The construction of a new pre-school in Östersund, Sweden is breaking new ground in terms of what's possible when it comes to electric-powered construction sites, with the ambitious aim that 95% of all machines and tools used on-site are electric.
With a zero-emission target included in the tender process, delivering on this aim requires close collaboration between the partners on the project: City of Östersund, Fossil Free Sweden, Skanska, Swecon and Volvo CE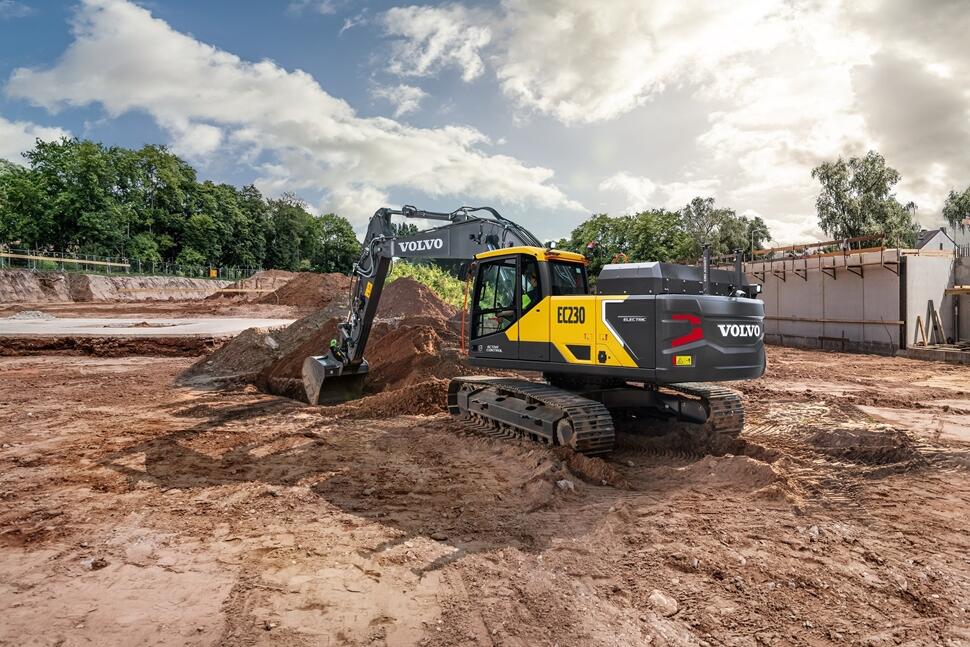 A Volvo EC230 Electric excavator, the largest in its continuously evolving range, and an L25 Electric wheel loader will contribute around a third of the estimated 64 tons of CO2e emission savings - the same as around 6.5 average EU households emit in a year.
The two machines will be powered by a fast charger and will work on-site for around seven months. Operator training and support for the machines for the duration of the project will be provided by Volvo CE dealer, Swecon.
"We're delighted to collaborate on this inspiring project and show that an emission-free construction site is a reality today", says Fredrik Tjernström, Electromobility Solutions Sales at Volvo CE. "In the roadmap towards fossil-free construction, effective climate requirements in public procurement can accelerate the transition to net zero and create a level playing field for more sustainable products, services, and solutions. We hope this will inspire others to consider fossil-free solutions in their construction projects."
Procurement's power to drive change
The project is part of the 'Climate Leader Cities for Public Procurement' initiative between Fossil Free Sweden and six municipalities that is working to increase the pace of climate transition and tackle the challenges that exist in introducing climate requirements into public procurement. With procurements by cities, municipalities, regions, and authorities worth around SEK 800 billion per year setting climate criteria can have a significant impact.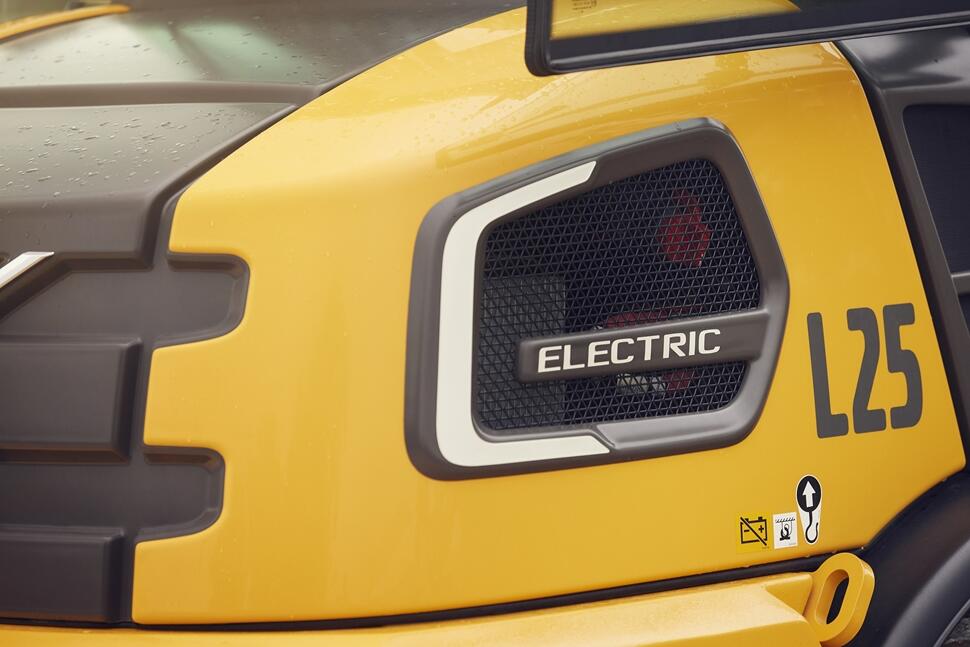 Svante Axelsson, national coordinator for Fossil Free Sweden, said: "The construction and real estate sector accounts for about 20 percent of Sweden's total emissions, of which machinery accounts for a significant part. By demanding zero-emission machines, we accelerate development and benefit the companies that lead the way. Now we are rolling up our sleeves so that this will be the first of many upcoming emission-free construction sites around Sweden."
The construction by Skanska – and the first in which it has been required to create an emission-free workplace - is scheduled to begin in June 2023, with completion in autumn 2024.
Fredrik Askling, Product Manager Electromobility at Swecon, adds: "We want to play our part in this sustainable transition, so when our customers put such strong carbon reduction targets into action, we are all the more keen to work with them. We make sure the Volvo machines meet their requirements and that the operators have all the knowledge and support they need to unlock their full potential."
Pioneering projects such as this are important to understand how to introduce climate targets into public procurement. They also play a vital role in creating demand in the market for low carbon technologies which will help to accelerate their affordability and drive long-term transformation.