EMMA (Electric Machine Management Application) enables customers to remotely check the charge and location of their Volvo electric machines and receive alerts wherever they are, accessible on customers' smartphones, tablets and laptops.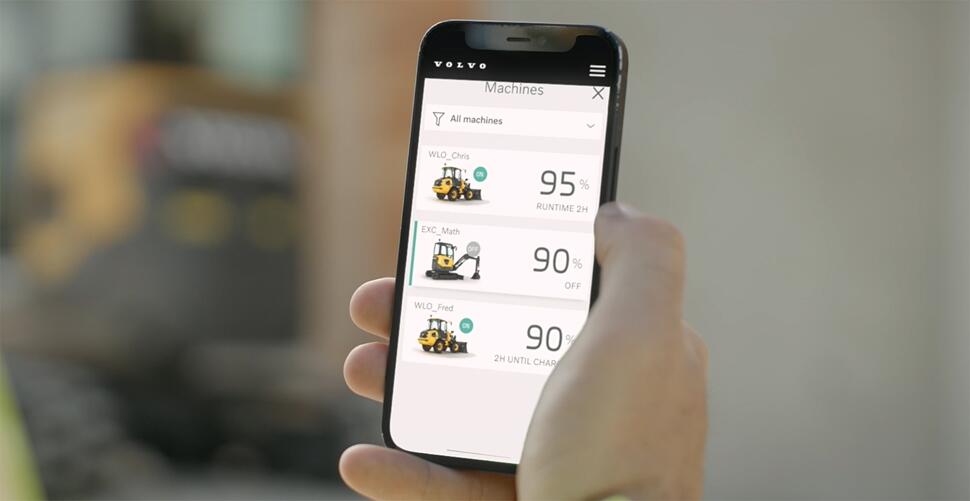 It has been designed to support the optimum operation of any of Volvo CE's five electric machines – the ECR25 Electric compact excavator and the L25 Electric compact wheel loader, which were unveiled in 2019, and the more recent ECR18 Electric and EC18 Electric excavators and the L20 Electric wheel loader, which were announced just last year – as well as any upcoming addition to the ever growing portfolio of Volvo electric machines.
"At Volvo CE, we are dedicated to supporting customers through the electric transformation," says Toni Hagelberg, Head of Sustainable Power at Volvo CE. "Electric machines have opened up the possibility for a cleaner, smarter and more sustainable work environment, but they also require a shift in our way of working. EMMA ensures customers have real-time information at their fingertips in an easily accessible format, leaving them with the confidence that they have the power they need to get the job done."
From wherever they are, EMMA users can see at a glance the charging status, remaining battery level, estimated working hours available and geographic location of each machine. They can also receive alerts when the battery charge has reached a certain point, as well as reminders to charge the machine when the remaining power drops below a predefined level.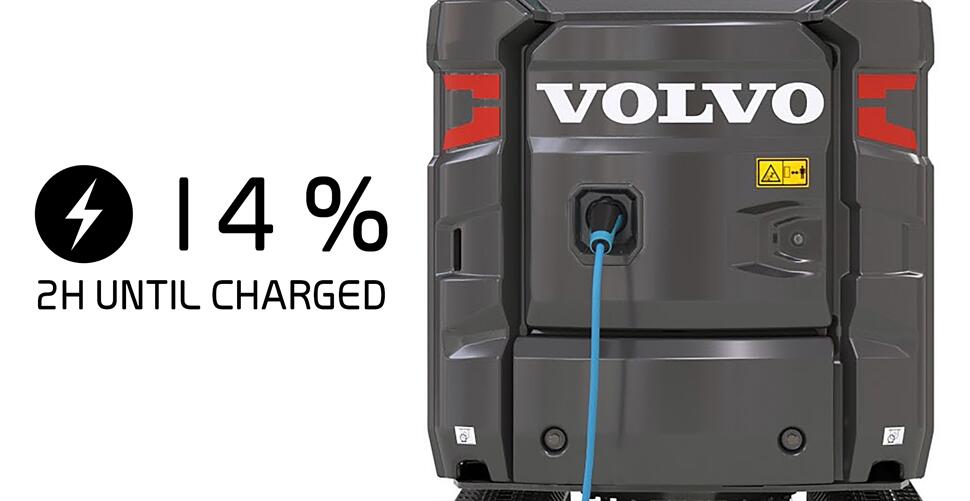 Operators might like to check the charging status of their machine during their lunch break, for example, and be alerted when the battery level is high enough to complete the job. Fleet managers, meanwhile, could use EMMA from the office at the end of a working day to plan charging and the next job accordingly.
In summary, EMMA is a simple but valuable tool that empowers Volvo CE customers to be proactive in managing machine availability for maximum productivity and profitability.
To get connected with EMMA, customers of any of the five electric models from Volvo CE are welcome to contact their local dealer who will register them on the system. It is time to take charge of charging.