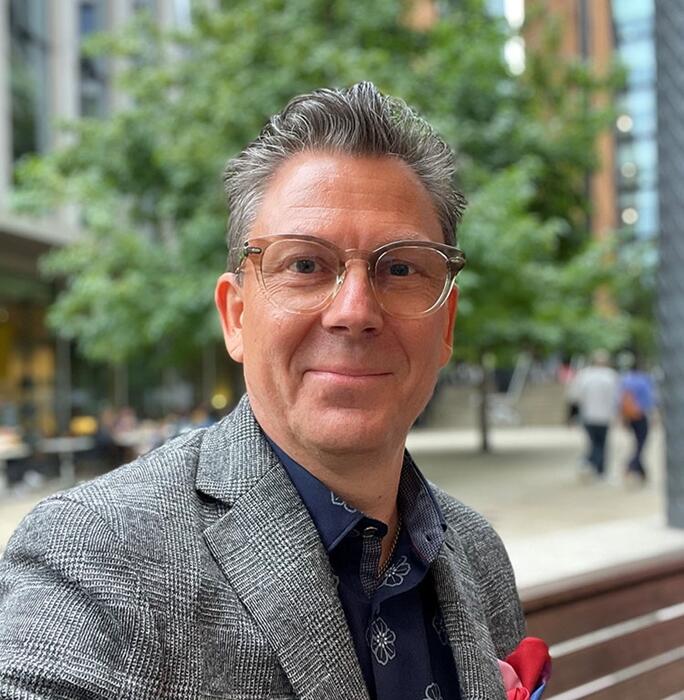 Mats Bredborg, Head of Customer Cluster Utility, says: "Collaborating with other like-minded organizations like the Eden Project is an essential part of accelerating the transition to electric equipment. We have zero-emission solutions that are reducing our industry's carbon footprint across sectors – and we need partners on this journey to put these solutions into action. With its commitment to working with nature in diverse ways, including reducing energy use, making soil from recycled waste, buying locally, driving electric vehicles and supporting responsible global trade, Eden is a natural choice for landscaping."

Two electric machines from Volvo CE proved versatile, together with a variety of attachments, in helping construct a 10,000 sq meter garden nursery with outdoor landscaping and carrying out repair, maintenance and material handling tasks across the site and inside the new nursery and biomes.

Delivering the same performance as their diesel equivalents, the ECR25 Electric and L25 Electric together achieved a total CO2 saving of three tons over the three-month period, saving nearly 2,000 kWh of energy. In addition, operators were impressed with the machines' ability to work smoothly and respond quickly in a highly sensitive environment, protecting both the delicate plant life and of course the wellbeing of the public, with no diesel fumes and near silence.
Maintaining the balance of nature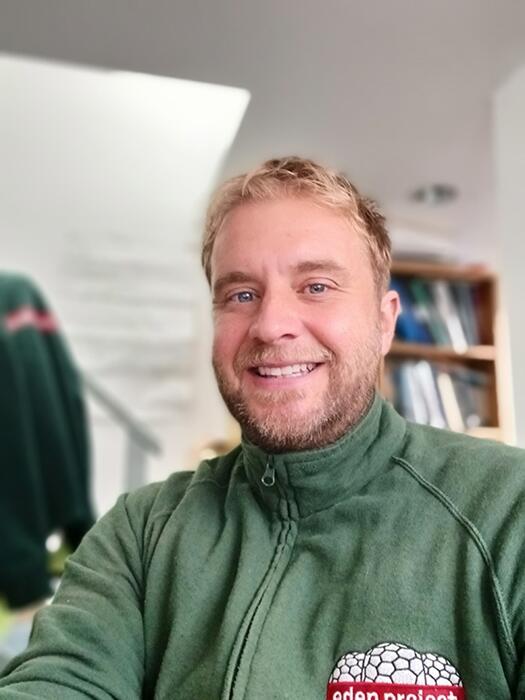 David Gorman, Living Landscapes Educator at Eden Project, said: "Having no emissions and a lack of noise has meant being able to work while having the public in. Working in a closed environment like the rainforest, it's so important to protect the ecosystem and to make sure we haven't got any emissions. And with a little bit of pre-planning, we could efficiently use these machines throughout the day."

The machines were used for the morning period, requiring a quick power up using the fast-charger over a one-hour break, and were then ready to work again in the afternoon. The Eden Project has ready availability of single and three-phase power outlets across its entire site, making it easier to power not only the two electric machines, but also a number of battery electric gardening tools that landscapers use in tending the gardens. There is also electric vehicle transport provided by Volvo Cars for employees across the roughly 30-acre site.

The project this Spring has been instrumental in proving the power of electromobility to transform sectors as diverse as landscaping – reducing emissions while maintaining the high productivity and performance required. While demonstrating a smooth and reliable charging process and these proven cost benefits, Volvo CE will continue to lead the way with its trusted and evolving range of electric and charging solutions.