After a four-year hiatus, Volvo Days returned to Volvo CE's hometown of Eskilstuna, Sweden, in June with great fanfare. The open day event welcomed 700 guests from around the world, including 60 customers, dealers, and Volvo leaders from Asia, to experience how Volvo CE is driving transformation in sustainability, electromobility, and services through industry-leading solutions. Many more participated online via an immersive virtual platform so they could still be part of the excitement.
"We really missed meeting customers face-to-face over the last few years. So, we were incredibly excited to bring a group from Asia to our Customer Center in Sweden, where we could show off our pioneering machines, services, and facilities while demonstrating our appreciation for their continuing loyalty and partnership. The atmosphere was electric!" said Tomas Kuta, SVP Sales Asia.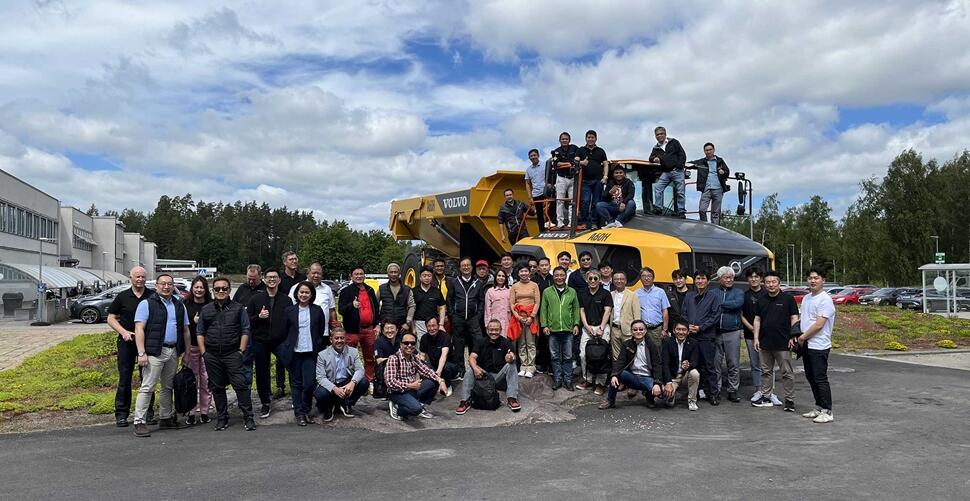 Visitors to Volvo Days 2022 in front of Volvo's largest articulated hauler, the A60H.
Under the theme 'Change starts here', Volvo CE used the event to share its purpose-driven message of industry transformation, with particular regard to electromobility, connectivity, and sustainability.
Among the highlights for Asian visitors to Volvo Days were: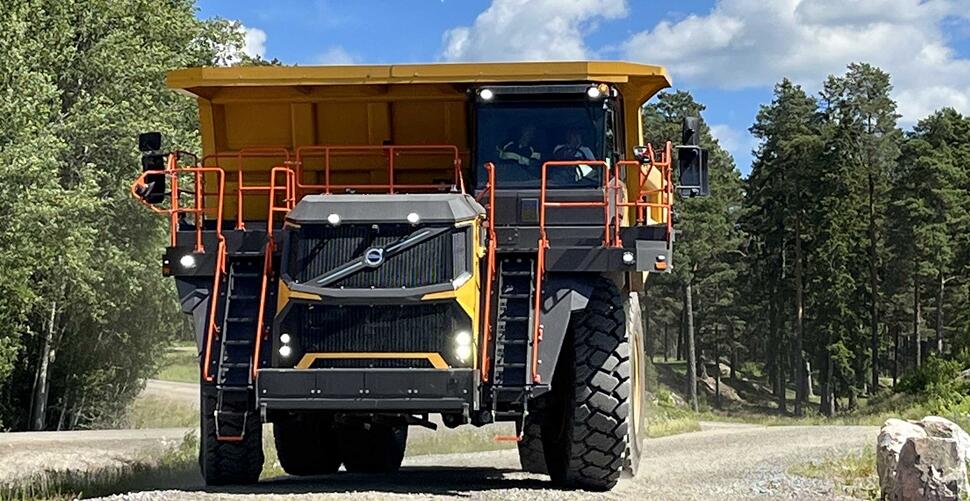 Volvo R100E rigid hauler at Volvo Days 2022.
"It was a fun event and great to see the technological advances Volvo is making," said Yulo Perez from TVI Resource Development Philippines. "It was also clear how robust and reliable the equipment is, and I now have a much better appreciation of the products and the people who make them."
Jose Oyos from First Balfour in the Philippines added: "My highlight was testing the electric excavators. My favorite was the EC230 Electric and it was useful to understand how we can reduce carbon emissions through electromobility."
Prapoj Thanasrivanitchai, Thaiwat Engineering Co., Ltd. said: "The machine show and test-driving was the highlight for me – I was impressed by the quality and performance. The EC230 Electric was also my favorite machine and the event has left me with a greater understanding of the new technology."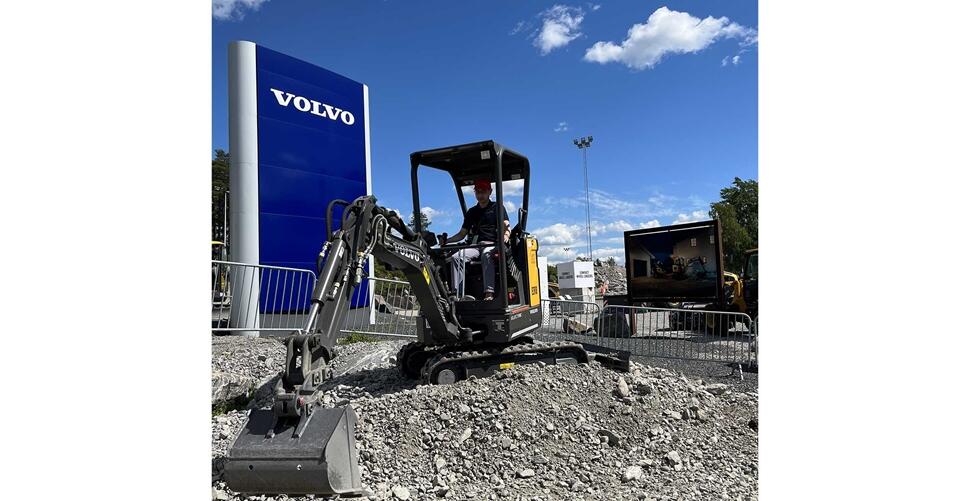 Volvo R100E rigid hauler at Volvo Days 2022.