What is a wheel loader?
There are many names for wheel loaders like front-end loaders, front loaders, wheeled loaders, bucket loaders, scoop loaders, and skip loaders. Wheel loaders are a piece of heavy equipment usually found in construction projects and building sites. A wheel loader uses an arm to lift and lower its bucket, and a bell crank is used to open and close its bucket. Wheel loaders can lift almost anything such as debris, gravel, soil, dirt, pallets, etc. Since it uses wheels, it has better mobility on roads, and it does not give any damage to asphalt or concrete. Attachments can also be used to make it fit for any type of project you have.
Wheel loaders also come in different sizes, but no project is too big or small for this machine. Even small loaders are more powerful than you think. They are available in various sizes for different kinds of projects.
What can a wheel loader be used for?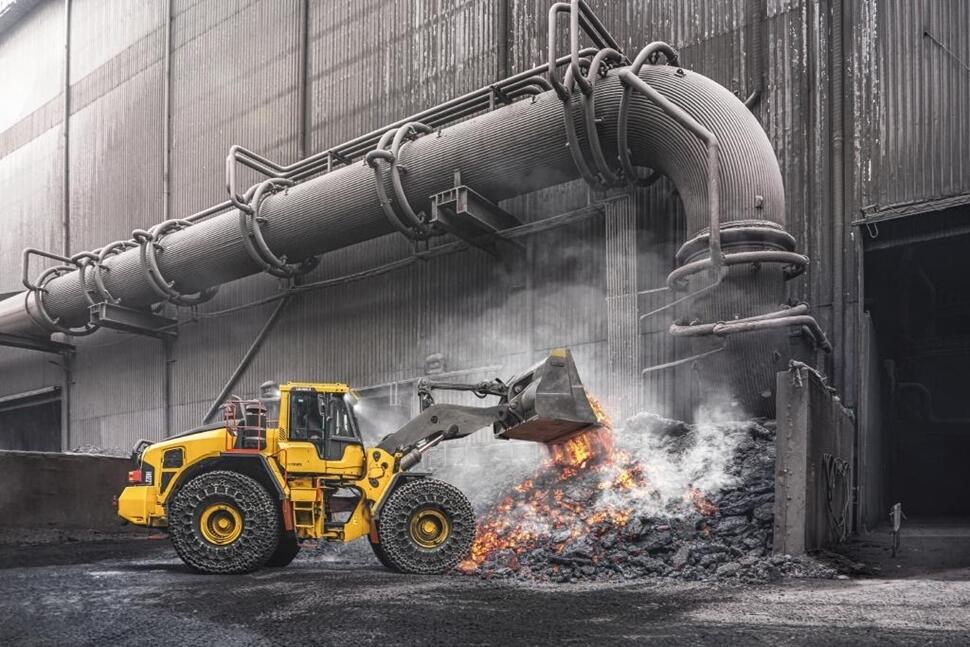 Wheel loaders are machines with great power and durability, and most construction sites use them to finish some tasks quickly. It consists of an arm with a bucket to haul, scoop, or carry large-scale materials and transport them around a site. Aside from being used in construction sites, they can also be used for agricultural purposes and landscaping projects.
These machines can dig, haul, carry, and transport. Wheel loaders can also be used in helping build roads, prepare job sites, and assist in cleaning up after a completed project.
There are specific wheel loaders that are designed according to different purposes. When combining the right machine, set of tires, and attachments, Volvo CE's machines are sure to deliver great performance and safety.
Wheel loaders for block handling require heavy lifting and transporting blocks at all times of the day, even on uneven, wet, and steep ground.
Models: L150H, L180H, L220H, and L350H.
Log handling applications are made to have a high capacity, flexibility, and a wide range of attachments for cutting, hauling, etc.
Models: L60H, L70H, L90H, L110H, L120H, L150H, L180H, L180H High-Lift, L220H, and L350H.
These loaders have been designed and built to have maximum performance and results. Rock handling loaders have enough strength, stability, traction, and durability that are made to withstand hot, dusty environments.
Models: L260H and L350H
Waste loaders have been specially made to operate on different tasks on waste and recycling applications such as collecting, transporting, and sorting. Often used in landfill sites, these machines can handle any type of waste, big or small.
Models: L30G, L35G, L45H, L60H, L70H, L90H, L110H, L120H, L150H, L180H, and L220H.
Usually found in steel mills. Slag handling loaders are one of the toughest loaders out there. Often used in one of the most dangerous environments for machines and operators, dealing with intense heat, dust, and toxic fumes. These loaders provide heat-proofing and thermal protection to finish these projects.
Models: L150H, L180H, L220H, and L350H.
Providing maximum productivity, these loaders are designed to transport large amounts of materials to minimize loading cycles. This loader makes it much more convenient and time-saving for projects.
Models: L110H, L120H, L150H, L180H, L220H, L260H, and L350H.
Providing non-stop performance, these loaders can work all day. Agriculture loaders can be used indoors or outdoors and can carry various loads around farms even in the toughest weather and ground conditions.
Models: L45H, L50H, L60H, L70H, L90H, L110H, and L120H.
How can I choose the right size of wheel loader?
One of the important things to remember when choosing a wheel loader is to choose according to the nature of the job, there are a lot of sizes and attachments to choose from but choosing the best out of them will make your project run more efficiently. The first step in choosing any type of heavy equipment is to understand what the equipment needs to do for the project and what the project site looks like.
Most wheel loaders are chosen by the size of the project site, bucket capacity, and how long the arm stretches. It is also good to ask your manufacturer what type and size of equipment make the project the most productive and efficient.
Wheel loader sizes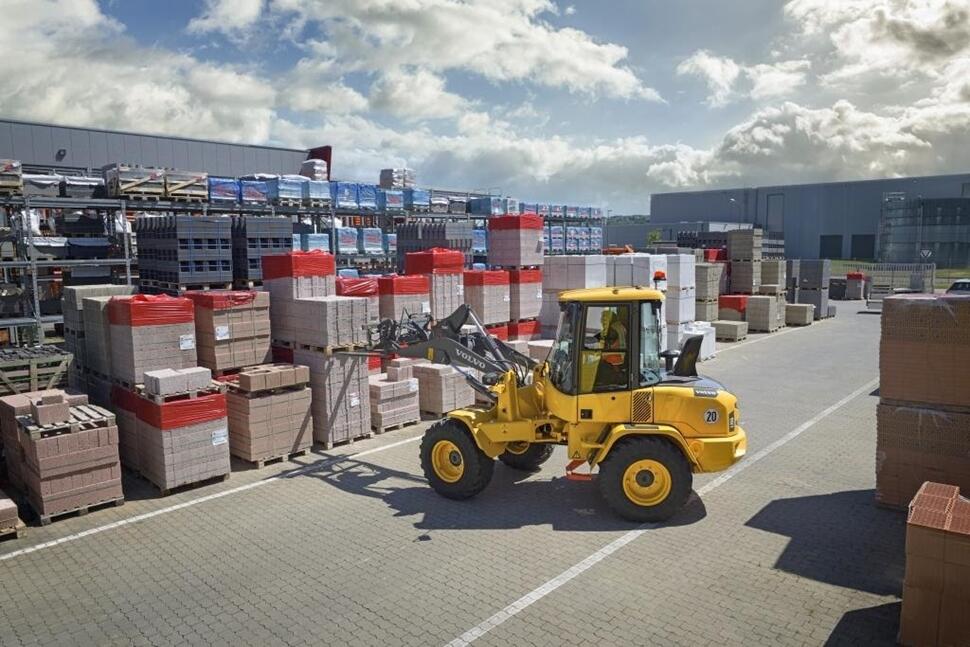 Small/compact loaders- These are popular for landscaping companies, being used in digging and moving materials. Small loaders have a range of 1 - 4.5 tons operating or work load which makes them perfect for yard projects, especially when using other attachments like forks and rakes.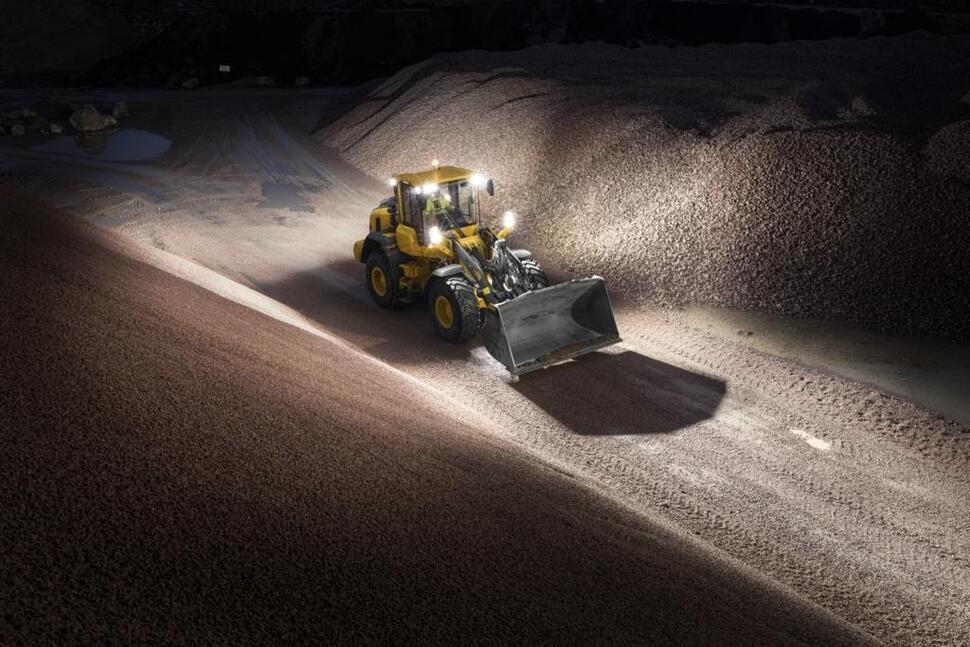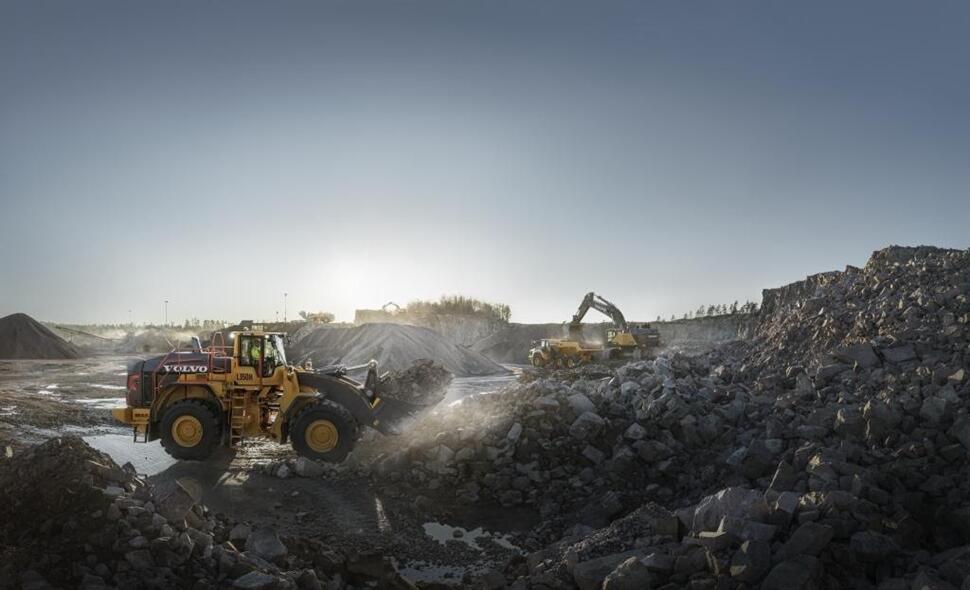 Wheel loader attachments
There are many attachments to choose from, but some might not be applicable to your project. It's good to get familiar with these attachments in case you need them for future use with your wheel loaders.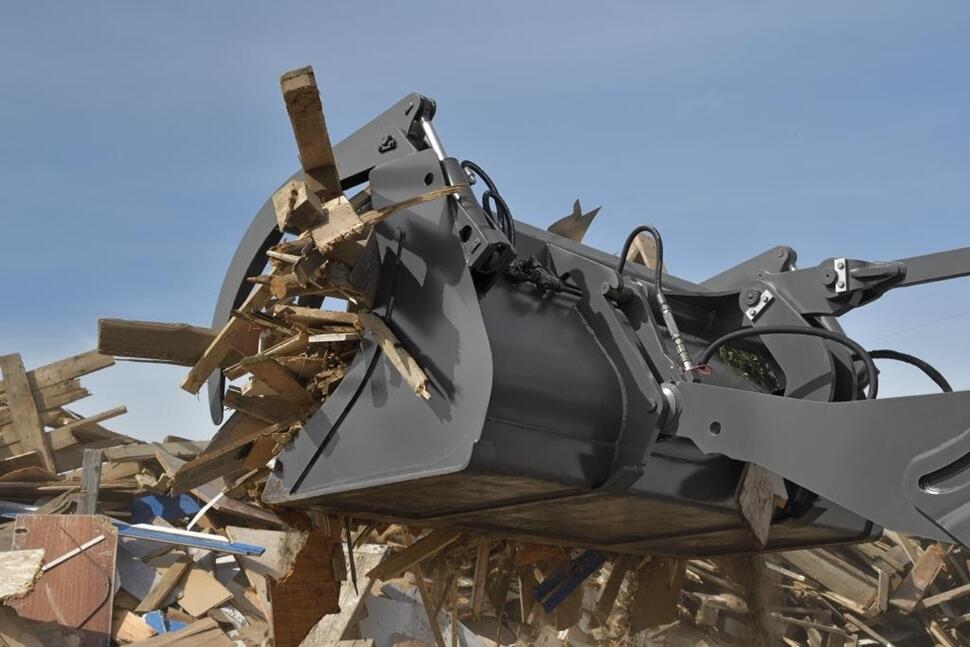 Here are some of the most common attachments used in projects:
Safety protocols and possible hazards for wheel loaders
Any kind of heavy machine has certain levels of hazard, and any person assigned to operate these machines should have proper training including safety procedures in handling and safety protocols.
Wheel loaders are no exception, they are often used in lifting heavy objects. Here are some notes to remember and potential hazards that could happen while operating:
Before operating a wheel loader, make sure to be aware of your surroundings. Make sure that there are no people near or around the machine, use all safety protocols, and keep the loader visible to all. Make sure that the backup signal is working properly. Before lifting or moving the arm and bucket, always look below and check if there are people under or near it.
When carrying heavy materials up high for dumping, the machine adjusts its center of gravity. Therefore, making it unstable and it might be a danger. It's better to transport loads as low as possible to the ground, it's also recommended to place a loaded bucket below the tractor to be more stable.
Never carry over the maximum weight as it can also make the wheel loader tip over. When you're carrying materials and traveling on an angled ground (such as steep hills), travel in reverse when going down to keep the loader's center of gravity stable.
Even though wheel loaders can work on uneven levels of ground, they might lose stability when it comes to steep hills or dangerous ground (loose gravel, soft soil, etc.). Try to consider carrying only half of the capacity of your loader if the terrain feels hazardous and take your time to operate the wheel loader. Always remember to wear your safety belt and make sure that is securely fastened before operating. Do not rush when the ground seems dangerous for driving and make sure that your loader is stable enough to avoid accidents like rolling over.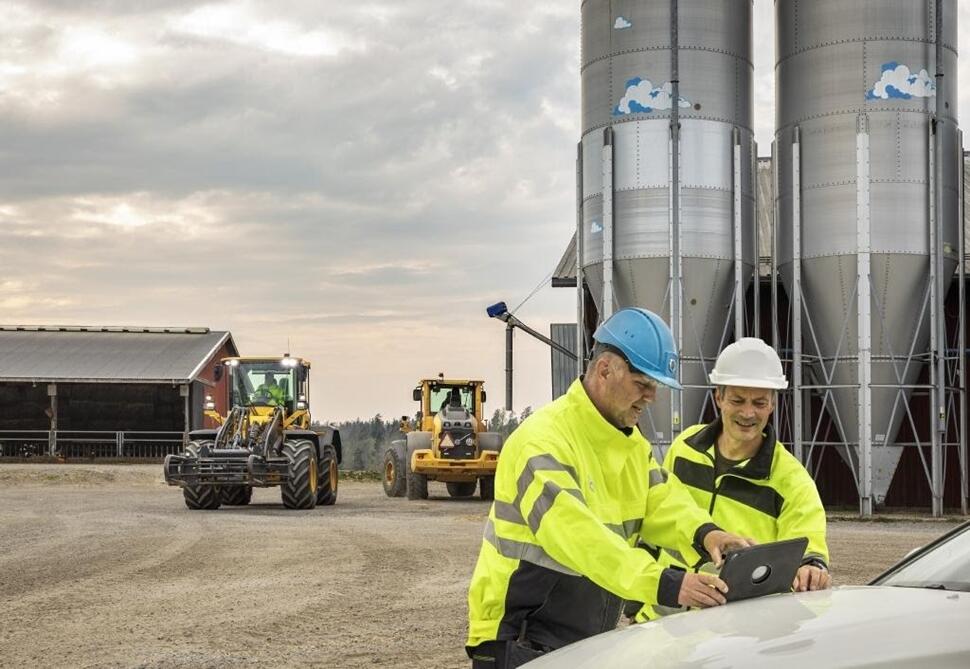 These are the basic knowledge you need to know before buying a wheel loader. When buying a wheel loader, you need to consider various manufacturers and models. Most manufacturers produce compact, medium, and large wheel loaders.
It's better to ask for suggestions or a second opinion from your potential manufacturer to make sure that the wheel loader you want fits the job for your project. Volvo CE provides all sizes of wheel loaders for your future projects. We have specialists that can guide you, give suggestions, and answer your queries.