The commercial expansion of the company's leading range of electric machines comes as more and more customers in the region are prioritizing decarbonization and embracing the substantial benefits of electromobility. Their introduction is part of Volvo CE's mission to drive forward the industry's sustainable transformation in every corner of the globe.
After proving more than capable in a variety of applications in other regions, these electric machines and accompanying charging solutions, which are also coming to New Zealand at the same time, are the perfect partner to achieve zero emission jobsites while maintaining high levels of productivity.
They deliver the same performance as their diesel variants but with the added benefit of near silence, fewer vibrations and a more comfortable work environment. Furthermore, they open up even greater business opportunities, as they are designed to help companies adhere to emission regulations.
Accelerating climate action
Five compact models are available to buy now in Australia. They are the EC18 Electric, ECR18 Electric and the ECR25 Electric excavators, as well as the L20 Electric and L25 Electric wheel loaders.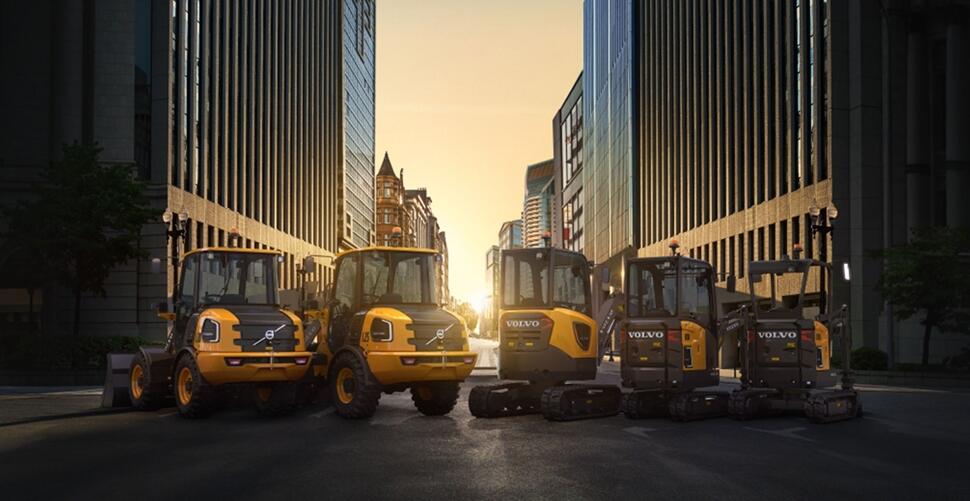 As a world leading manufacturer, Volvo CE also understands the need for collective action and believes that through the development and commercialization of its electric solutions it is not only helping to reduce its own environmental impact but that of its customers too. As such, it has set a goal to achieve net-zero value chain greenhouse gas emissions by 2040, with significant emission reductions as early as 2030.
Bertrand Collette, Head of Market Area Oceania at Volvo CE, says: "We are proud to demonstrate that sustainable solutions are not just a promise for tomorrow, but a real innovation for today. Having already proved their strength in other global regions, these reliable electric solutions are set to ensure customers in Australia can deliver on their decarbonization ambitions without any impact on productivity."
Charging flexibility
All machines come with charging solutions allowing them to charge from 0 to 100% in under six hours. For the most accurate picture, Volvo dealers can calculate the expected operating time and optimum charging solution based on customers' activities. With any of these machines, customers can operate in noise sensitive areas and out of standard hours, as well as low-carbon projects and indoors, without the need for costly fume extraction systems.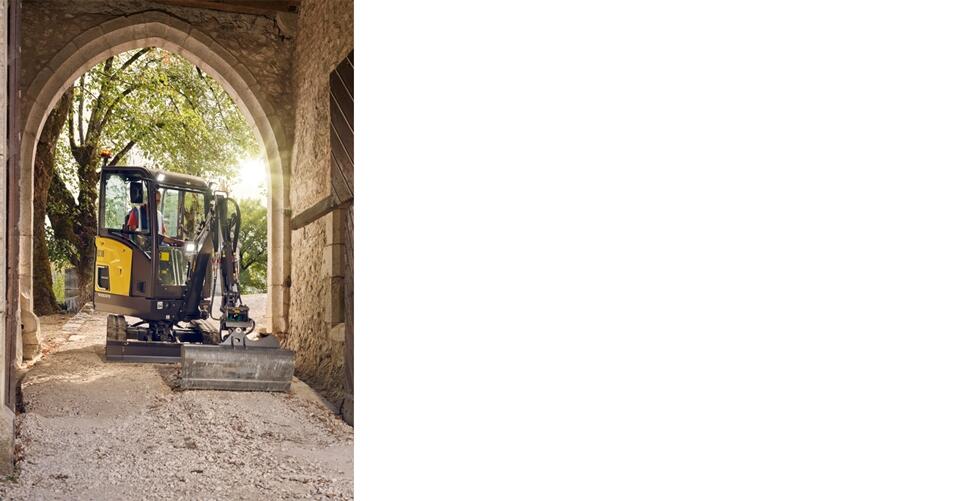 For more information on the electric models, please visit Volvo CE webpage