1. Delve into the data
It's standard practice for customers to collect telematics data about their fleet but how many customers are using this information to increase the profitability of their operations? To help make sense of the numbers and set tangible actions for improvement, Volvo CE offers new insight reports, health reports and summary reports. These reports allow customers to see at a glance the benefit they are getting from their fleet and take control of their costs.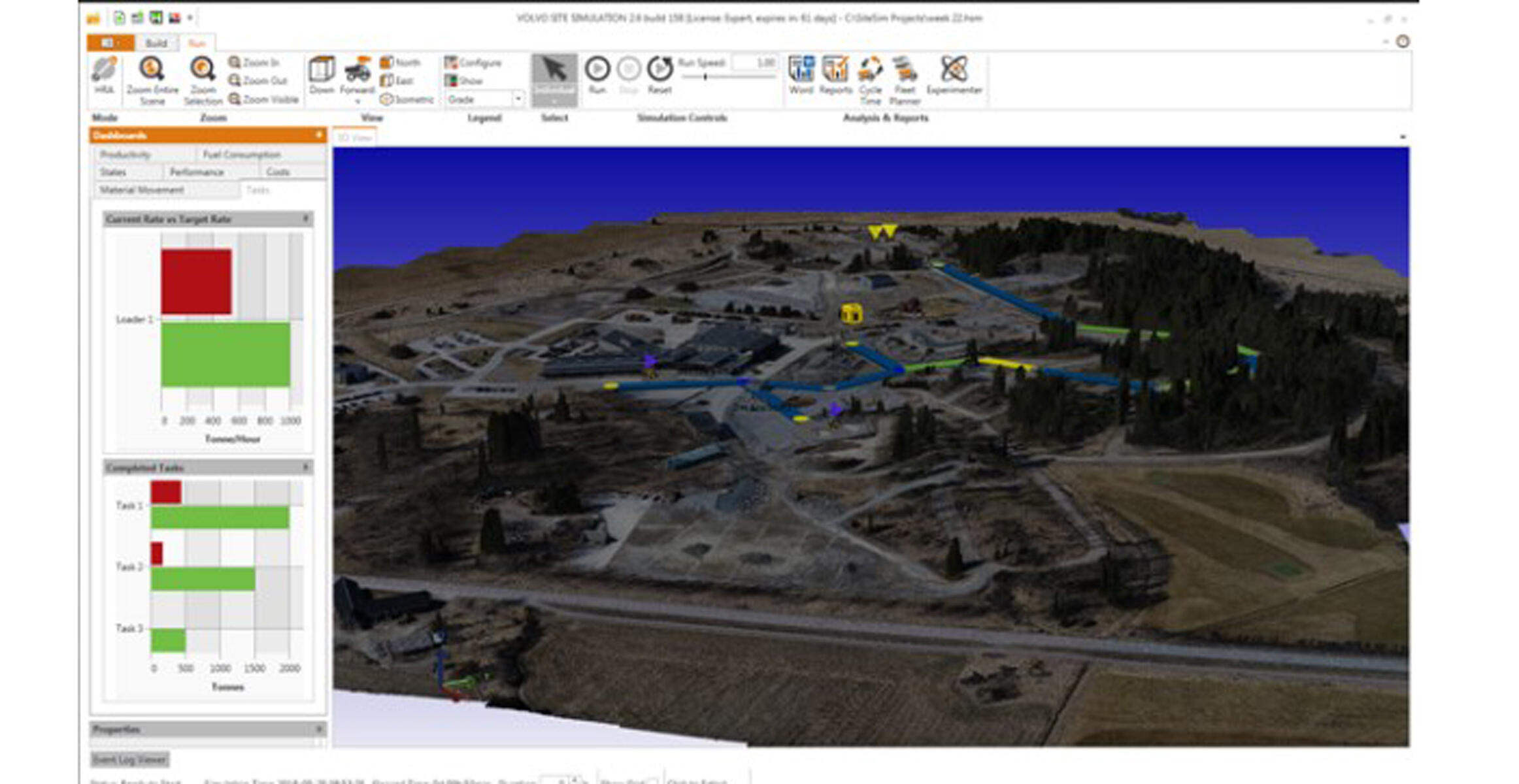 2. Run a site simulation
Machines with a high idling or waiting time are an unnecessary drain on costs so getting the right set-up onsite is crucial to profitability. Thanks to the latest software and 3D drone photography, Volvo CE can accurately simulate operations on a customer's entire site for the lowest possible cost per tonne. By inputting the type of material, distance from the loading to dumping points, and topography of the site, a Volvo application engineer can recommend the ideal number and capacity of machines, as well as the optimum routes operators should drive, based on production targets. A few tweaks to the set-up of the site and machine fleet can make an enormous difference to a customer's bottom line.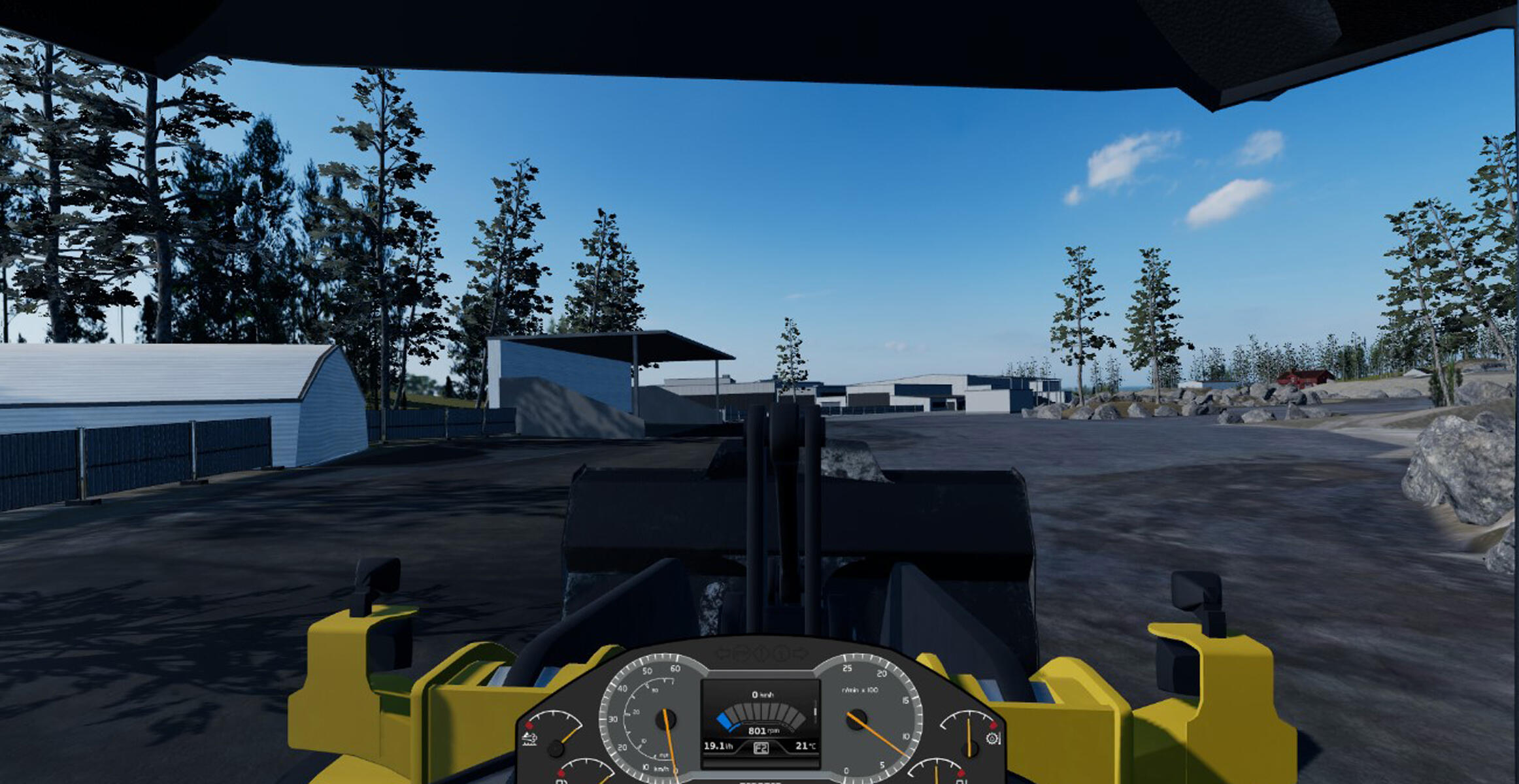 3. Invest in operator training
Operators have an enormous impact on profitability. Inexperienced operators who push the throttle to the bottom all the time, jerk the machine about, and under or overload it with material can send fuel and maintenance costs spinning out of control. That's before you even consider their level of productivity. Volvo CE and its dealers offer a variety of training courses and programmes both in the field and on realistic simulators to help operators understand how to plan their work, manoeuvre the machine, and make use of all the handy Volvo features to boost their efficiency, accuracy and productivity. It doesn't take long at all for the investment to pay for itself and machine owners to start reaping the rewards.