For over 75 years, Volvo Construction Equipment has been preferred by contractors worldwide for their road projects. Decades of engineering excellence has resulted in a complete range of road building machines that set benchmarks in productivity, reliability and efficiency. Volvo CE has now launched a new series of pavers, compactors and pneumatic rollers specially designed and developed for Indian market. "We want to be a dependable partner for Indian contractors," says Dimitrov Krishnan, Head of Volvo CE India, ""We are delighted to present these brand-new machines that offer tremendous scope in terms of overall performance, versatility and reliability."
Think roads, think Volvo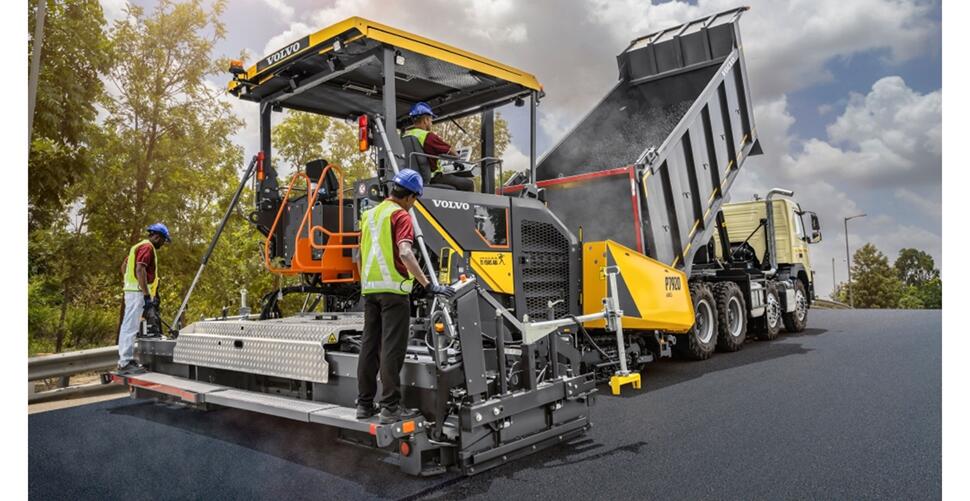 The new series of Volvo CE Paver launches include P4370D ABG Wheeled paver, P5320D ABG, P7920D ABG and P8820D ABG Tracked paver. All machines are CEV Stage IV compliant and designed to provide power and efficiency to help customers achieve the ultimate in paving quality across an entire range of road projects. Volvo CE Pavers are industry-renowned for providing highest levels of operator comfort. Operators of Volvo CE Pavers enjoy safe and comfortable working environment with intuitive controls, excellent visibility, intelligent functions and spacious platform.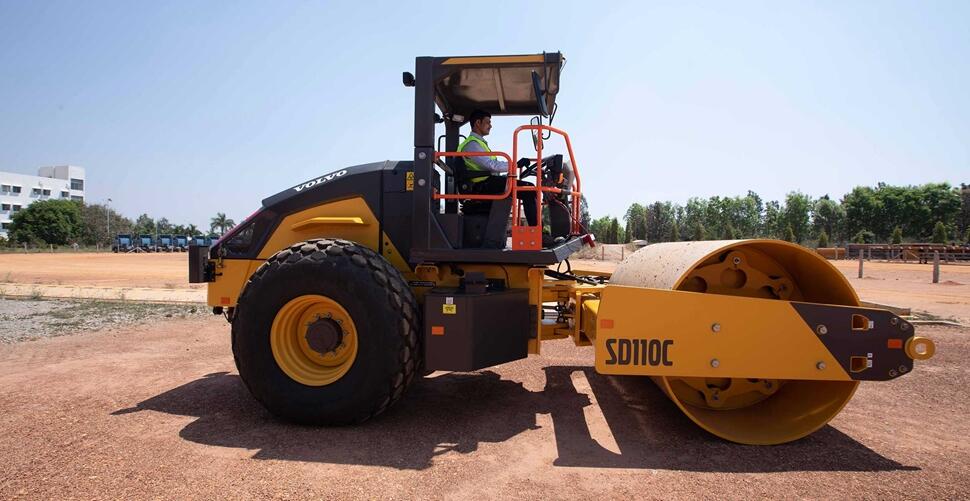 The new Compactors launched by Volvo CE are single drum SD110C Compactor and double drum DD90C & DD100C Compactors. These machines are purpose-built for Indian market and feature VECV engines conforming to latest emission standards. The new generation machines promise to deliver outstanding performance and finish across a variety of projects, with best-in-class fuel consumption and maximum reliability.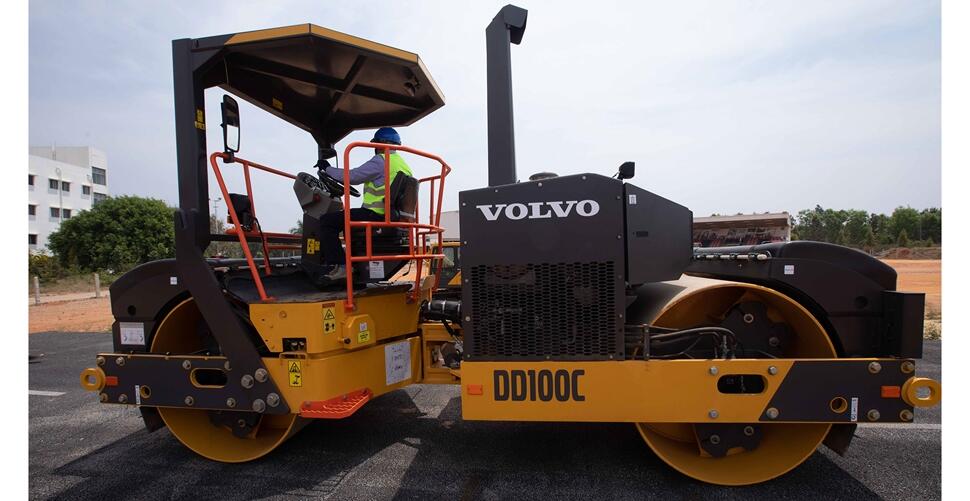 Volvo CE's new PT220C pneumatic roller offers best-in-class finish rolling for the Indian market. Powered by the reliable VECV engine, this machine promises exceptional levels of performance, versatility, operator comfort and uptime. Fuel efficiency and reliability ensure customers get the best of both worlds – high productivity and perfect MAT finish.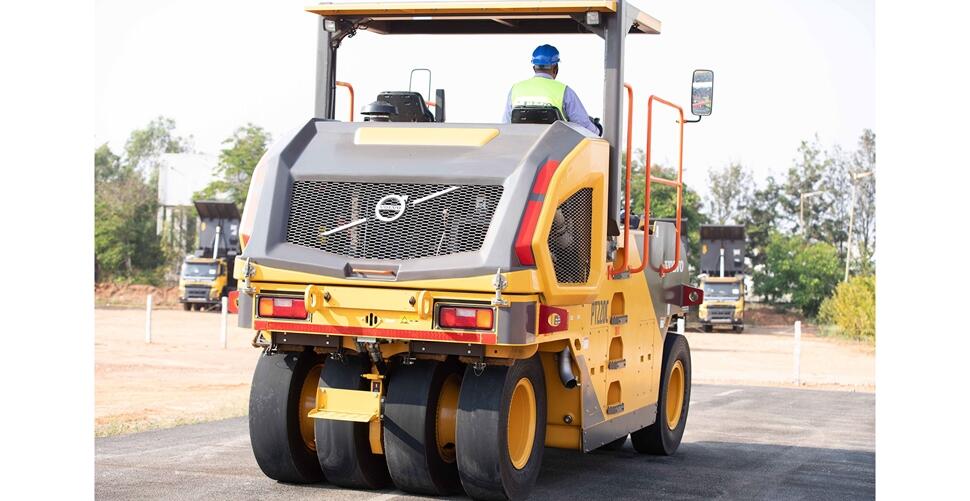 All roads lead to Volvo CE
The new road building machines built for Indian market are all backed by full aftermarket portfolio of Volvo dealer network across the length and breadth of the country. When support is needed, this network is on-hand to serve customers 24 hours a day, 7 days a week. Customers simply need to call the support number, which automatically directs them to their local dealership. A dedicated team offers support and advice along with a range of Volvo Services designed to maximize return on investment in Volvo machines. When service and maintenance is required, uptime is kept to a maximum with easy servicing and maintenance access.
For any and every road building project, Volvo CE has the equipment and the support – the right equipment and optimum support. Dimitrov Krishnan concludes, "It truly is one-stop solution, complete in every respect. The short message to Indian customers - if it's road building, look no further than Volvo CE."