Work is underway to widen the Ranchi-Jamshedpur stretch of National Highway 33 in northeast India. On a 77-km stretch between Ranchi-Rargaon, a fleet of construction equipment from Volvo Construction Equipment are working efficiently toward completing the roadworks by September 2020.

The National Highway Authority of India appointed construction company Bharat Vanijya Eastern Pvt Ltd (Bharat Vanijya) to expand the Ranchi-Rargaon section of the highway.

Gokul Agarwal, director of Bharat Vanijya, says he selected Volvo CE machines for the US$49.6 million roadwork project because he has deployed them on several other national highway projects and they are proven workhorses that are both fuel efficient and high performing. Agarwal's fleet of 47 Volvo CE machines include 27 EC210D crawler excavators, 10 SD110BA single drum soil compactors, three DD100 double drum asphalt compactors, a PT220 asphalt compactor, a P4370B ABG wheeled paver and a P5320B ABG tracked paver.

On site since June 2019, the Volvo CE fleet works around 10 hours daily. The three most used machines on site are the EC210D excavator, the P4370B ABG wheeled paver and the P5320B ABG tracked paver. At the Ranchi-Rargaon highway, the EC210D excavator helps with land cutting and site preparation while the two pavers are being used to lay asphalt for road paving works.

"Performance is the key word here, that's the reason I keep returning to Volvo CE." said Agarwal. "One of the machines we deploy the most for projects is the 20-ton EC210D crawler excavator which is one of our first Volvo CE purchases. We appreciate the excavator's robust features and intelligent work modes that delivers fast cycle times and optimum fuel consumption."
The EC210D is designed to increase productivity and reduce fuel consumption. The robust crawler excavator features a maximum bucket capacity of 1.22 m3 and a maximum operating weight of 22,800 kg. Equipped with a Volvo D5E engine, the high-pressure fuel injectors help the EC210D provide superior performance. The EC210D features an improved cab interior with enhanced all-around visibility, an adjustable seat and ergonomic controls. The new I-ECU monitor in the cab displays a range of information for efficient operation. Attached to the EC210D is Volvo CE's HB22 hydraulic rock breaker which ensures consistent power, durability and breaking force.
"We chose Volvo CE excavators with hydraulic breakers because they have the best productivity, quality and fuel economy.," said Agarwal. "Our operators like the anti-blank fire features, which can prevent operator errors from damaging blank or dry firing."
Headquartered in Kolkata, Bharat Vanijya was established in 1973 and currently has over 200 staff. For over four decades, the company has supported infrastructure developments and construction projects across eastern India. The company has a glowing record of completing projects on time and has received several prestigious awards from the Indian authorities.
Like the company's other projects, Agarwal forecasts that the Ranchi-Rargaon expansion will likely be completed ahead of schedule.
All machines were purchased from Volvo CE's distribution partner Suchita Millenium Projects Pvt. Ltd., which is based in Kolkata.
"In addition to our strong Volvo fleet, team of experienced engineers and ample determination, we also need to give credit to Suchita Millenium Projects for the excellent aftermarket support," said Agarwal. "It is because our dealer is highly reliable and efficient, that we are able to complete projects ahead of time."

February 2020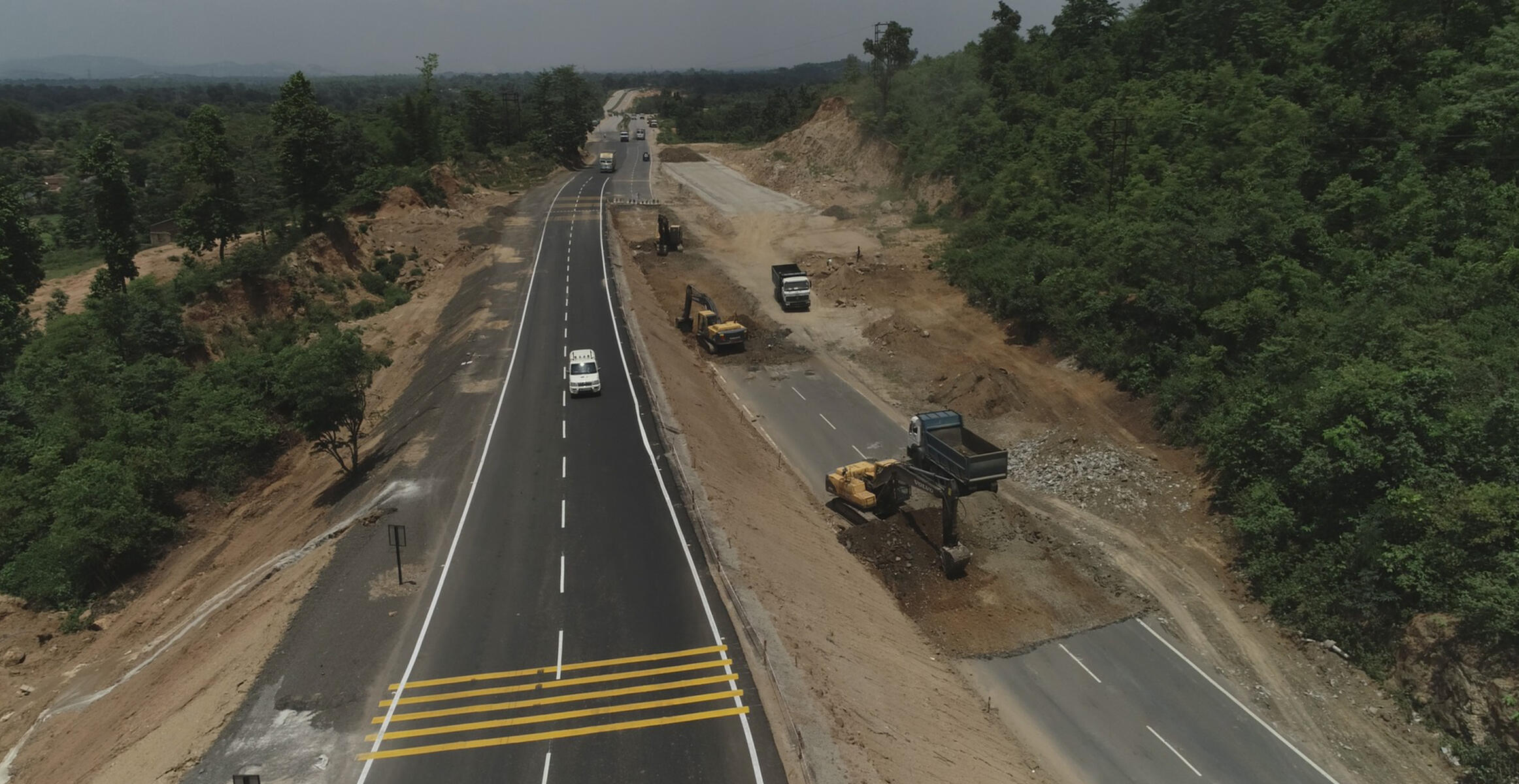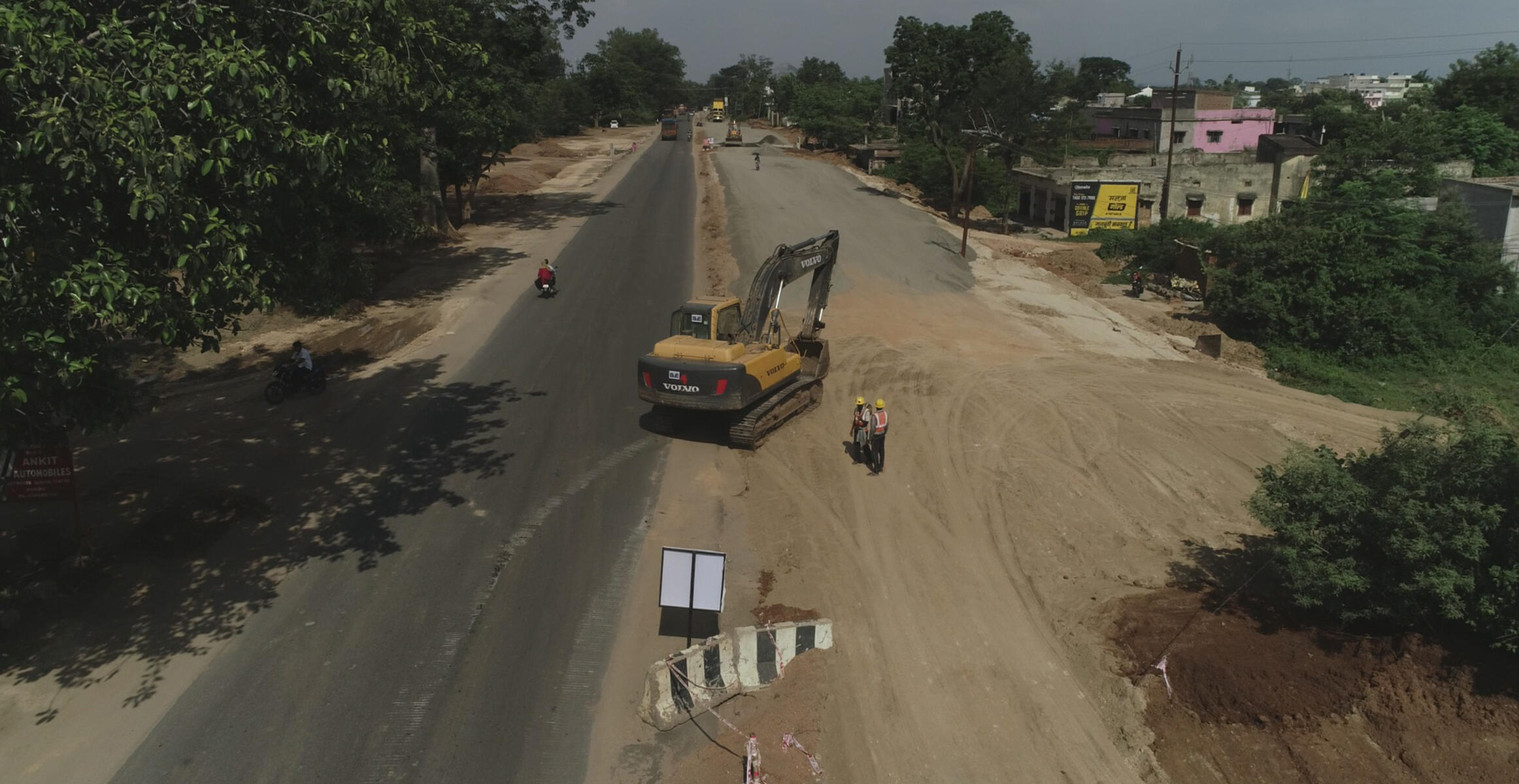 For further information, please visit: www.volvoce.com/india