Operating in and around Mumbai City, Vishwajit Infrastructure Pvt Ltd undertakes a range of activities for its customers including controlled blasting works, rock and earth excavations, site development and filling works. "Over two decades, we have done more than 30,00,000 CUM of soil and rock excavations," says Vishwajit Sood. "And we are one among few contractors in Mumbai who have carried out controlled blasting in sensitive areas of the city and non-explosive electro-plasma blasting - with technical assistance from South Korea." Vishwajit Infrastructure is the name behind major excavations for several landmark projects including Mumbai Metro.
Digging in deep to deliver
Assisting the Company in excavations is a fleet of Volvo Construction Equipment. It includes one EC480, two EC380, six EC290 and four each EC240 and EC210 excavators. "Our association with Volvo has stood the test of time," says Vishwajit Sood. "Through thick and thin, we have been together for sixteen years and counting." According to him, what sets any Volvo apart is matchless productivity and reliability. He estimates his Volvo machines deliver at least 20% more productivity than other brands. Some of his Volvos, he points out, have been running smoothly and efficiently for more than a decade now. "Beyond compare - that is the reliability of Volvo," he says. "The incredible outputs we have achieved so far – honestly, they would be inconceivable without our Volvos."
While trouble-free performance is the norm, on the odd occasions when problems arise, support is close at hand from local Volvo CE dealer, DRS Earthwork Pvt Ltd. With ready spares and service, and tips to get the best performance, they ensure the Volvo machines are up and running for as long as possible. "Prompt, efficient and courteous – we really like their professional approach," says Vishwajit Sood.
All the same – before and after
Digging deep excavations in urban environments is a technical challenge. It calls for clear knowledge and understanding of the job at hand, comprehensive planning, plenty of experience and expertise in handling tricky situations. Over the years, Vishwajit Infrastructure has mastered the science and art of urban excavations. "We realise we are engaged in a most critical phase of construction – before foundation of a new structure, after preparing the ground for it," says Vishwajit Sood. "We do our homework before we break ground. After the job is done, we clear the place of debris in no time, ensuring zero damage to surrounding property and environment."
Armed with glowing testimonials from an esteemed clientele, Vishwajit Infrastructure Pvt Ltd is looking forward to expand operations to urban centres beyond Mumbai. It will involve scaling up both manpower and equipment. "Some things change, some remain the same," says Vishwajit Sood. "Before we made it big in our business, we looked up to Volvo. And after making a mark, we continue to look up to Volvo."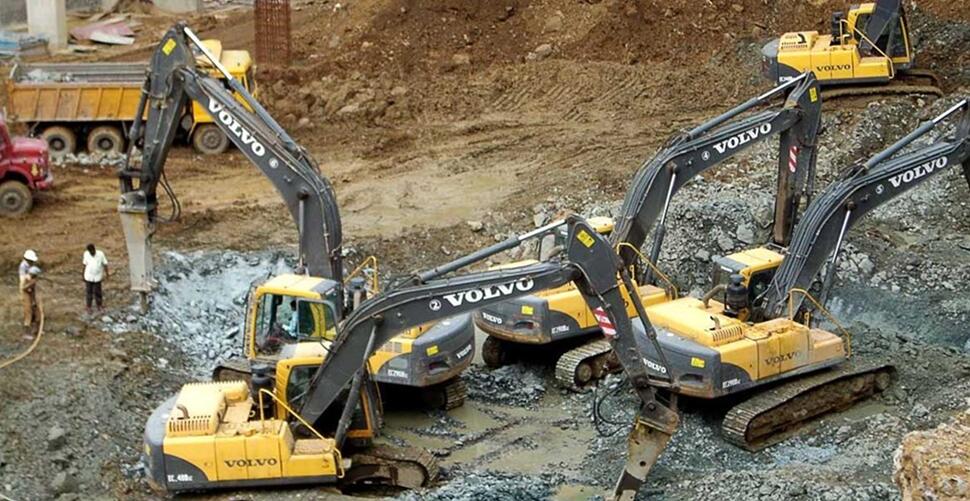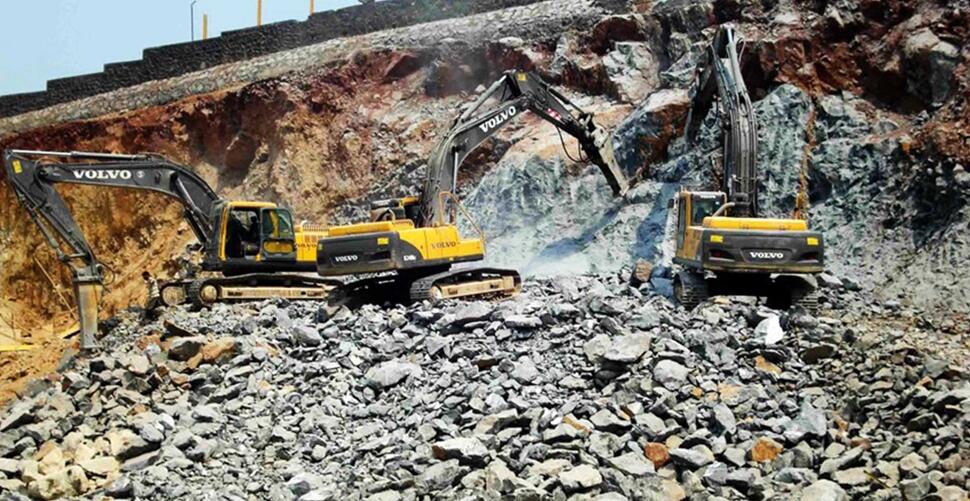 When it comes to deep excavations, the Volvo range of Excavators are the first and only choice for Vishwajit Infrastructure Pvt Ltd.