Based out of Meerut,U.P., RCC Developers Ltd is the name behind some of the prestigious highway projects and civil infrastructure works across Uttar Pradesh, Uttarakhand, Madhya Pradesh and Karnataka. The Company prides itself on outstanding project life cycle management and has an enviable track record when it comes to maintaining quality and pre-defined timelines. "We strive for the best – in anything and everything we do," says Brij Mohan Sharma. "And that is what endears us to our customers." Over the years, RCC Developers has carved a niche for itself in the business, efficiently managing diverse projects - from road building to railways and civil infrastructure - across geographies. "The passion to outperform – it is there everywhere," says Brij Mohan Sharma. "In our attitude, our approach, in the people we employ, and the equipments we deploy – Volvo."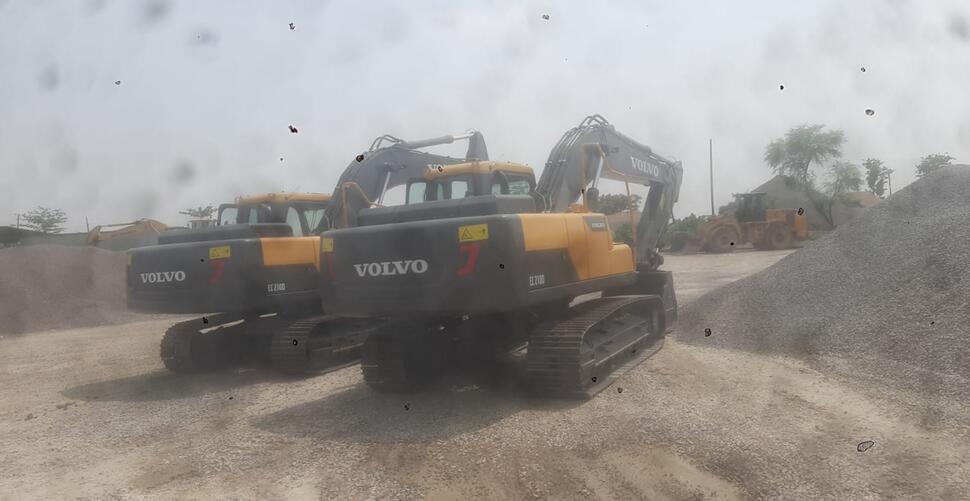 Making the difference in road building
Assisting RCC Developers in daily operations is a fleet of twenty eight Volvo Equipments. They include a range of excavators, breakers, loaders and compactors. The machines go about their work with clockwork precision and efficiency at different project locations. "Let's be clear - when it comes to road building, this is the gold standard," says Brij Mohan Sharma, pointing to the DD90/DD100 Compactor and EC210D Excavator in action in the distance. According to him, unmatched productivity and fuel efficiency along with technical superiority and overall reliability are features that set Volvo machines apart from the rest. Some of the Company's Volvo Excavators, he reminds, have clocked over 10,000 operating hours and some Volvo Compactors over 5,000 hours. "No matter how challenging the terrain or how punishing the deadline, trust a Volvo to deliver – better than any other," he says.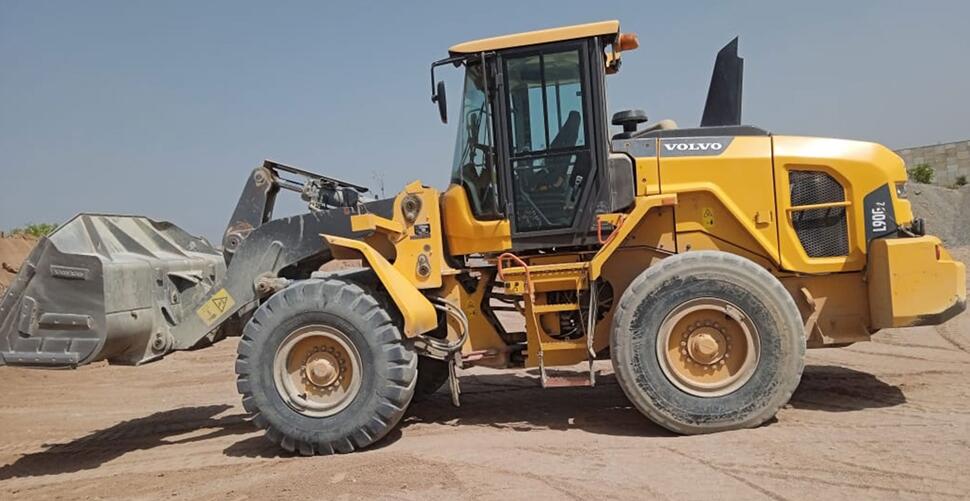 RCC Developers acquired their first Volvo equipment well over a decade ago. Over the years, the Company has added one machine after another expanding the fleet. "That's how it is – Volvos mean more business. And more business means more Volvos," says Brij Mohan Sharma. He attributes the spectacular growth and success of his Company in large part to the performance of his Volvo fleet. "In project after project, you get the productivity you aim for at the cost you desire. Above all, you get the reliability you always wanted. What more can any Company in my business hope for from a machine!" he adds.
The best is yet to come
Service back-up for the Volvo fleet is top priority for RCC Developers and Brij Mohan Sharma is pleased with the efforts of Alpha Teknisk – the local Volvo CE dealer. He believes the service provided by them is exceptional. "Professional yet very friendly; super efficient and ever ready – all it takes is a call!"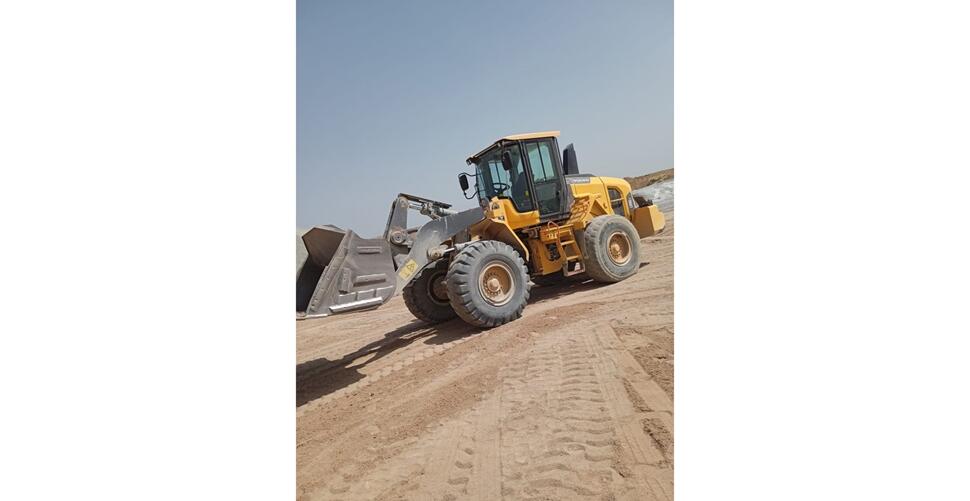 RCC Developers Ltd is on a mission to develop sustainable infrastructure by adopting specialized project management techniques and a value-based approach. The Company is firmly on the growth path with an ever-expanding base across the country. Brij Mohan Sharma is optimistic about the future. "This is a golden period for road building in India. We feel our journey has only just begun. It's a long road ahead full of new opportunities and immense possibilities. We will take it, along with our strong and trusted partner by our side - Volvo!"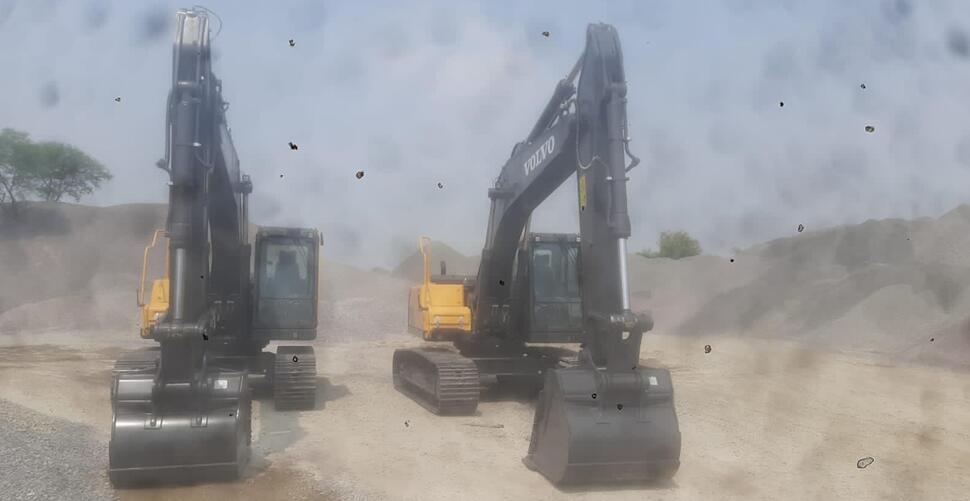 Volvo Equipments are proving to be strong partners in road building for RCC Developers Ltd across the country