Even in the upside-down world of 2020, some things stay the same. And that is the power of brands. This is especially true for construction equipment, as a passion for one name of machine can be a family affair, with several generations of contractor all buying into a single brand promise. But the relationship the customer has – and will have in the future – is destined to change, offering both opportunity and danger to the industry's biggest names.

Today a customer has a close relationship with their brand's dealer salesperson, who then manages all elements of the relationship. This personal approach works well for larger machines, but increasingly – and especially for the new generation of electric compact machines – this analogue world is turning digital.

Disruption is coming – and it's good for everyone
The incredible growth of electric vehicle manufacturer Tesla is disrupting the automotive industry. They do this by appealing to a tech-savvy generation that is well informed and interested in the new electric technology. Tesla has a different relationship with consumers – a mostly digital one, where buyers go online to spec their cars and pay for them. Is this the right formula for construction equipment? No. And Yes. No for larger production machines that need a lot of interaction between customer and dealer. And Yes for smaller, simpler, electric compact machines that tend to be used less and need little maintenance.

The arrival of electromobility in construction equipment is proving to be the catalyst for change. They are so different they can be delivered to market in a different way. Like with Tesla, the first customers for machines such as Volvo's new ECR25 Electric compact excavator and L25 Electric compact wheel loader are early adopters who are interested in the technology – but also willing to engage in a new sales process.

Cost innovation
Before economies of scale kick in, new technology tends to be more expensive than the old tech it replaces. It's as true for widescreen televisions as it is with electric cars. Prices come down over time. The first customers of our new electric machines know they will pay a premium – but are willing to do so for the benefits the technology offers. In our compact machines that includes zero emissions, and hardly any vibrations or noise. But we need to minimise the price premium by making the whole sales process lower cost and more efficient. Just like Tesla, there will be no large sales organisation to promote these machines, instead customers will be expected to self-educate via online sales information. For relatively simple-to-specify machines like compact equipment, customers will commit to buying without any interaction with a human salesperson.

This is a revolution for construction equipment, but it is a trend that is happening everywhere. Business-to-business relationships are becoming increasingly consumer-focussed, and more digital. It's also becoming far more transparent. Pricing of machines in our industry used to be secret, with lots of haggling and deal-making. Selling machines online needs to be clear and competitive and involve no haggling. Customers will be able to compare between models and brands with perfect information.

Is this a threat to dealers? No. In a market as fiercely competitive as compact equipment dealers currently can't spend too much time on sales – or profits disappear. With only small differences between competitors and no need to trial machines before purchase, it is the assurance the brand offers to the customer that will sway the deal. But the dealer is not cut out of the sales loop, and will still be responsible for preparing, delivering and maintaining the machine over its working life. The back-end support stays the same, it's the front-end sales process that is being digitized.

New audiences
The advent of electric machines is more than just a different power source. They are opening up compact machines to new audiences and markets. Their zero emissions are excellent in horticulture and the food sector – one of our ECR25 Electric excavators helped to build the Gold Award-winning garden at last year's RHS Chelsea Flower Show. No emissions mean they can be used indoors, and the fact they are silent means they can work later into the evening in cities and will not disturb the peace when doing gravedigging duties. There are lots of novel uses these machines can be put to and we are looking at the rental fleet to understand customer behaviour and learn the new uses these machines are put to.

Good digital relationships
At Volvo CE we have recently launched an online prebooking tool for our electric machines. This is just the first step on our journey towards complete ecommerce functionality. Online configurators that wrap together machines, warranty packages, financing deals, attachments and more besides need to be developed.

The combination of electromobility and ecommerce presents an amazing opportunity for the construction industry. The secret of success in this brave new world will be having a good digital relationship with the new breed of tech-savvy consumer. Big brands such as Volvo might have a head start in this regard, but success isn't guaranteed. If OEMs don't embrace this new digital dynamic a disruptor like Tesla could upend the traditional, analogue construction equipment market.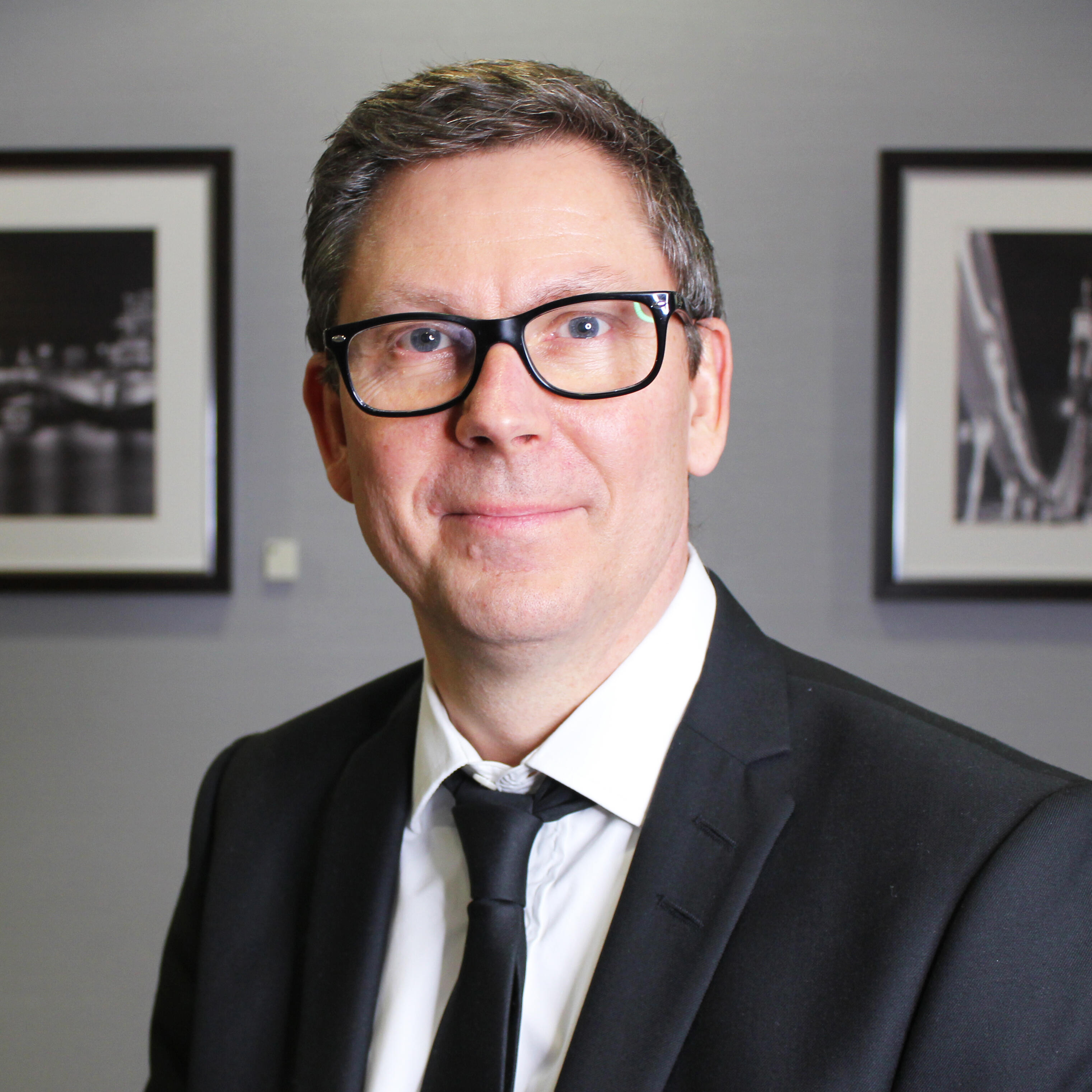 About the author:
Based in Cambridge, England, Mats Bredborg is Volvo Construction Equipment's Director Brand & Marketing Communications, architect of the company's online prebooking tool for electric compact machines. The views expressed in this article are the author's own, and not necessarily representative of Volvo CE official position.