Whether it is fighting back against the climate crisis, reducing emissions-related health problems, boosting economic development or creating more peaceful environments – this is just the beginning of the road to electromobility. Volvo CE is proud to be flipping the switch and commiting to launching a range of electric compact excavators (EC15-EC27) and wheel loaders (L20 to L28) starting mid-2020 and stopping the development of these diesel engine models.
1. A greener planet for everyone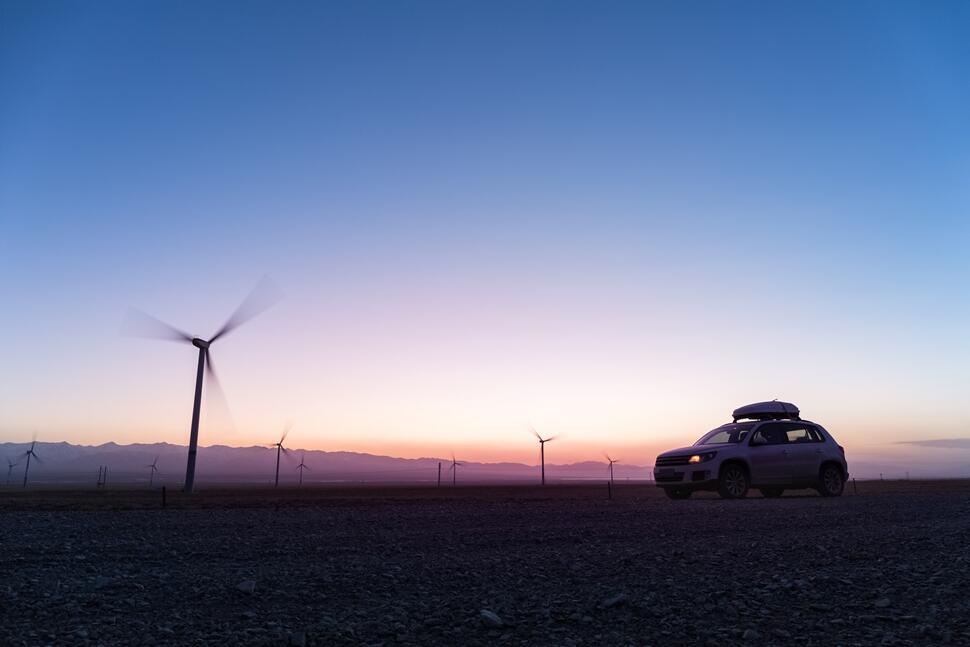 The Environmental Defense Fund estimates that cars alone release approximately 333 million tons of carbon dioxide into the atmosphere every year – approximately 20% of the world's total . Most of this pollution is caused by internal combustion engines (ICEs), which are the most common form of power for almost every transport machine. Unlike ICEs, however, electric vehicles (EVs) have zero exhaust emissions – in fact, they don't even have an exhaust system. And if you use renewable energy to recharge an EV, you can expect a further 85% reduction in CO2 emissions, compared to the 20% reduction achieved via more conventional electricity charging .

2. More energy to do the things that matter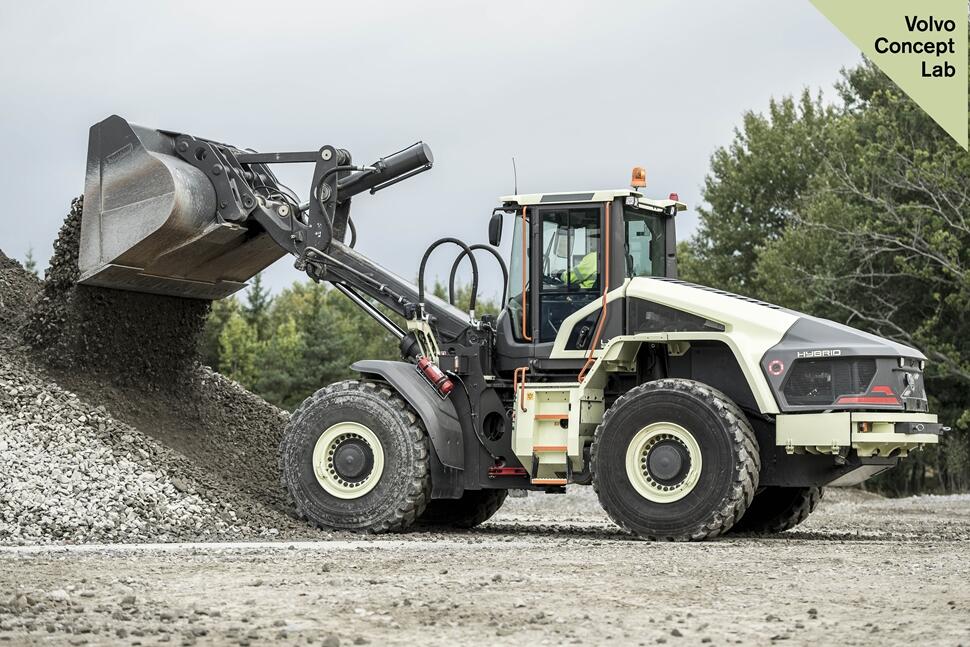 Electric vehicles are far more energy efficient than conventional ICEs. The batteries and electric motors used to power these machines usually convert 59-62% of energy into vehicle movement while ICEs only convert between 17-21%. This means that charging an EV's battery puts more towards actually powering the vehicle than filling up at a gas station. This higher energy efficiency also means lower running costs. In 2018, Volvo CE's Electric Site recorded a 70% reduction in energy cost when it introduced an electric hybrid fleet of concept machines on to a working Skanska quarry in Sweden. This is just one example of the massive saving EVs can offer.
3. Breathing easier
The World Health Organization estimates that 4.6 million people die each year from causes directly attributed to air pollution – that's more than those who die in automobile accidents. EVs are improving air quality by reducing NO2 emissions. A recent study by Northwestern University quantified the differences in air pollution generated from EVs versus ICEs and found that – even when the electricity used to charge the EV is generated from combustion sources – EVs still have a net positive impact on air quality. Volvo Buses and Volvo Penta have joined Gothenburg's ElectriCity project – to create a seamless electric public transport system – helping to reduce inner-city pollution and propel Sweden in their journey to becoming the first fossil fuel-free welfare state.
4. The sound of (near) silence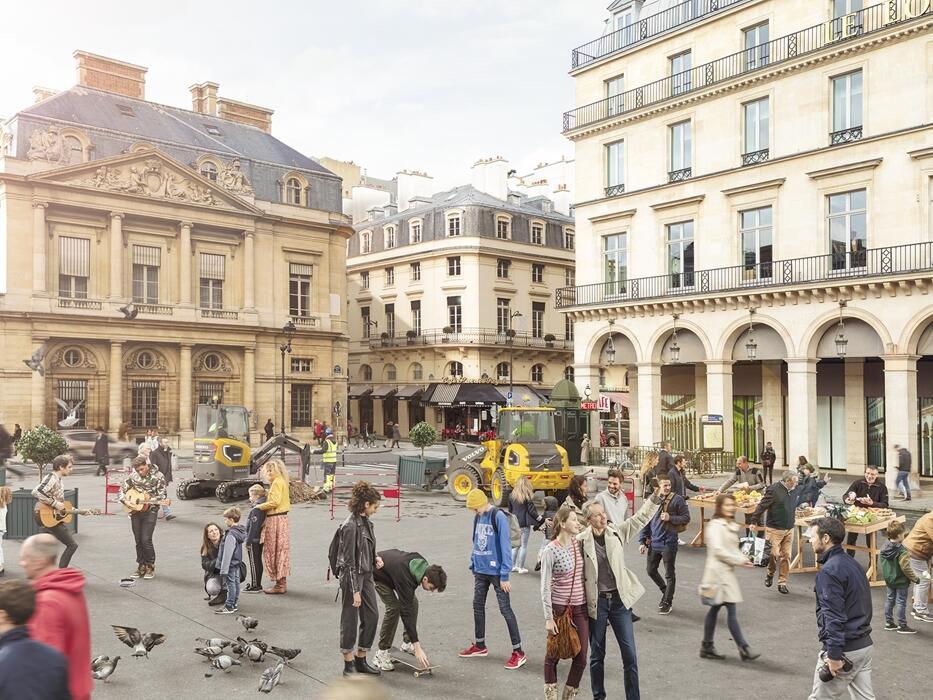 While it may not seem as important when compared to fuel emissions, noise pollution still has some negative impacts. Recent surveys have shown that not only is there a link between noise pollution and mental health issues, but noise pollution has also been connected to atrial fibrillation, heart failure and stroke. Off-road, the near-silence of EVs is already having a huge impact on inner-city environments – construction can be carried out in residential and office environments with ease and refuse trucks and delivery vans can collect all through the night.
5. Increased uptime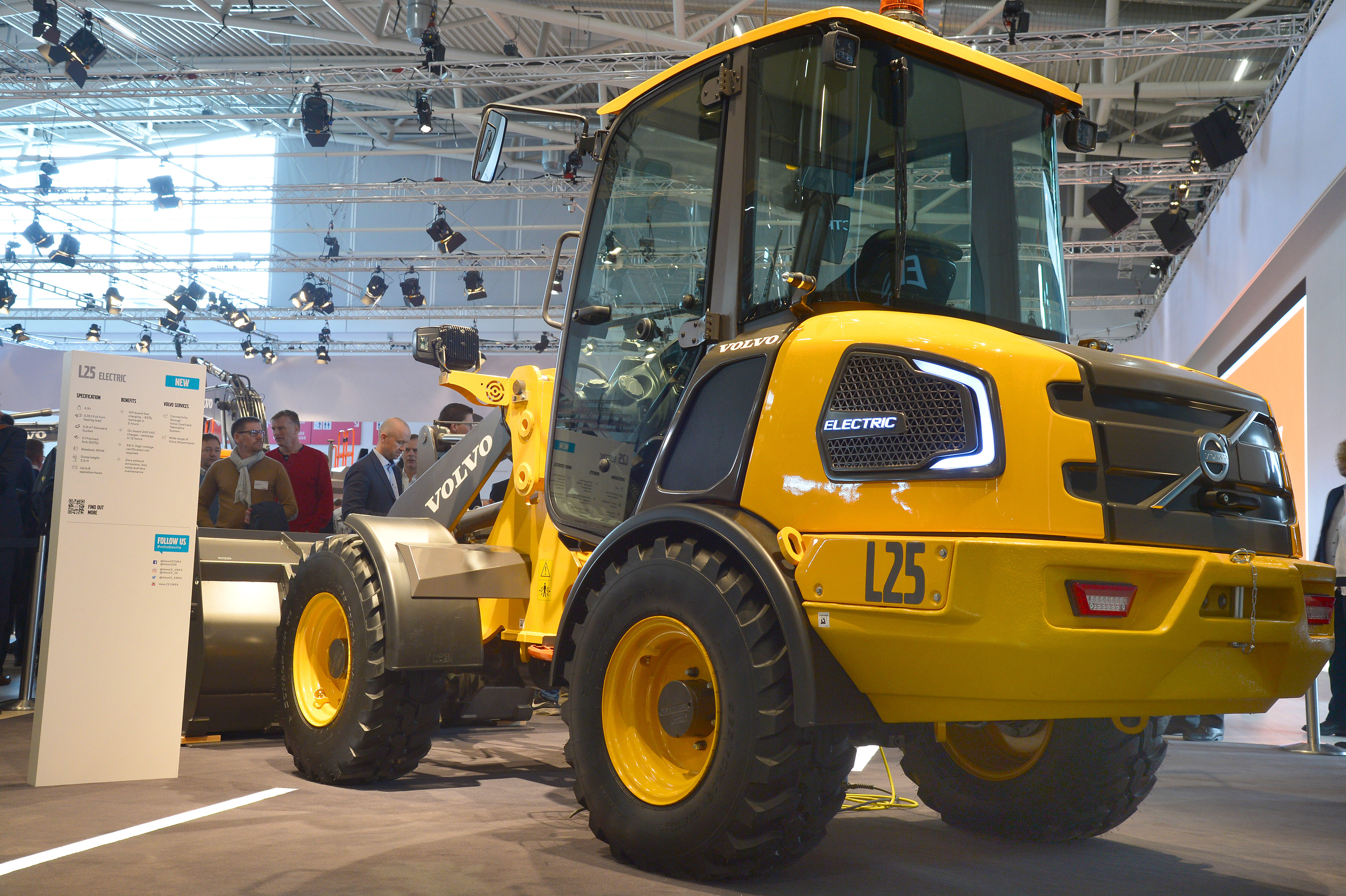 EVs have fewer moving parts than their conventional ICE counterparts – which means there is simply less to go wrong. In a recent survey, 75% of construction business owners admit to having periods of equipment standing idle, unwanted downtime that can cost a fleet manager $500 a day per machine. This can result in construction projects running over time and over budget. Although this may not seem life-changing, having a machine remain up and running for longer can make all the difference on essential infrastructure projects.