1. Branching out at the RHS Chelsea Flower Show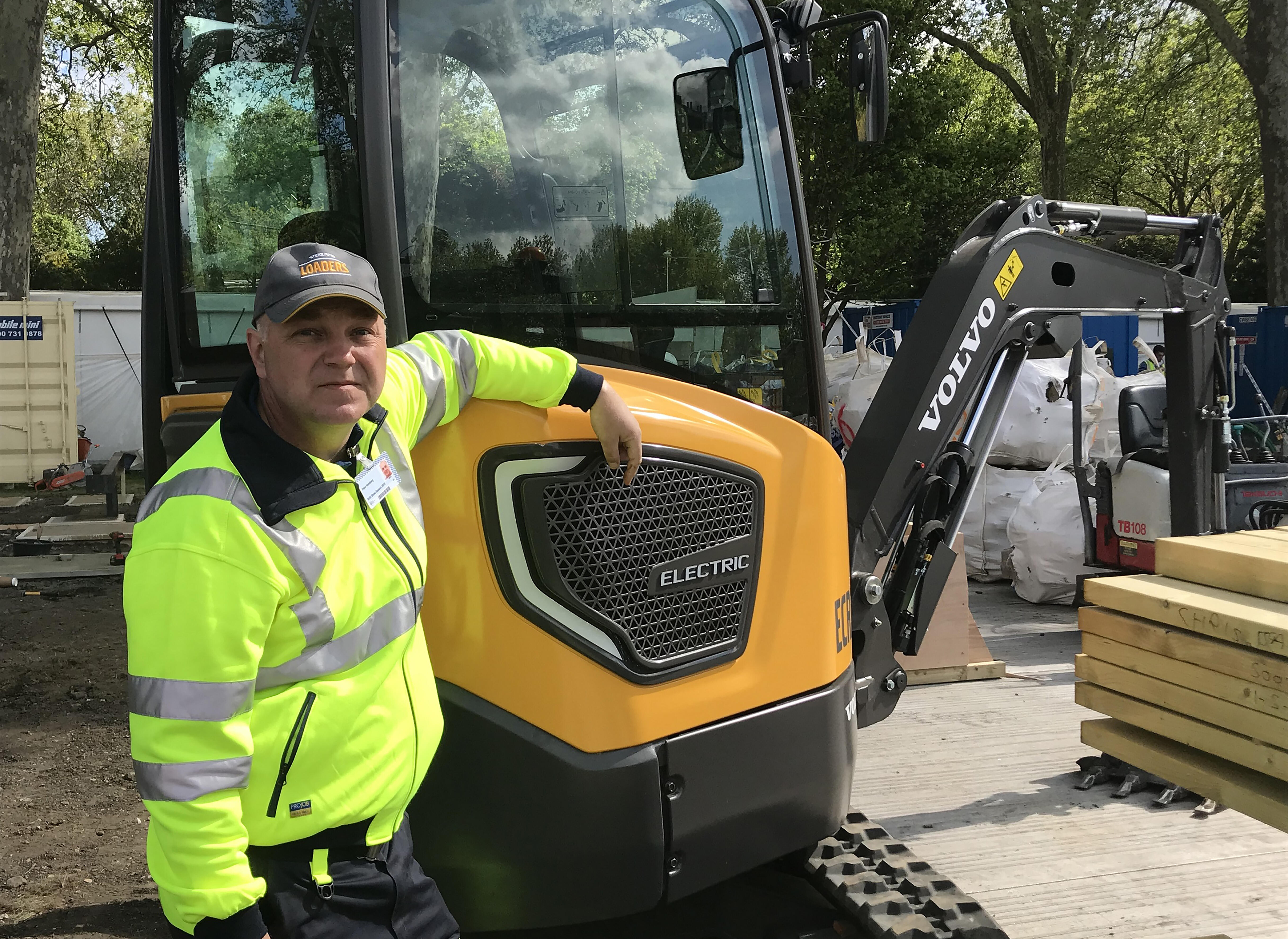 Volvo CE operator, Peter Holmberg, poses with the ECR25 Electric on the site of the Gold Medal winning Morgan Stanley Garden.
Versatility is a compact machine's superpower. This year saw a Volvo ECR25 Electric make its first appearance at the world-famous RHS Chelsea Flower Show in London, proving that landscaping jobs are another segment to add to a compact machine's roster. This electric excavator helped create the Gold Medal winning Morgan Stanley Garden, whose aim was to create a beautiful garden with a light carbon footprint. Another advantage of the ECR25 Electric is its small size – which not only made manoeuvring delicate and precise but also kept pre-project transport cost low. Operator Peter Holmberg was pleasantly surprised that the excavator not only performed to the same high levels as the more conventional diesel version, but with less noise and no fumes, it also created a much more pleasant and productive place to work. "Compared to a diesel engine, the electric motor reacts quickly with a high torque," he says. "It gives you a really good and precise digging feeling. It also provides a calmer, safer and more pleasant working environment."
2. Grand Paris: big city, small machines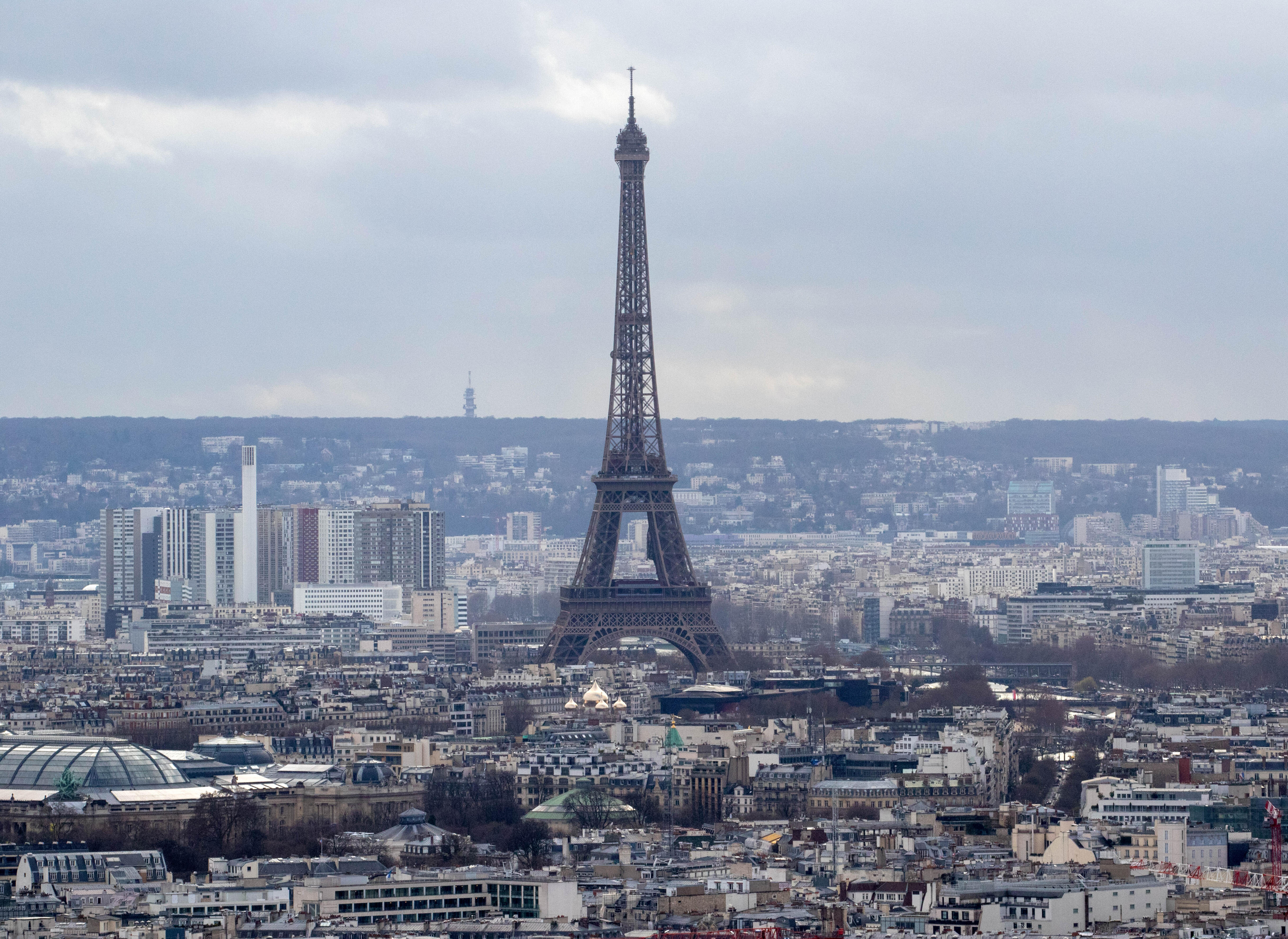 Volvo CE's compact machines are working hard on the €100 billion Grand Paris project in France.
Working in inner cities can be difficult. Not only are there the logistical challenges of transporting the machines to the job site but once in the city, older narrow streets and busy areas can make manoeuvring difficult. On top of this, the noise produced by heavy machinery can result in community complaints and working hour restrictions. Compact machinery is the ideal solution for inner-city construction projects, both large and small, as they are easier to transport, more agile and quieter than their larger counterparts. These small machines have been working on some big projects. Currently, Volvo CE have fleets of compact excavators and compact wheel loaders working on the €100 billion Grand Paris project in France, of which a large part is to construct a circular subway line connecting the entire city and beyond. Even projects of this massive scale cannot be complete without the power of compact machines. Isabelle Rivière, Territory Relations Manager for Société du Grand Paris, the public agency in charge of the project, says: "It is all much bigger than hundreds of kilometres of subterranean lines. A new Grand Paris is taking shape and transportation will be its frame."
3. Getting attached to the small-scale construction jobs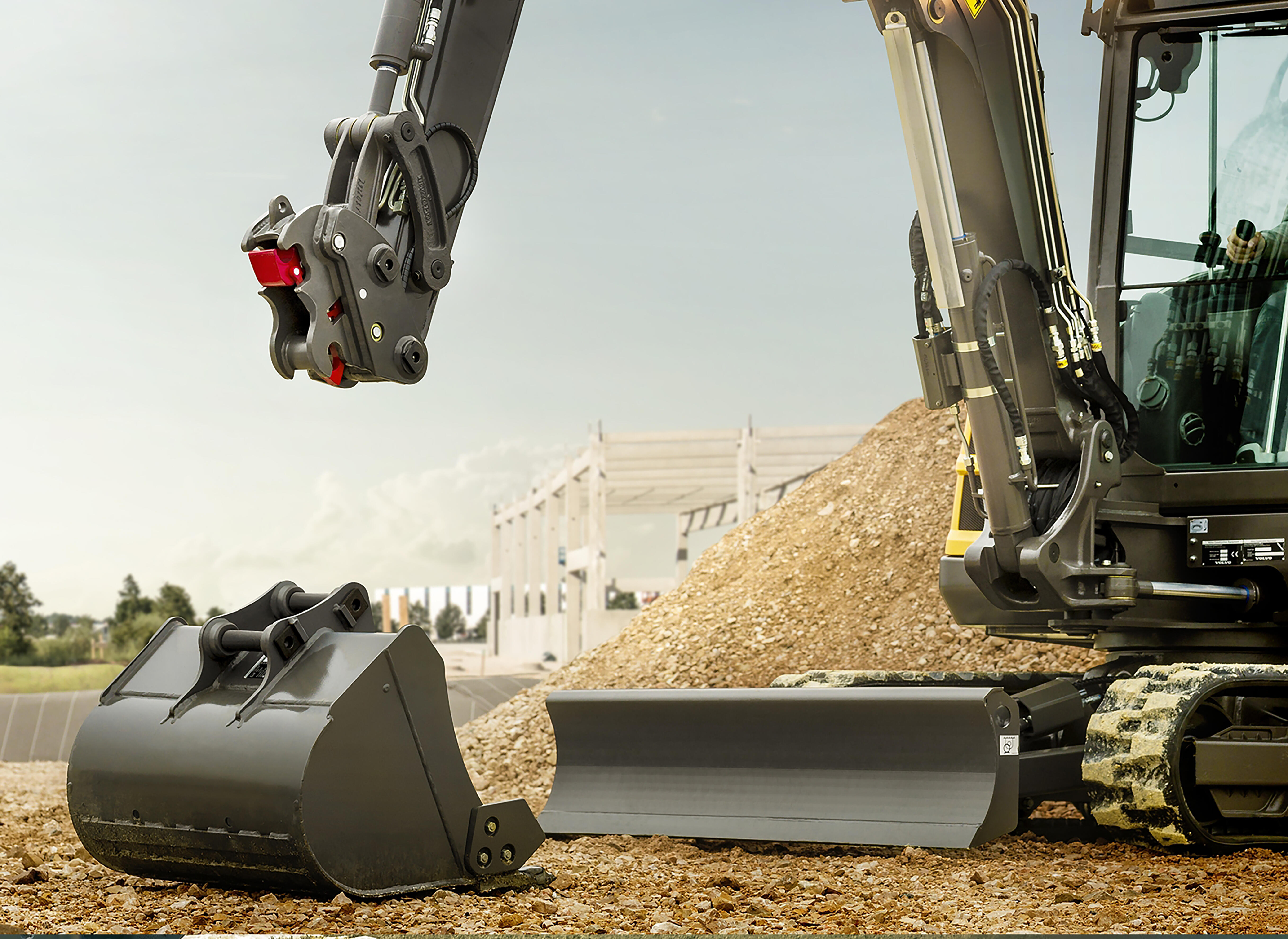 One of the key advantages of Volvo CE's compact machines are the wide range of attachments.
But it's not just the big jobs that these compact machines are perfectly suited to. The Swedish micro tunneling and excavation specialist, Röde Anlägg AB, used a Volvo EW60E compact excavator for their small-scale urbanization projects, particularly broadband installations. One of the key advantages of this compact machine was the wide range of attachments that can be used including: six buckets, a hydraulic breaker, a hydraulic thumb, a tilt rotator all with the quick coupler option making it easier than ever before to switch between attachments. This helped owners to tailor the machine for any job. In 2017, Roy Björklund, an operator at the company said that since they started using the EW60E compact excavator, "productivity has increased, which is mainly due to the mobility of the machine. It's also cheaper to transport and has low fuel consumption."
4. Electric wheel loader: keeping green fingers green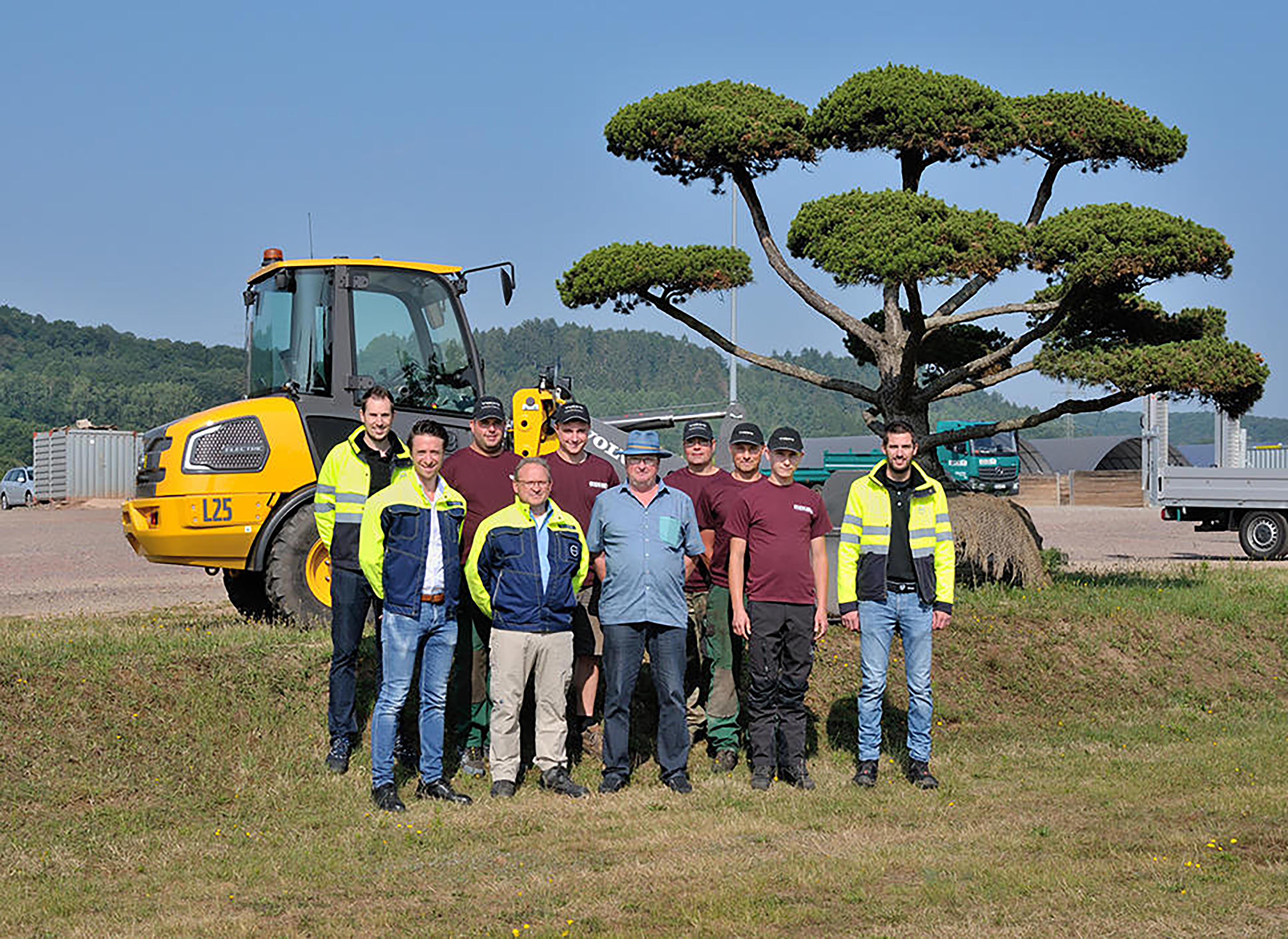 Leick Baumschulen employees pose with the newest member of their team, the electric L25 compact wheel loader.
From mid-2020, Volvo CE will begin to launch its range of electric compact excavators (EC15 to EC27) and wheel loaders (L20 to L28), stopping new diesel engine-based development of these models. The first commercial electric L25 compact wheel loader was delivered to German tree farm – Leick Baumschulen – in October this year. The tree farm and landscaping company has been a loyal Volvo CE customer for more than 30 years and has a strong focus on sustainability. Company co-owner Christopher Leick says "it is a product with the right performance and great design. The machine operates like a conventional wheel loader, but with improved comfort for the driver and surroundings – it feels similar when it comes to power but is quieter, has less vibration, less maintenance and is emission-free locally. But one of the biggest advantages is the quiet operation."