Tomas Kuta, Head of Region Asia; Lambert Gerrit, Head of Market Indonesia; AM Muralidharan, Head of Productivity & Retail Development Asia; Bambang Prijono, President Director of ITU; Tjong Bie, CEO of ITU; and Hendro Sugito, Head of Aftermarket ITU, at the facility opening. They were joined by other representatives from Volvo CE Asia and ITU, as well as Key Account customers plus other major and retail customers.
The scope for the new center is significant: Indonesia is home to over 2,000 Volvo CE articulated haulers, as well as hundreds of rigid haulers, and numerous large excavators. All of the machinery in the country typically experiences high utilization rates, requiring high parts replacement rates. Through the investment in CRC, ITU will now be able to double the capacity of rebuilt components it supplies to the local market from 600 to 1,200 components a year. Through this world-class facility, ITU's CRC can manufacture rebuilt parts for all Volvo components, including for the D16 engine. It also covers production of rebuilt components for rigid and articulated haulers as well as large excavators. Additionally, ITU actively supports sustainability initiatives and supports throughout the complete life cycle of machines.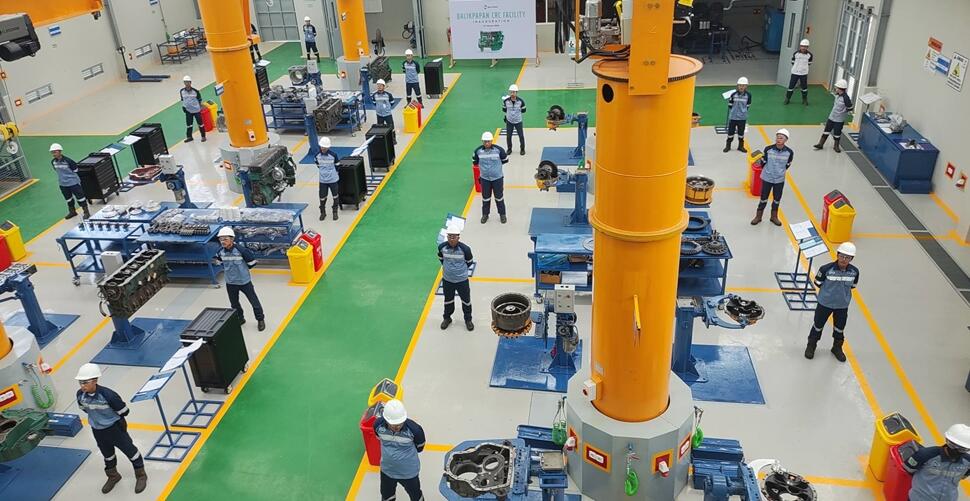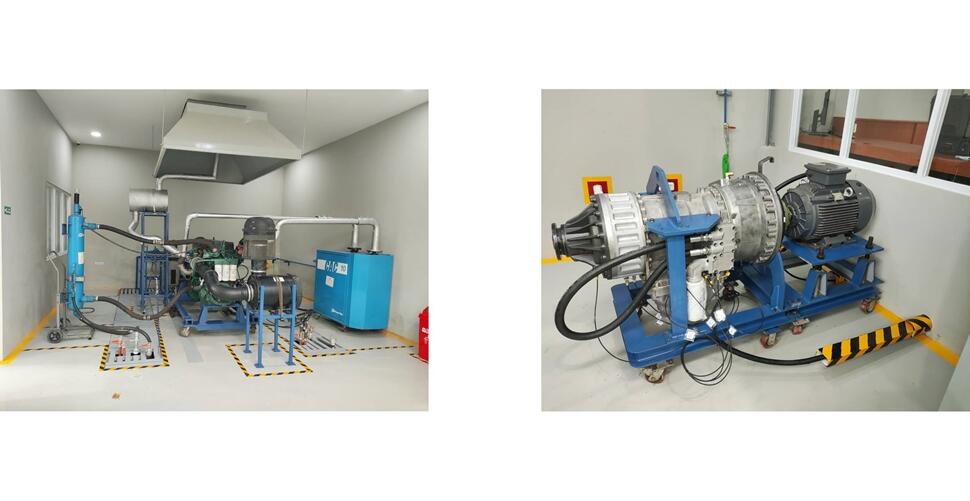 Tomas Kuta, Head of Region Asia, said:
"ITU's new Component Rebuild Center reflects the company's commitment to excellence and demonstrates its alignment with our values. We want to congratulate the whole team on this fantastic new facility. The CRC will substantially boost our aftermarket business in Indonesia and will give more customers access to rebuilt components, for greater circularity. This is another step forward in delivering increased overall sustainability from our Asian operations."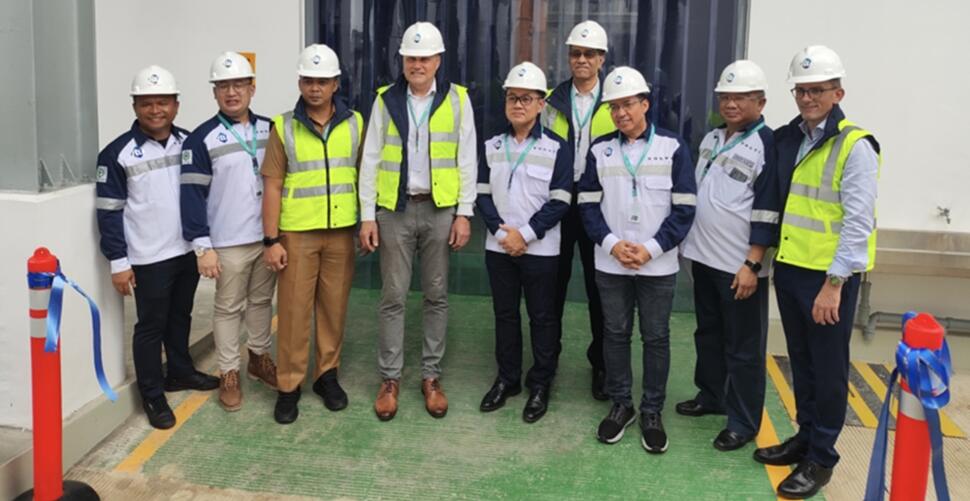 Volvo CE is committed to the group-wide Science Based Targets Initiative (SBTi), which prioritizes efficient resource utilization through a comprehensive 'reuse, reduce, remanufacture and recycle' approach. By implementing this framework, we aim to significantly decrease our carbon footprint by actively reducing carbon levels. These ambitions work in line with the group-wide target to increase its remanufacturing business by 60% between 2018 and 2025 as part of the group-wide commitment to creating a more sustainable future for the industry.