Followers of Volvo CE Region Asia's social media channels will get to see two new eye-catching videos that highlight the company's comprehensive service program. Launched across Facebook, Instagram, LinkedIn and YouTube, the informative videos are designed to raise awareness among customers of the advantages of using Volvo Services. While Volvo CE is well-known as an industry-leading manufacturer, it's customer support services are just as important in delivering successful results to owners.
The first brand video illustrates the broad range of services that are available from Volvo CE in Region Asia. From the office to the project site, Volvo CE is with its customers every step of the way and, together with its industry-leading regional dealer network, the company puts machine owners at the heart of everything it does.
The second video tells the story of Tjong Bie, CEO of Indonesian dealer PT Indotruck Utama. Bie discusses his passion for Volvo CE and working with customers. He describes the full range of services his company provides and explains how these are combined to provide tailor-made solutions that provide rapid fulfillment of customer needs.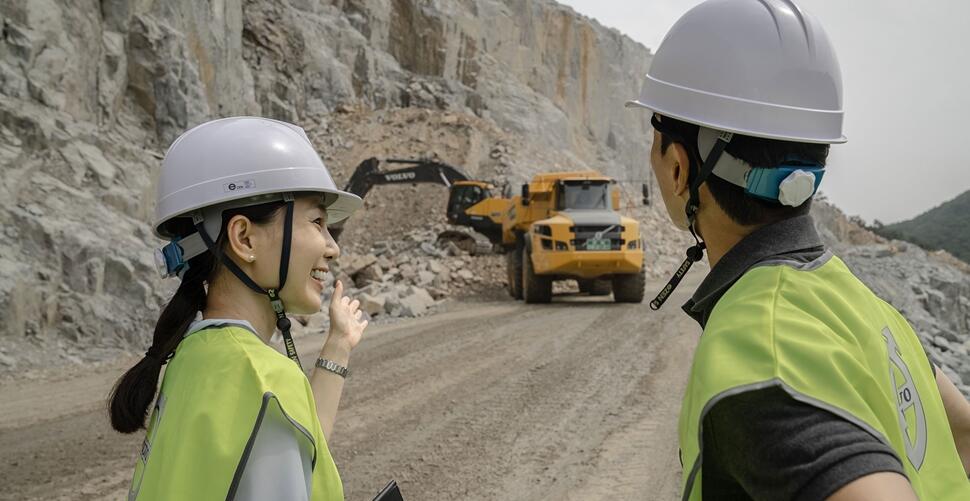 Volvo CE offers a wide variety of services to its customers, all designed to improve uptime, fuel efficiency, productivity and safety. There are services to help with financing new purchases and "new life" products that revitalize older machines and ensure the highest levels of ROI from a unit's working life. Customers can expect that by harnessing Volvo Services, their profitability and machine performance will both increase.
As your partner, we support what you do with the equipment – how you use it, maintain it, pay for it and even how you sell it, notes the video.
Doris Gong, head of Brand, Marketing, and Corporate Communication for Region Asia and Region China, said the videos aim to help customers clearly identify how they might take advantage in their own companies and understand the financial, operational and environmental benefits on offer.
"Customers can get so busy that they often forget the value of harnessing services from Volvo CE," Gong said. "But with these videos we offer a fast and direct way for them to understand how they can improve their own operations with our support. Social media is a powerful way for us to share these important messages and we look forward to engaging with our followers online."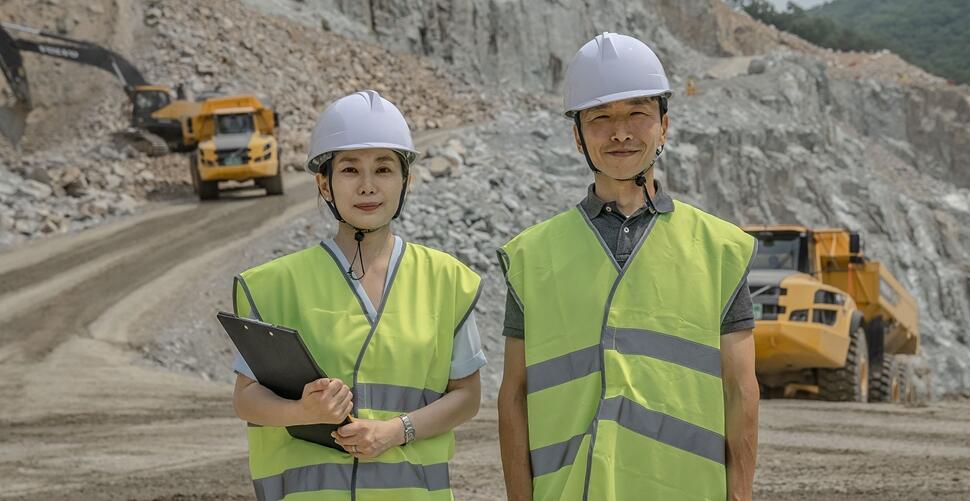 With any Volvo CE purchase, customers can expect unrivaled communication, responsiveness, and expertise. At Volvo CE it really is true that 'Services Make It Better'.
Check out the videos on the Volvo CE Region Asia social media channels: