With every new generation of machines, Volvo Construction Equipment (Volvo CE) strives to make them safer, more reliable, more productive and more efficient. But it takes more than a top-quality machine to deliver true performance on site. That is why Volvo CE and its broad footprint of expert dealers across Asia support customers with customized packages of services and parts to reach their goals, which might be to increase productivity, reduce operational costs or decrease CO2 emissions on site.

Four-step process for performance improvement
Whatever their goal, Volvo CE listens to customers' pain points and seeks to understand the factors impacting the performance of their operations before making recommendations for a convenient all-in-one solution to meet their targets. The process involves four steps – Insight, Analyze, Improve and Sustain – and the customer will be guided by their local Volvo dealer throughout, making the experience feel effortless.


Insight – First, to gain insight into the current situation, Volvo CE collects CareTrack telematics data from connected machines in the customer's fleet .
Analyze – Next, Volvo CE analyzes the data to identify opportunities for improvement, shows how the implementation of certain services would make a difference and sets targets.
Improve – Once the customer is happy with the recommended package of services and proposed outcomes, Volvo CE supports the customer to implement them.
Sustain – Finally, Volvo CE measures the KPIs and gives feedback to the customer in a way that is easy to digest and sets new targets to sustain the improvements.
The services implemented will vary according to each customer's needs but the below is a snapshot of some of the most popular ones.

Volvo ACTIVE CARE proactive remote machine monitoring service

Volvo ACTIVE CARE is a service that provides customers with 24/7 remote monitoring of their Volvo machine to minimize machine downtime and repair costs. Volvo ACTIVE CARE uses a proprietary Volvo-developed algorithm to filter through error codes and alarms from Volvo CareTrack telematics data to create cases and trigger the local dealer to suggest an action to the customer when critical intervention is required to protect machine health. This eliminates the need for customers to deploy resources to monitor and react to all error codes and alarms generated from their telematics service, simplifying their fleet management.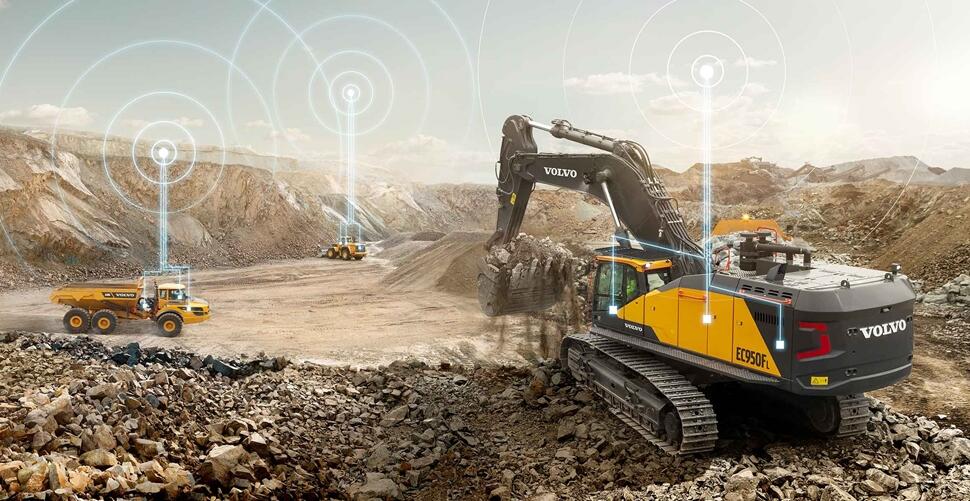 Volvo Co-Pilot and Assist family of apps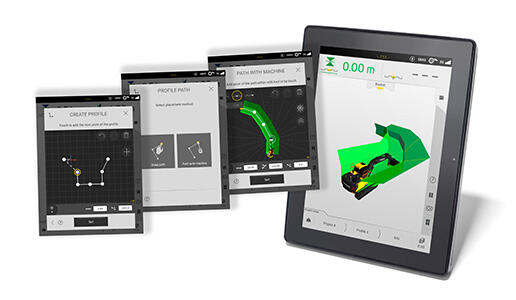 Volvo Co-Pilot is a 10-inch high-resolution display in the cab, loaded with apps according to the machine type, to give the operator real-time information about their operation. Haul Assist, for example, includes On-Board Weighing, which uses sensors in the body of the articulated hauler to indicate optimum load. This boosts productivity, optimizes fuel consumption and reduces wear and tear on the machine by eliminating overloading, underloading or reweighing. Haul Assist also includes a map function, showing the operator the location of other machines onsite, so they can avoid traffic for faster cycle times and lower fuel consumption.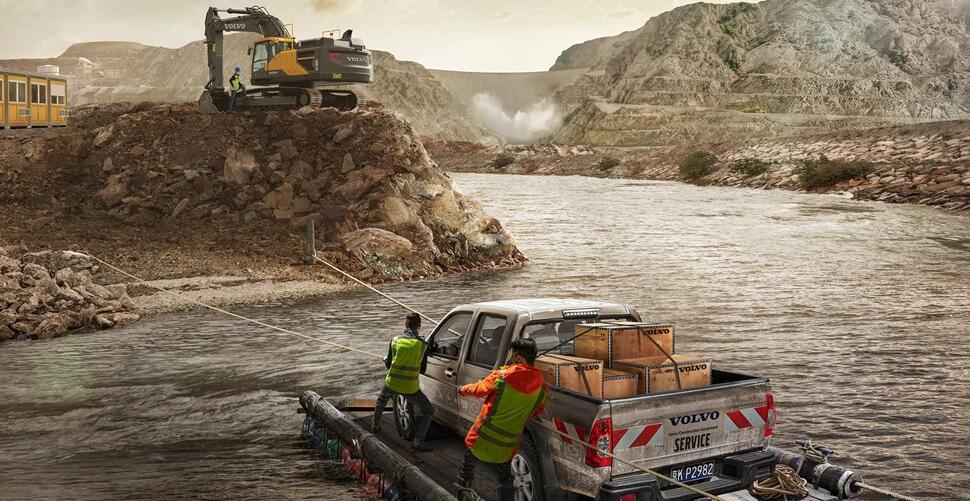 Genuine Volvo parts
Finally, genuine Volvo parts are crucial to ensuring the continued high performance of Volvo machines, maximizing their overall uptime and service life. Volvo offers a range of parts to support customers throughout the life cycle of their machine, whether in high production or utility applications. Volvo parts have been designed and manufactured to the highest quality standards and are supported by a Volvo parts warranty. By opting for genuine Volvo parts, as opposed to generic parts, customers can reduce the risk of their machine not achieving its optimum performance, reliability and durability. Regardless of customers' location, the Volvo network of dealers in Asia has the coverage required to support specific parts supply needs, including parts consignment services where necessary.
"There is enormous scope beyond the design of our machines to boost customers' performance and we have so many tools available to us. It's exciting to be able to combine a range of different services into one cohesive solution to meet customers' needs in way that is convenient to them and see the results brought to life," says Adi Kristya Prandaka, Aftermarket Director at PT. Indotruck Utama, Volvo CE's dealer in Indonesia.