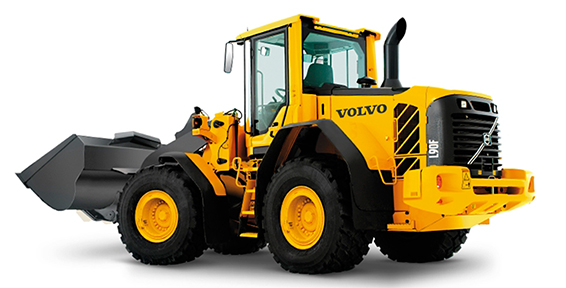 The state of Gujarat in the west of India has been a hub of human activity for thousands of years. It is home to several important historical sites created by the ancient Indus Valley Civilization during the Bronze Age, including ports, trading centers and trade routes. To this day, the state continues to grow as a bustling region for trade and tourism, joining the rest of the country in expanding trade links and vital arteries connecting towns and cities throughout India. 

A relatively recent surge in Indian infrastructure projects has created 5,000,000 km of road nationwide, including 9,300 km of highway and 1,000 km of expressways. This growth in infrastructure has boosted the economy by leading the way for improvements in tourism and employment opportunities throughout the country.

Patel Infrastructure Pvt. Ltd (PIPL) has been involved in the growing Indian infrastructure market since it was established in 1972. Based in Gujarat, the family-owned company is now a trusted name in the development of high quality roads, highways and expressways. PIPL owns an extensive fleet of Volvo Construction Equipment (Volvo CE) machines that contributes to its success in the region.
A driving force
The company recently worked on a project to resurface the Ahmedabad-Vadodara Expressway in Gujarat. The expressway stretches for 93.1 km (57.8 miles) between the towns of Ahmedabad and Vadodara, and was created to reduce the travel time between the two cities from two and a half hours to one hour.

PIPL used three Volvo L90F wheel loaders, loading aggregate at the asphalt plants supplying the project. The L90F is equipped with Volvo's unique torque parallel (TP) linkage that combines high breakout torque and excellent parallel movement throughout the entire lifting range for steady control of even the heaviest loads. This machine features a smart hydraulic attachment bracket for unmatched versatility, and a powerful Volvo engine delivers high torque at low rpm to ensure excellent rimpull and low fuel consumption in all applications.

These loaders were instrumental in laying down 500,000 tons of bituminous asphalt. This was done over a period of only six months – a milestone achievement for the project. PIPL has worked with local Volvo CE dealer West India Equipment Pvt. Ltd on all projects since buying its first Volvo CE machine in 2012. 

"We have come a long way from our humble beginnings as a small family business in the 1970s," concludes Patel. "Today, PIPL is a pioneer in infrastructure development in India, with a growing customer base and a dedicated team. Working together with Volvo CE, we hope to continue on this road to success."