At Volvo Construction Equipment (Volvo CE) we create our machines to achieve industry-leading levels of reliability, productivity, and efficiency. However, the quality and innovation of their design and build are not the only factors influencing their true performance on the jobsite. The way machines are managed, operated and maintained also have a significant impact on their uptime and profitability.
How does fleet set-up impact profitability and what services make it better?
If the number and capacity of machines on site are not correctly matched to the target tons per hour or cost per ton production, your wheel loaders or excavators, for example, will idle while waiting for a truck to arrive to receive its next load.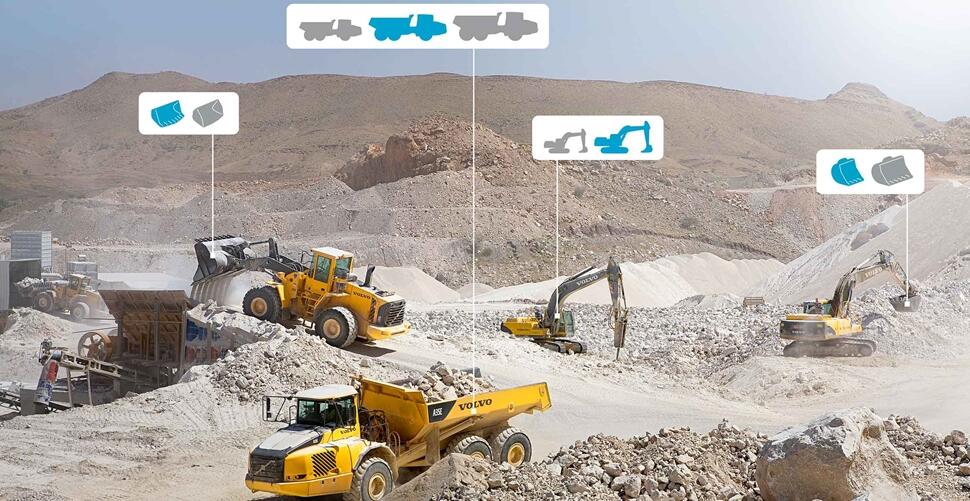 Given that fuel is typically the single highest contributor to operating cost, often accounting for 30-40%, high idling is a huge waste of money, let alone time and resources.
Similarly, if the engine is running but you are not actually using the machine for work, you are causing unnecessary wear to the engine. The machine will need to be serviced more regularly and parts replaced more frequently, which also wastes money, time, and resources.
Together with our broad network of competent dealers across Asia, we offer Site Simulation. This service models the optimum machine size, quantity, and fleet configuration – even the routes operators should take – to achieve the most profitable set up on site.
How does operator behavior impact profitability and what services make it better?
We conducted an internal study of 80 operators ranging from novice to professional and found up to 30% difference in fuel consumption even among the professional operators. This shows that operator skill has a major impact on fuel efficiency.
Highly competent operators will also complete tasks quicker and more accurately, thereby increasing production, while taking care to minimize wear or damage to machines, reducing downtime and maintenance costs.
We offer a range of operator training to enhance the skills of operators at all levels – either on Volvo simulators or real machines – and can follow up on progress using CareTrack telematics data.
Long-term, Insight Reports (which include Summary Reports, Fuel Efficiency Reports and Health Reports) offer a user-friendly way to monitor trends in fuel efficiency, production, and machine health, as well as identify individual instances of machine misuse or abuse that could result in unnecessary expenses further down the line.
Assist Services are another straightforward way to boost operator performance. The Volvo Co-Pilot screen in the cab loaded with the appropriate app for the machine – Load Assist, Dig Assist, Haul Assist or Pave Assist – gives the operator access to real-time machine data, as well as semi and fully automated functions, to maximize their productivity and efficiency.
Load Assist, for example, includes On-Board Weighing to say goodbye to under- or overloading, as well as an Operator Coaching function to help operators understand how their actions influence productivity and efficiency to improve their technique.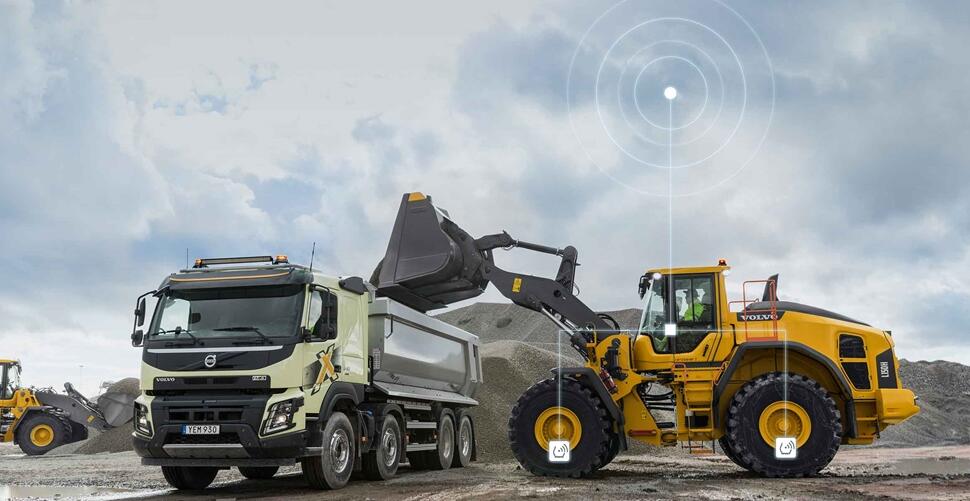 How does machine maintenance impact profitability and what services make it better?
Not cleaning a machine, maintaining oil levels, or attending to error codes can increase wear, damage or even the likelihood of failure, leading to greater downtime and repair costs in the future.
CareTrack data and Health Reports can help you to monitor the condition of your machines and assess the optimum time to schedule planned downtime for maintenance and repairs that does not interfere with production.
ActiveCare 24/7 remote machine monitoring, meanwhile, can speed up servicing. Technicians arrive on site prepared with the right tools and parts as remote diagnosis has already taken place. Moreover, it promotes predictive, preventative maintenance that stops easily and cheaply fixed minor issues from developing into more serious, expensive ones.
It is also important to mention the value of Genuine Volvo Parts. Using cheap, generic parts will negatively impact performance as they have not been designed to work in perfect harmony with your machine. At best, they will wear quicker requiring you to replace them more frequently leading to higher costs. At worst, they could cause expensive damage to your machine and because they invalidate the warranty, repair costs will be even higher. Only Genuine Volvo Parts will guarantee high performance.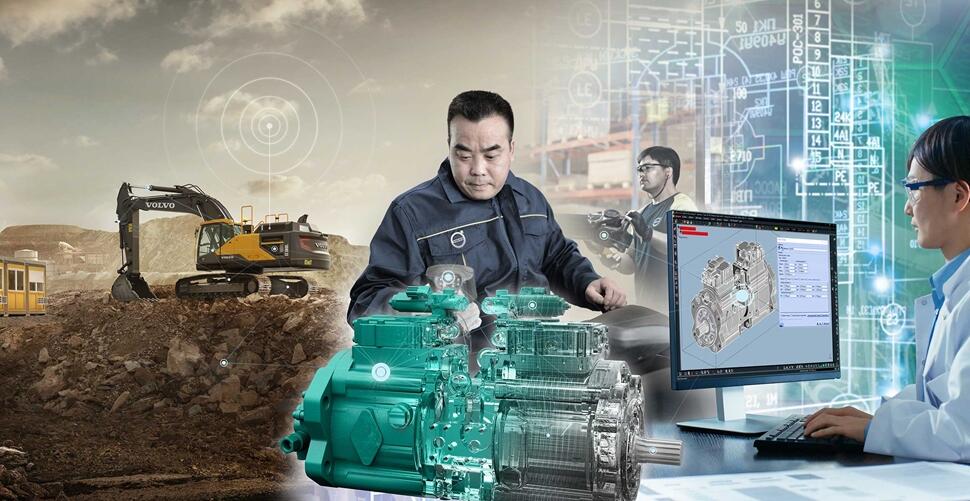 How does Volvo CE deliver services to make it better?
As you have seen, investing in services is necessary to get the maximum benefit from owning a Volvo machine – and it is worth it because it enables you to stay in control of your productivity and costs for greater profitability long term.
The portfolio of Volvo Services is diverse because customers' individual needs are diverse. Our widespread network of trusted dealers across Asia will work closely with you to propose and implement the right support package and adapt it over time as progress is made. This gives you the peace of mind that your machine is the best it can be and earning you the most profit.