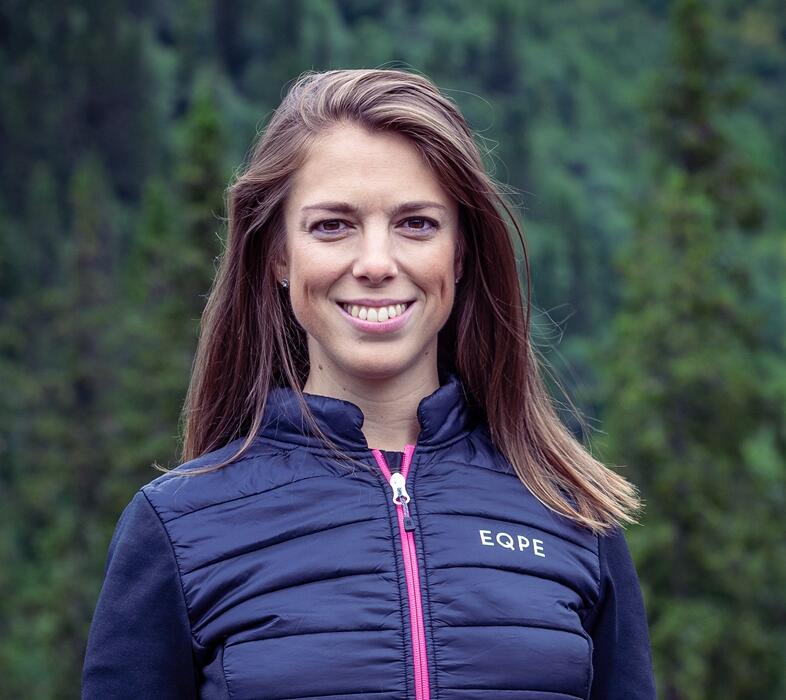 Charging the machines has also been a breeze thanks to a solid electric infrastructure, which has been set up to support the production of snow during wintertime. The machines were quickly and easily powered using Volvo's charging solutions connected to this 63A high-power grid.
Fanny Sjödin, Sustainability Manager at SkiStar, (left) says: "We are driven by the importance to get people out into nature, but we need to protect the environment, which gives so much back to us as human beings. At SkiStar we have high ambitions with our sustainability work and have already reduced our carbon footprint by 84% in the last six years. We recognize that Volvo shares the same vision so this collaboration has allowed us to build this future together."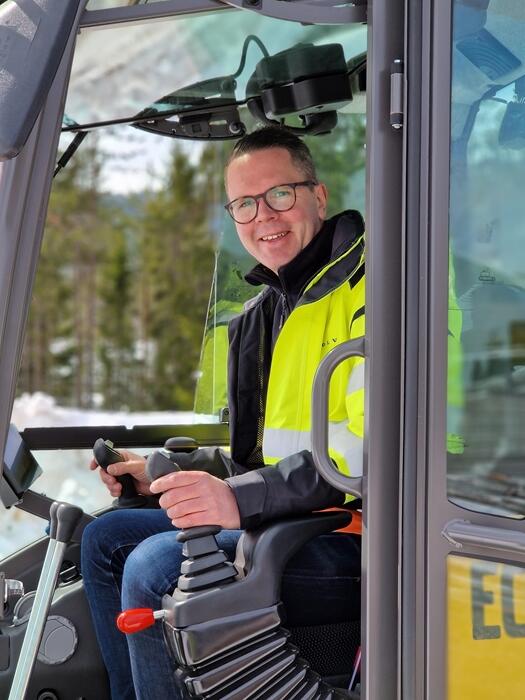 Gustav Boberg, Segment Leader at Volvo CE, (right) says: "Not only does SkiStar share our strong sustainability mindset, but we have also been able to share our own separate experiences with electric products. It has been great to see how our own electric solutions fit so well into their business. The transformation is taking place here and now – and the key to our success is collaboration."

When finished, the summer ski slope will be a 7,000m2 slope of artificial grass, made entirely of bio-produced sugar cane. Also included in this construction project will be a mountain coaster for adrenaline-fueled fun during the summer months.

This project has been made possible by the close collaboration between SkiStar, Volvo CE, Volvo Trucks and their respective dealers: Swecon Anläggningsmaskin and Rolf Ericson Lastvagnar och Bussar.