1. Clear vision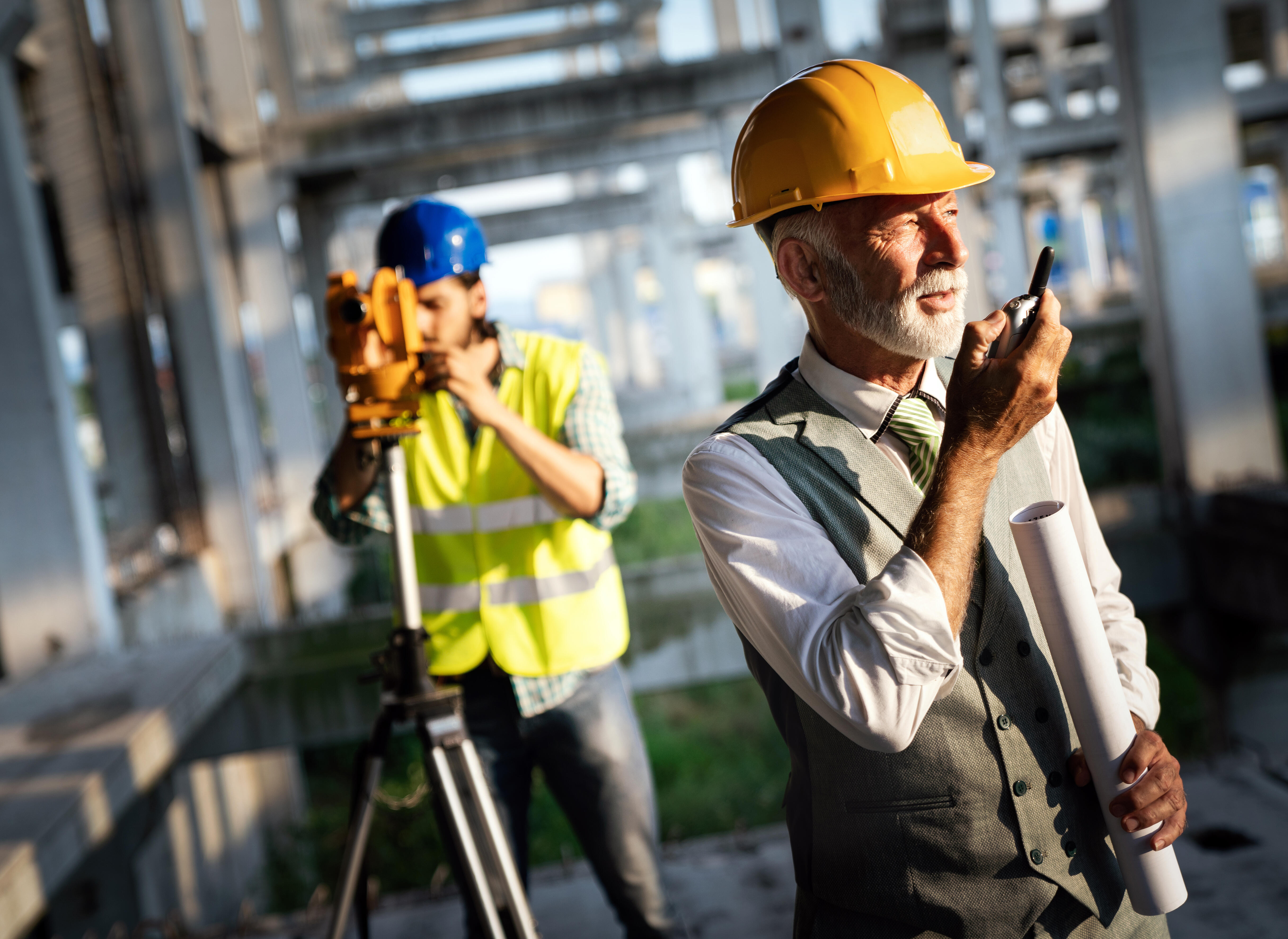 The shift towards a circular economy requires planning and guidance. Set an objective and focus on a target audience – in this case, construction clients and their project teams – who are looking to pursue a circular economy system. The guidance may include briefings that require addressing common obstacles the clients may encounter, as well as assisting them and providing support in their goals. To successfully establish circular economy principles, the project brief must outline a whole building lifecycle approach. Key questions your company can ask itself can be: "What does a circular economy mean for our company?" and "What does our company stand for?" Focus on the benefits of having a circular economy and line that up with your company's principles.
2. Investigate a circular approach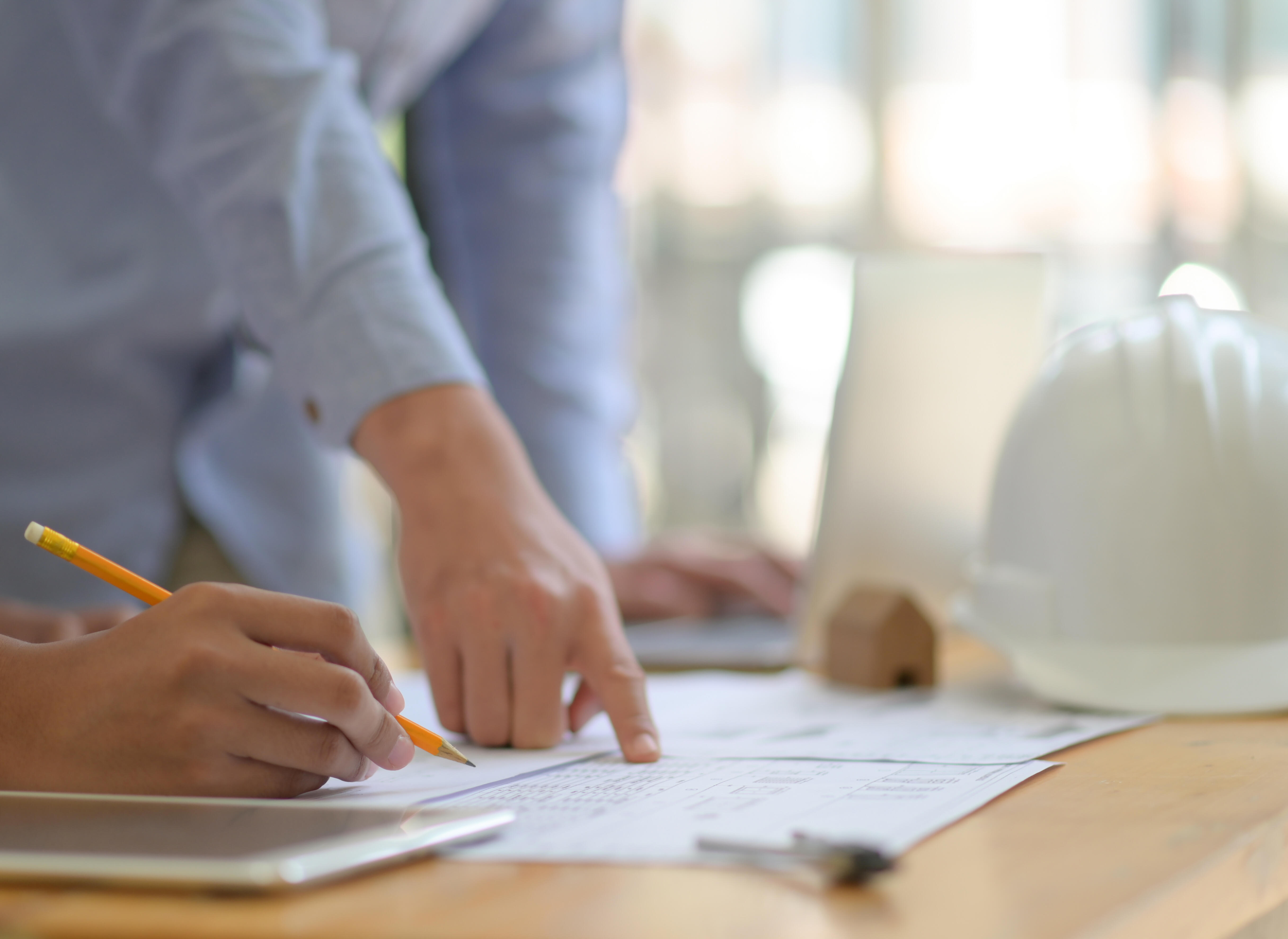 When implementing a circular economy system, it is essential to design for optimization. For this approach to become successful, business models need to adopt a different, more sustainable, approach to developments – while also taking into consideration the risks associated with restructuring. Long term needs include durability, resiliency and the ability to cope with societal and environmental changes, which can aid in the reduction of long-term operational costs and savings as there will be minimal need to replace damaged materials and repair them from wear and tear. Designing for flexibility will also create a balance between current needs, while also being able to adapt to changes that will need to be met in the future through frequent reconfiguration. Adaptability will take into account the changes that may need to be made in the future through remodelling.
3. Keep products and materials in use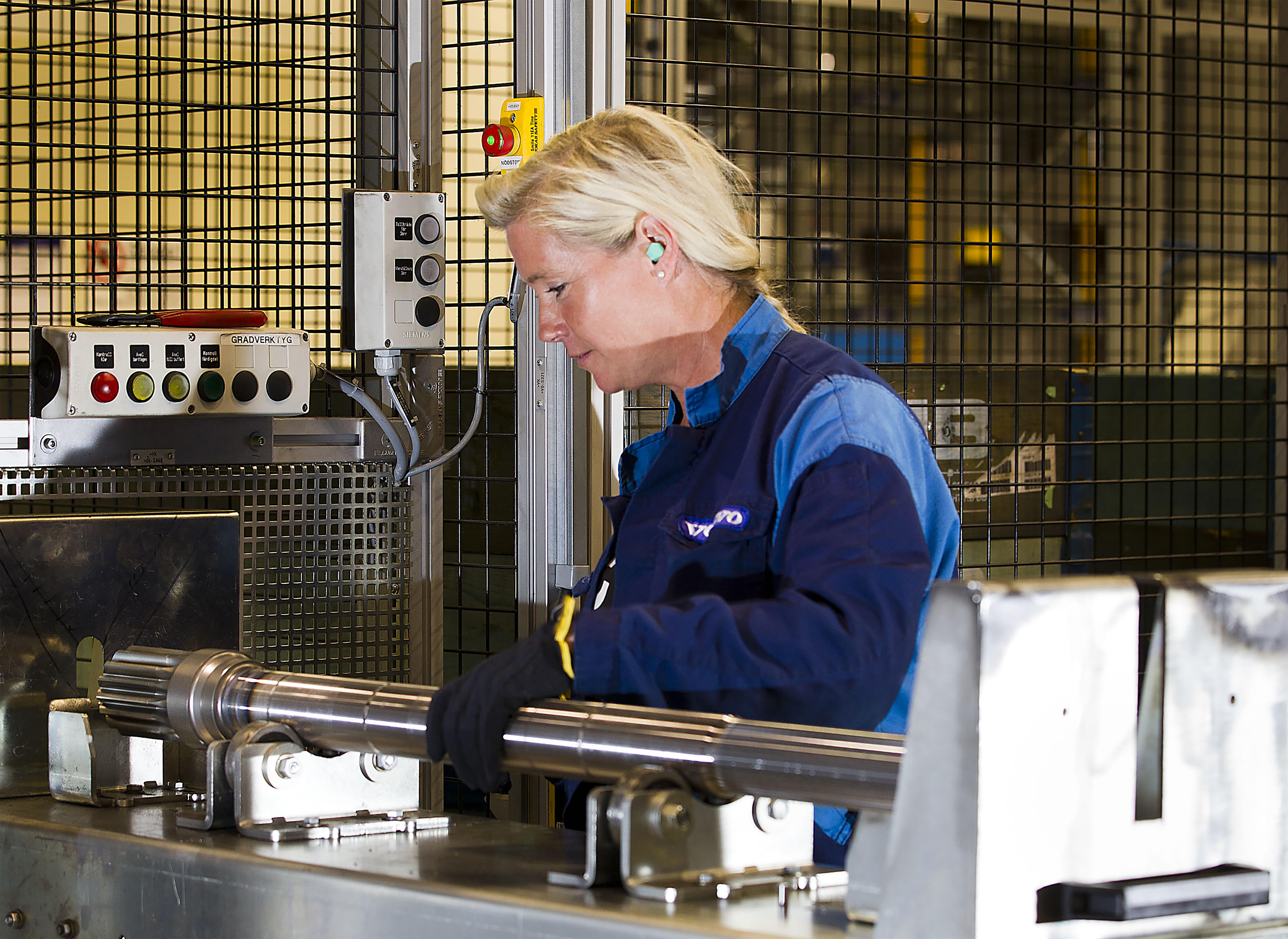 Another aim should be reusing, refurbishing, and repurposing elements and materials that have been recovered. Benefits of reuse include saving costs that would normally come from creating new materials, contributing to reuse and recycling targets and cutting carbon emissions. Elements that cannot be reused from the deconstruction phase should be sent for further reuse – either to a broker or back to the material supplier. The benefits of sharing materials for onward reuse include: reducing landfill costs, increasing the social value of development, and reaching the landfill target towards waste reduction.
4. Monitor value chain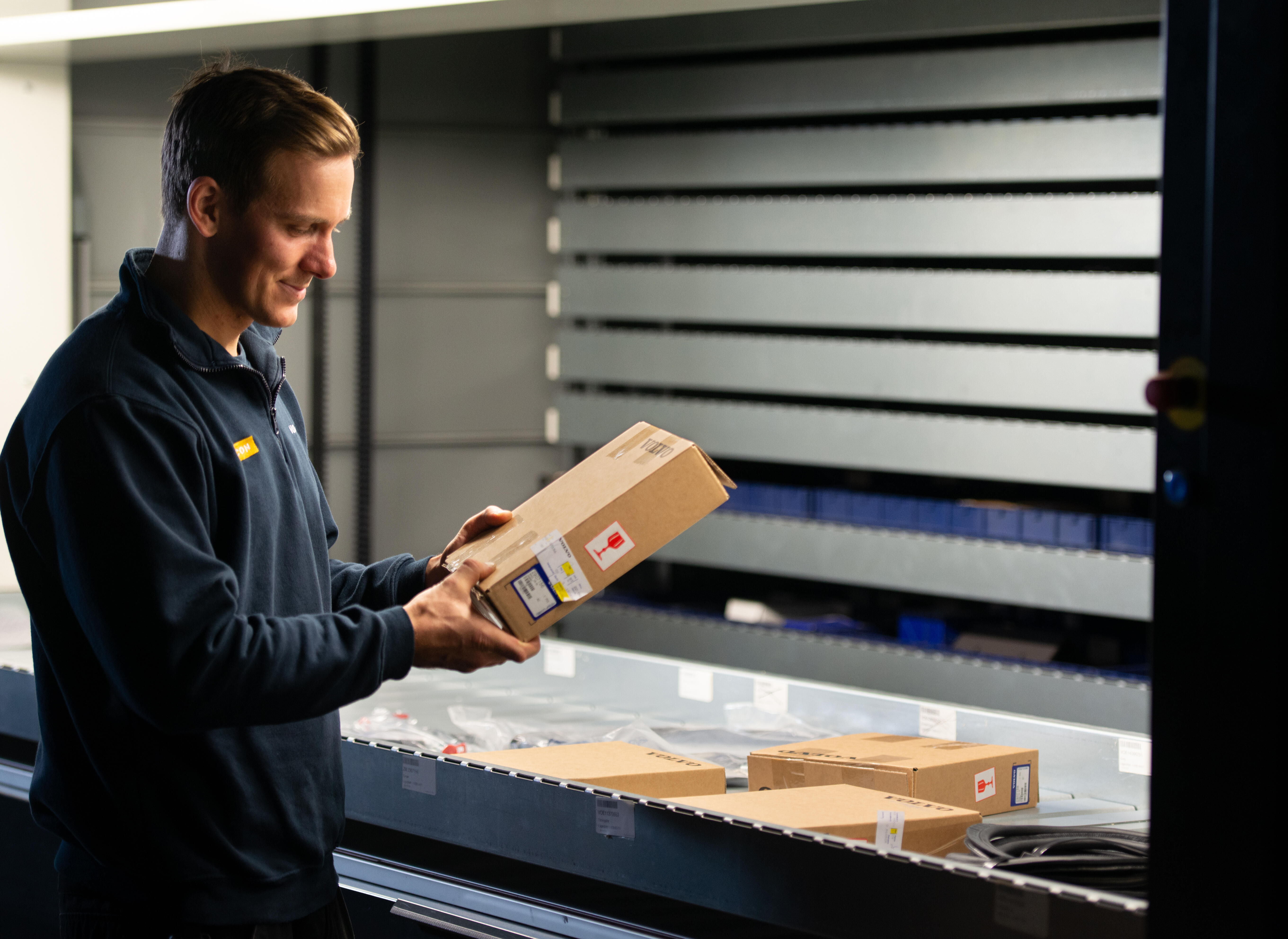 It is important to monitor your design and to continue engaging with suppliers. This stage also includes investigating alternative materials and products for future projects. Evaluate processes for improvement and track all the relevant goods and materials that can be recycled and repurposed – be mindful that materials can be used over and over again to create an even higher quality product. Asses which products can be recycled or disposed of. Research ways your company or others can design products for reuse and repurposing. Focus on being realistic with your designs and be mindful of the positive impact you can make.
5. Review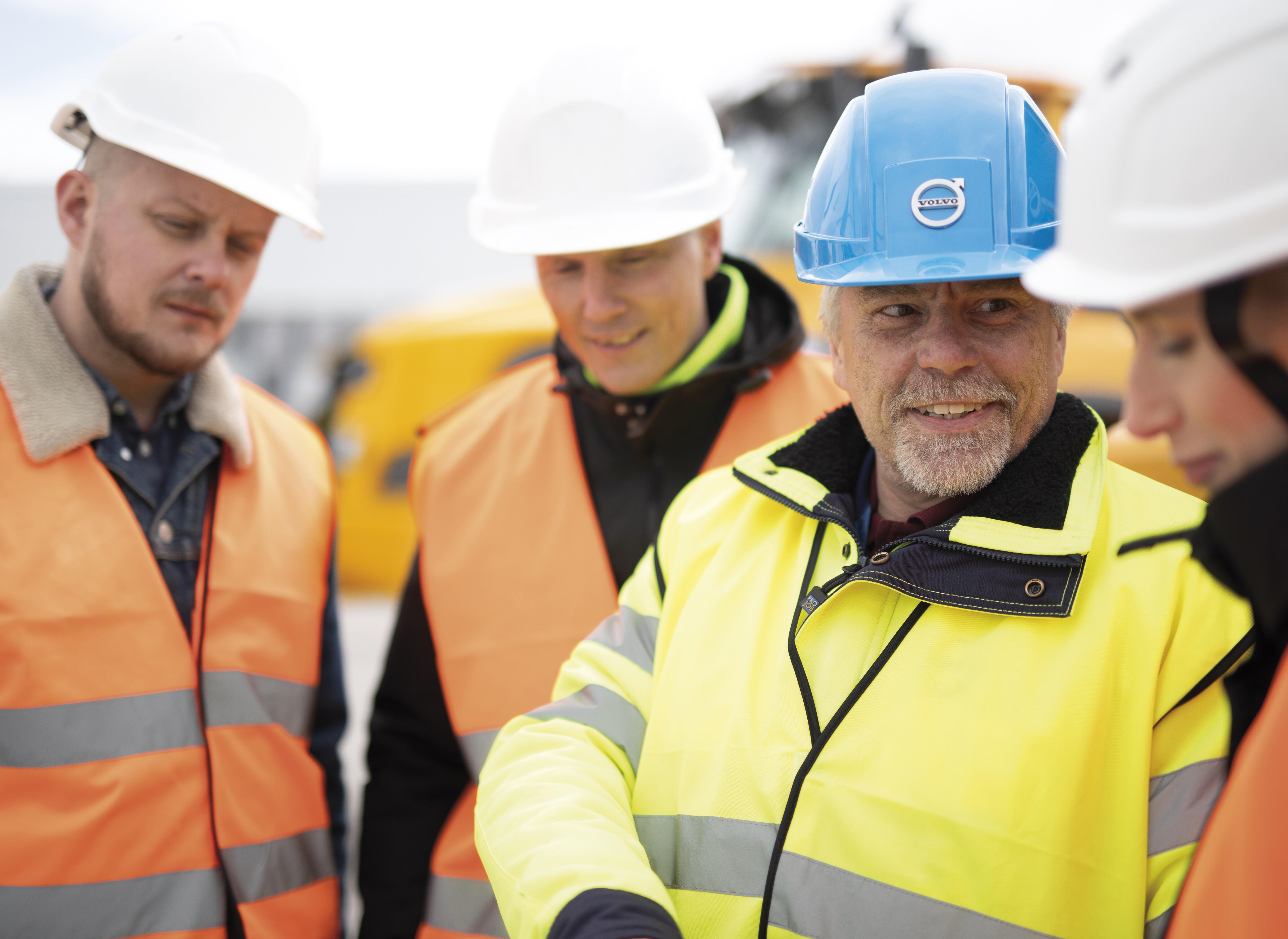 This final step allows you to take a step back and review the success of your main objective. Set up a process that allows your company to continue collecting data, listen to your clients and their needs, and evaluate the performance of your newly adopted circular system. Sustainability begins with suppliers, so continue engaging with suppliers and clients regarding your vision. Additionally, make plans and prepare for any necessary improvements to your objective as you develop your products. Implementing a circular system in your company can take time, but it can also be a great opportunity to become a figurehead in your industry and bring significant benefits to all involved. Making your company sustainable is an essential step in reducing pressure on the environment and protecting our future.