The Kazakh steppe is known to be vast. The people living there used to be nomads who depended on their horses for transportation. Today, a neglected road and a patchwork of asphalt and potholes serve as the main transportation route. This is one of the places where people's lives will change as the road is reconstructed within the Belt and Road Initiative (BRI). More than 60 Volvo machines are spread out along the construction site on the steppe, which stretches between Usharal and Taldykorgan. All in all, however, there are more than 400 Volvo machines working across a total of 24 BRI projects.
What does The Belt and Road Initiative mean to Volvo CE China?
Since China launched the BRI initiative in 2013, it has facilitated many countries' infrastructure development. More and more Chinese contractors are working on overseas construction projects which brings many business opportunities for Volvo CE China and other sales regions as well.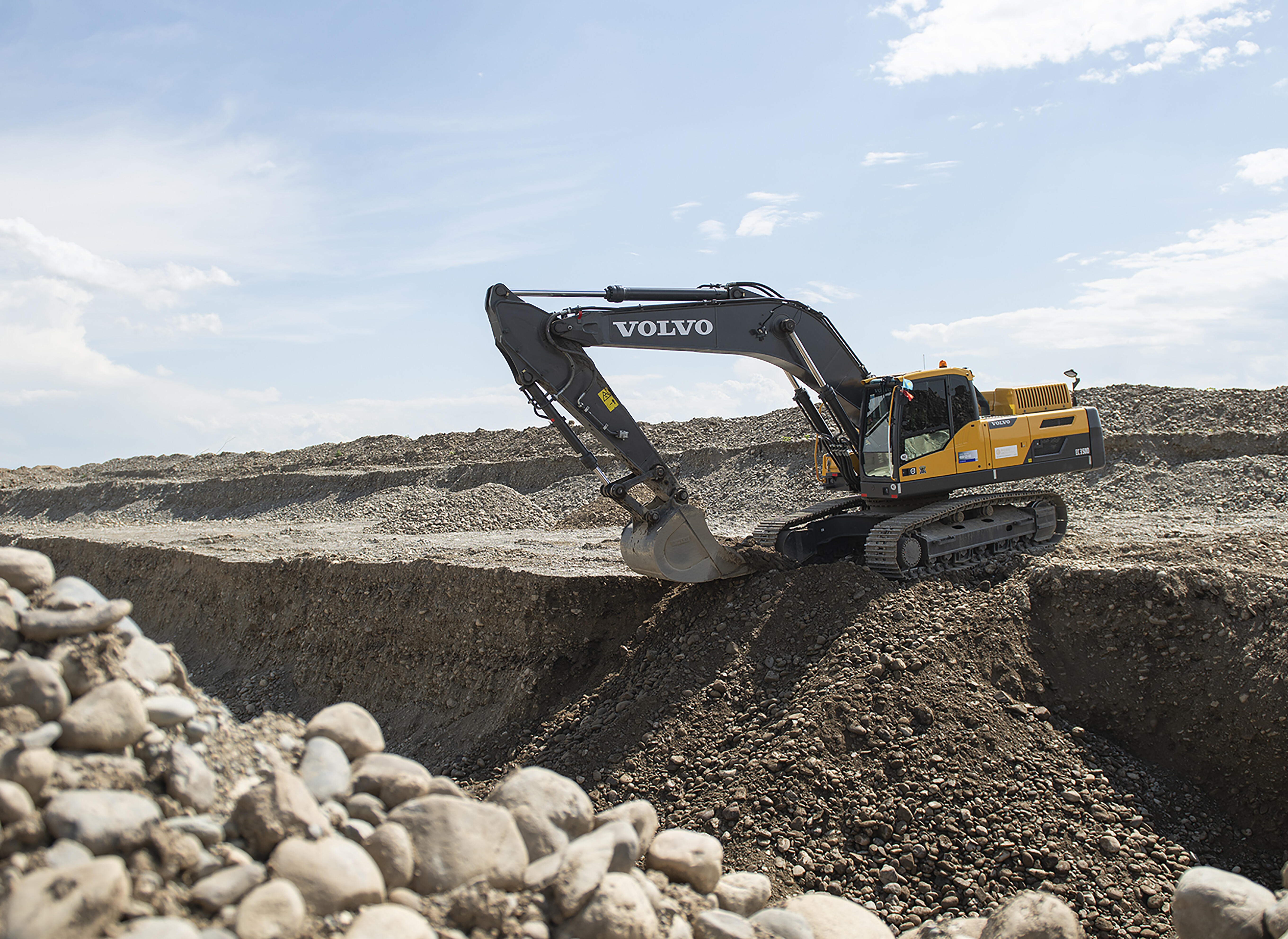 BRI has created opportunities for new collaborations within the construction business.
Have the many projects within BRI led to a larger market share?
Yes. BRI projects are one of the most important drivers for our sales in Region China. Over the past five years, Chinese contractors, most of them Volvo key accounts, have purchased more than 400 units including excavators, wheel loaders and pavers. Volvo CE, as a leading player in this area, definitely gains market share and customer share with premium product offerings and solutions.
Has BRI led to any new collaborations?
It has brought many multi-party collaborations. For example, during the 10th International Infrastructure Investment and Construction Forum (IIICF), Volvo CE hosted a forum to discuss industrial collaboration in infrastructure construction. As a result of this event – which was called "Enhancing Collaboration Along Industrial Chains to Serve Quality Infrastructure Development" – Volvo CE joined up with eight industrial peers to announce a new proposal initiative to help cross-industrial parties to exchange and collaborate in the future.
Will BRI open up opportunities to make use of Volvo's electric machines?
Yes, absolutely. Smart construction is coming now. To meet new technology trends such as electromobility, automation and connectivity, we have already launched compact electric wheel loaders and compact excavators together with co-pilot solutions. It is very likely these new machines will bring us even more opportunities to work across completely new BRI projects. These developments are very interesting and exciting.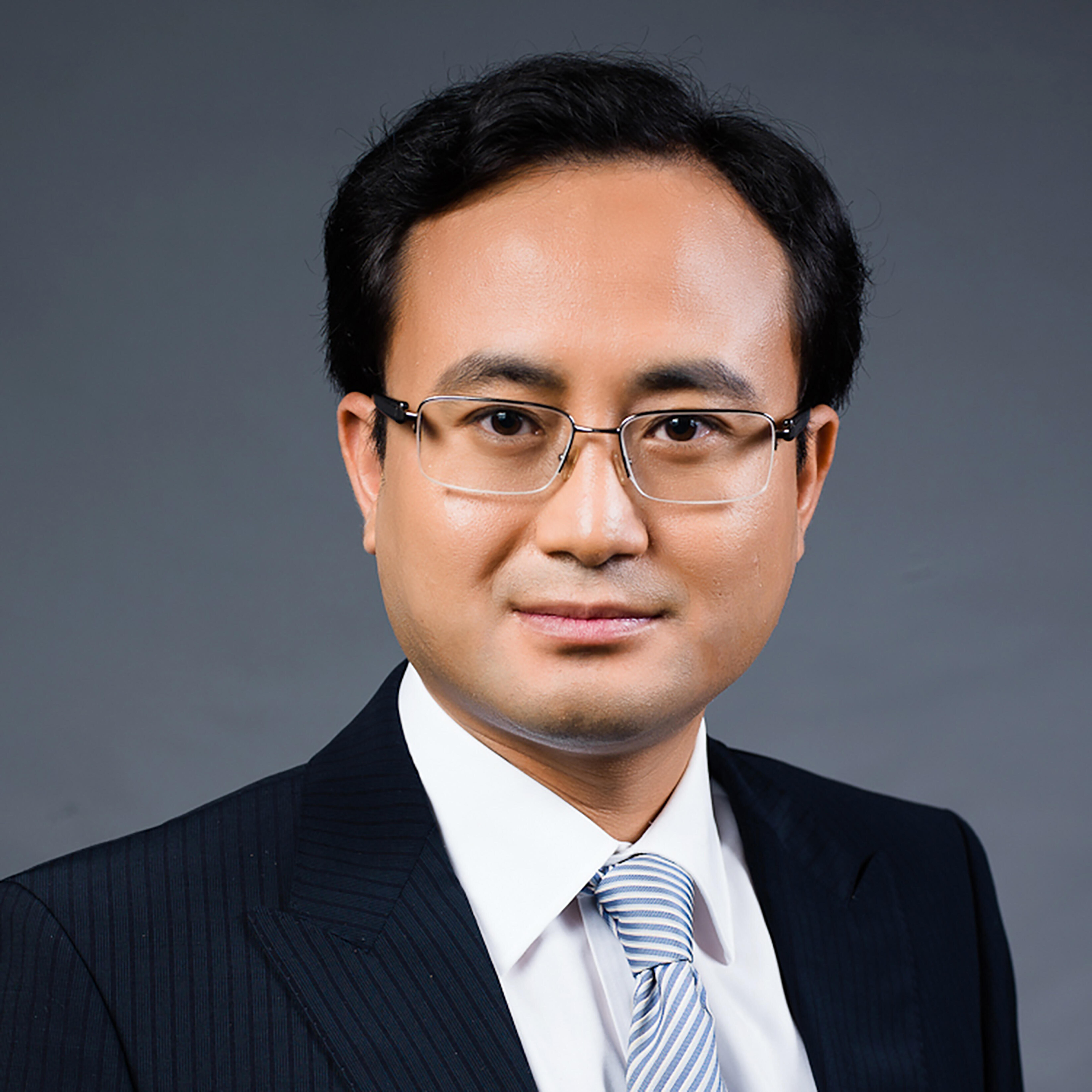 Jawin Huang, Acting President of Volvo CE Sales Region China