Spanning three continents and involving more than half the world's population, the New Silk Road is a monumental infrastructure project that aims to update old trading routes between China and Europe. Volvo CE's new collection of powerful short films – the ninth in the Megaproject Listing series – highlights the social impact of the global trade strategy, formally known as the Belt and Road Initiative (BRI).

Set to promote regional integration and economic co-operation across countries in Asia, Africa and Europe, the $90 billion project began in 2013 and involves connections by road, rail and sea, running from China in the east to London, UK in the west. Its construction in Kazakhstan, the setting of this Megaproject, is a key part of the initiative, where a rail hub called the Khorgos Gateway is being built in the middle of the desert.

There are more than 400 Volvo machines working as part of 24 separate projects along the New Silk Road – including here in Kazakhstan.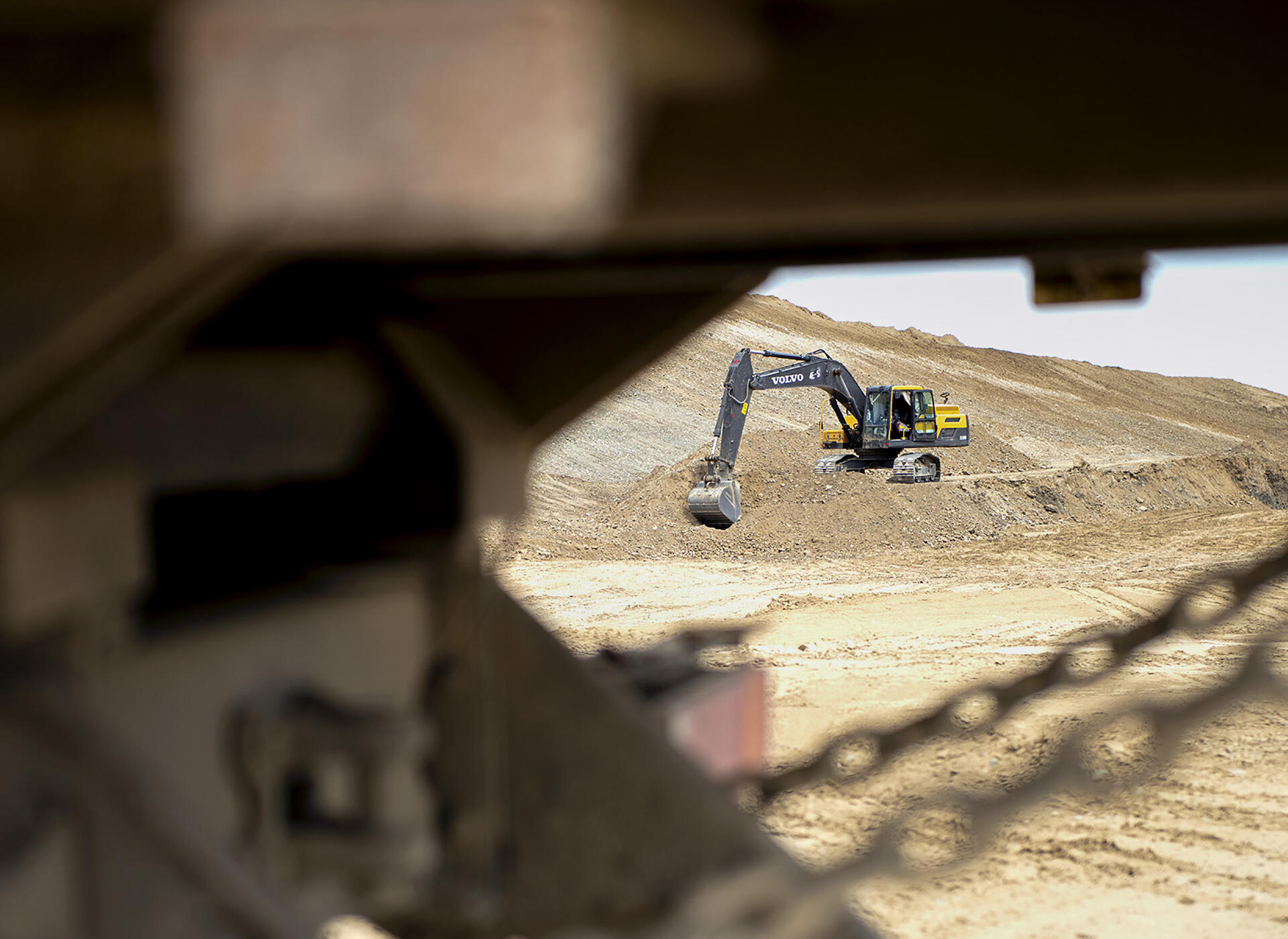 Volvo CE is working on 24 projects as part of the monumental infrastructure project.
The new trade routes are expected to be a game changer for global logistic flows – and the positive effects are already being noticed. Not only are roads which were once potholed and dangerous now dramatically improved, but the speed of trade distribution has been increased and new towns are being developed so quickly that they are yet to be found on most printed maps. In Khorgos Gateway, for example, the total number of handled containers per year is set to surpass 500,000 by next year.

In addition, a large workforce is required to work along the more than 700 kilometer stretch of road in the nearby town of Usharal. As a result more than 1,500 local Kazakhs are working alongside 500 or so Chinese employees in the construction of the trade route, demonstrating incredible cross-cultural collaboration.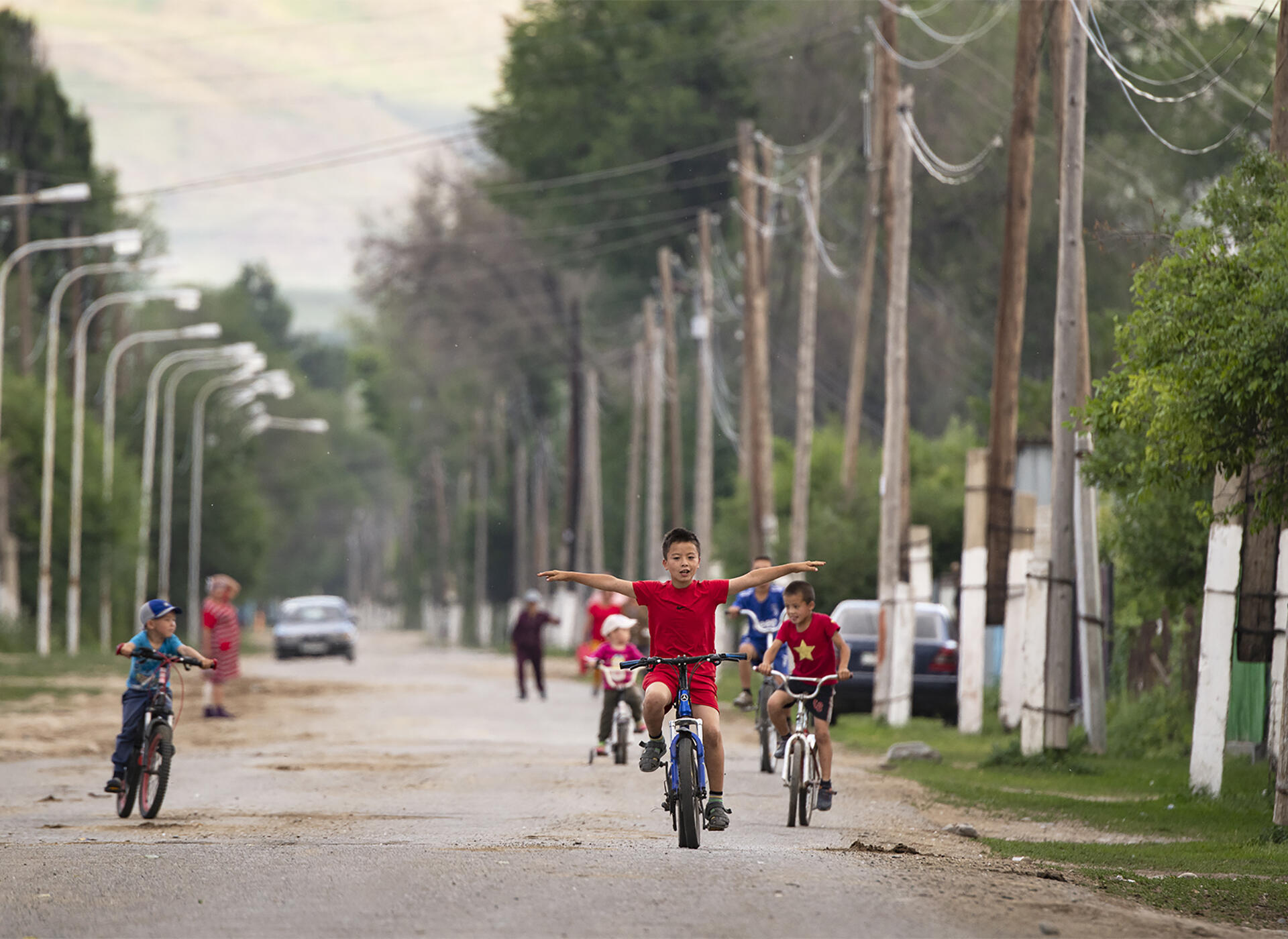 Children living and playing near the trade route in Kazakhstan.

Tiffany Cheng, Director of Global External Communications, says: "We believe that true Megaprojects go beyond the physical infrastructure and should also serve to create socially sustainable communities for the people that live there. Which is why we are proud to showcase Volvo CE's presence in Kazakhstan with a series of films exploring what this project means to us and to the residents benefiting from this incredible project."

To see this latest instalment of the Megaproject Listing and to view many more inspiring construction projects around the world, visit Spirit Magazine.