With responsibility for legal matters within the Volvo Construction Equipment (Volvo CE), Nina Aresund has been appointed SVP and General Counsel at Volvo CE.
Nina Aresund holds a master's degree in Law from Gothenburg University. She joins Volvo CE having spent the last 12 years working for Volvo at Group level, firstly as Corporate Legal Counsel, and then since 2014 as Senior Vice President, Head of Legal Counsel. In this role she provided legal support in Group-wide and parent company matters.
Based in Gothenburg, Aresund will report to company President Melker Jernberg and be a member of the Volvo CE Executive Management Team (EMT). She replaces longstanding SVP Legal Edvard Carleson, who is due to retire at the end of 2019.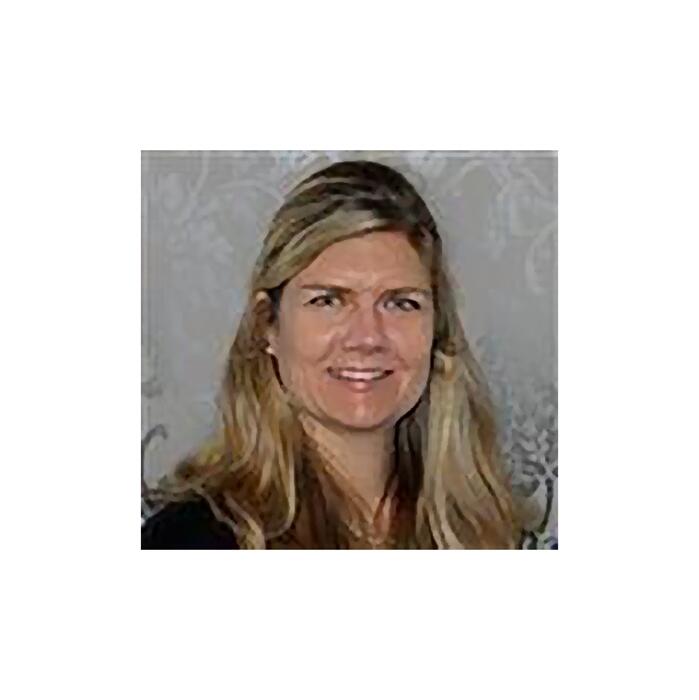 Nina Aresund, Senior Vice President and General Counsel at Volvo CE.