1. Conservation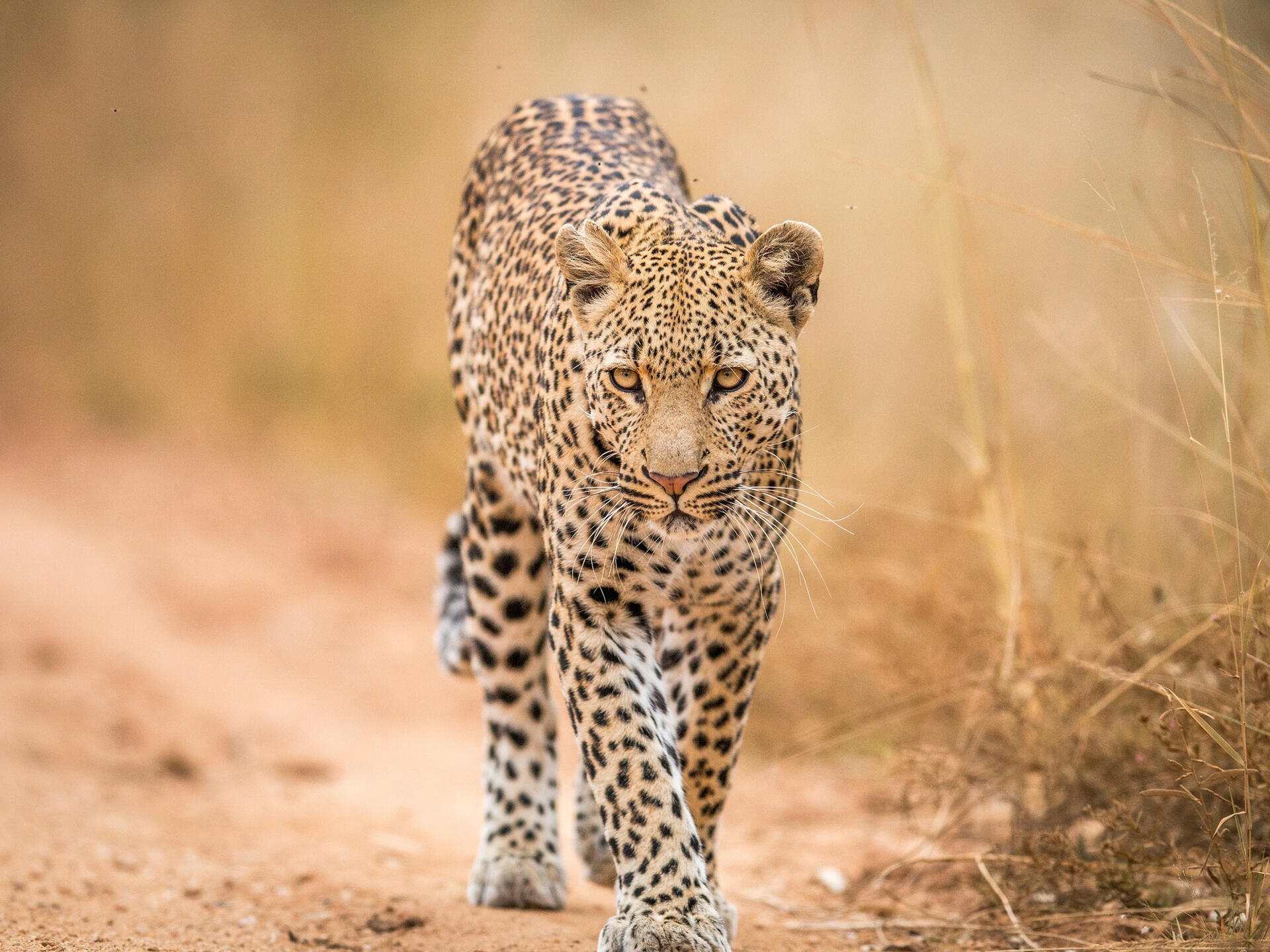 The World Wildlife Fund for Nature (WWF) estimates that up to five living species become extinct every day – which is a depressingly high number. Conservationists are working tirelessly to mitigate the effects of habitat loss, climate change and poaching on global wildlife. It is essential that universities develop new technology to capture the vital data necessary to persuade governments to act. Connectivity is helping these conservation efforts. The Vertical Platform, designed by HP, is a platform which harnesses data and processing to provide early warning signs for animals at risk of extinction. The platform collates data from 2.5 million cameras and 6.8 million climate recorders and processes it – a task that used to take days or even months – in a matter of hours. The platform allows 17 active research sites to monitor over 244 species, enabling 12 million people to sustainably manage nearly 1 billion acres of land, river systems and marine environments in 78 countries.
2. Farming in changing climates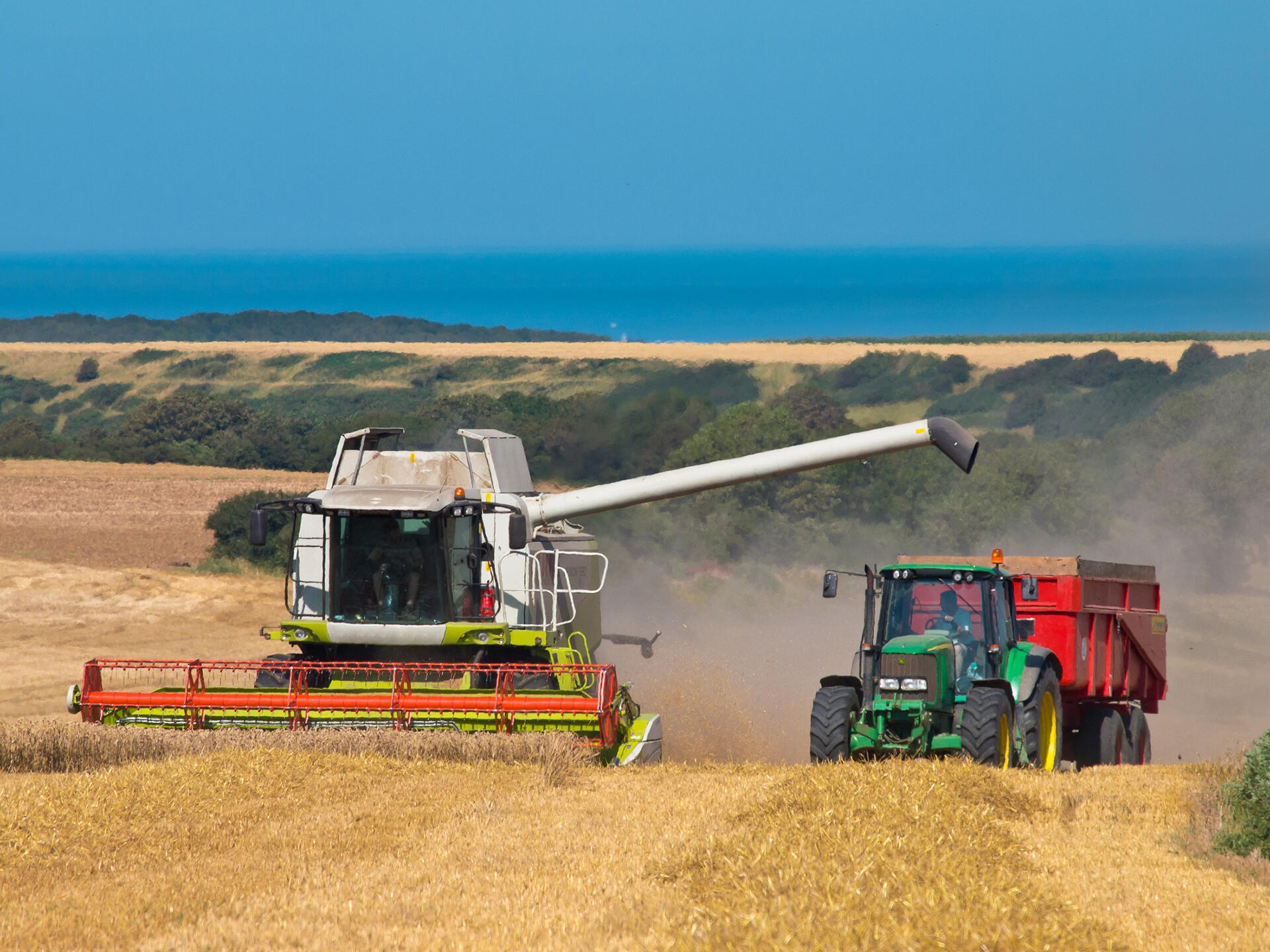 The UN projects that the world population will rise from 7.3 billion to 9.7 billion in the next 30 years – resulting in a lot more mouths to feed. On top of this, the effects of climate change are already impacting crop yields worldwide, making it one of the biggest threats to future agriculture productivity. If we're going to feed millions more people in a changing climate, we must find new ways to mitigate these effects of climate change and increase yields. Cue data-driven farming. By analyzing data on soil and crop health, farmers will be able to continuously monitor their productivity, as well as predict problems with pests or disease. For example, in July 2017, Bosch Japan launched PlantectTM, a disease-prediction system for greenhouse farming. Factors such as temperature, humidity, sunlight, carbon dioxide levels, and leaf wetness all determine the likelihood of disease in greenhouse plants. The PlantechTM system uses three different sensors to monitor these factors and alert farmers when conditions become optimal for a disease to spread. With this data farmers can take measures to preserve crop health and sustain yields.
3. Search and Rescue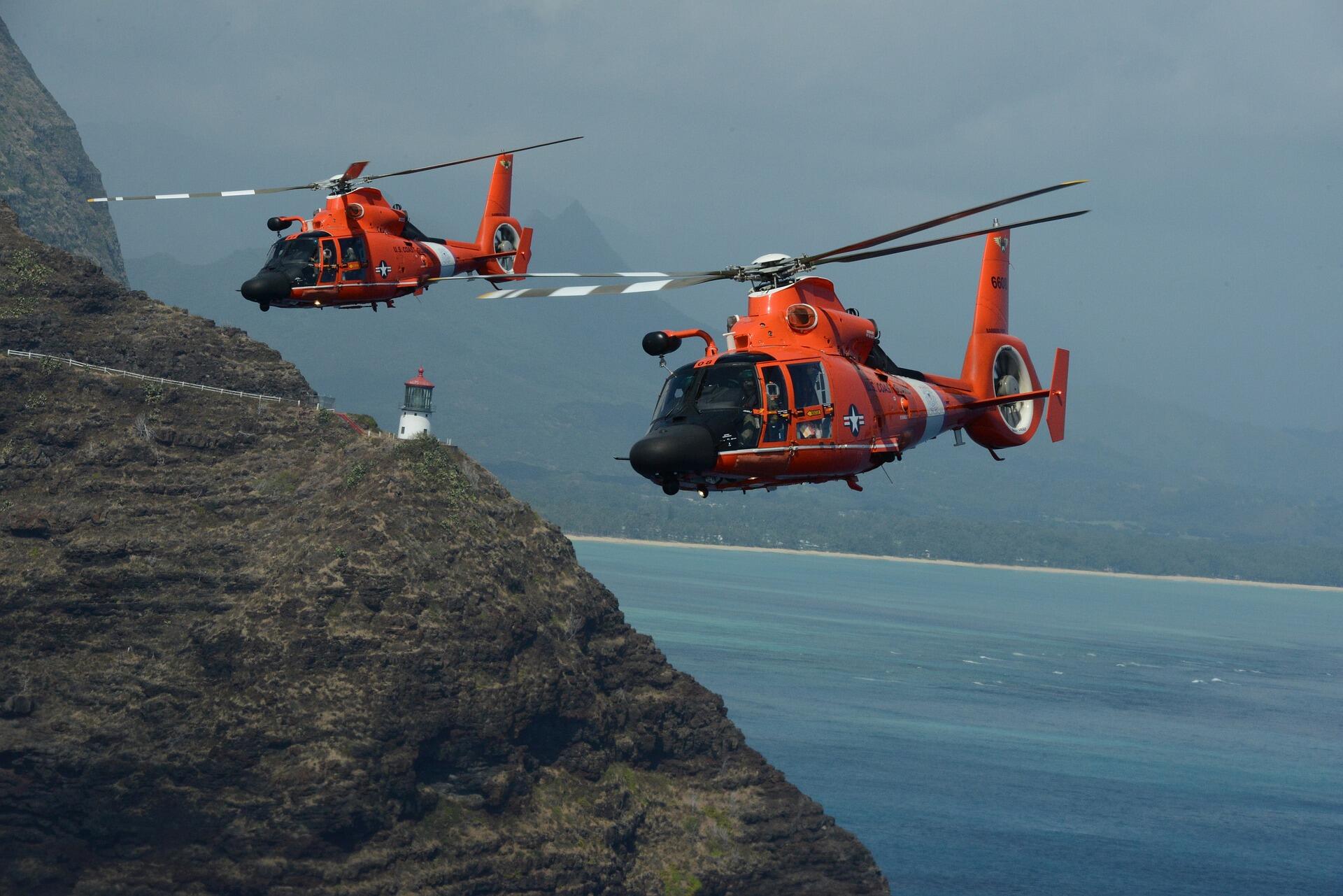 The Cospas-Sarsat international satellite SAR (Search and Rescue) system is a group of 12 LEO (low-earth-orbit) satellites. For more than 30 years these satellites have been instrumental in pinpointing emergency distress beacon signals and have helped save nearly 40,000 lives. But now there's an even more precise system. The MEOSAR (Medium Earth Orbiting Search and Rescue) system, which is yet to be rolled out, will be made up of 72 (MEO) medium-earth-orbiting satellites. These MEOSAR satellites have as much as seven times more coverage than the LEO satellites. When a distress signal is transmitted, all satellites in view of the beacon pick up and repeat the location coordinates, which are then received by the ground stations and a rescue team is sent out. The MEOSAR systems can pinpoint a distress signal within 300 ft in a matter of minutes. Across oceans, mountains, and deserts, this data is helping save lives around the world in record-breaking times. And as this technology develops further, predictive analytics are also starting to come into play. Technology is currently being explored, which can look at past events and extract patterns to inform search and rescue teams of potential distress calls, high demand times and at-risk locations/individuals, so the right rescue plans are in place before anything happens.
4. Predictive Healthcare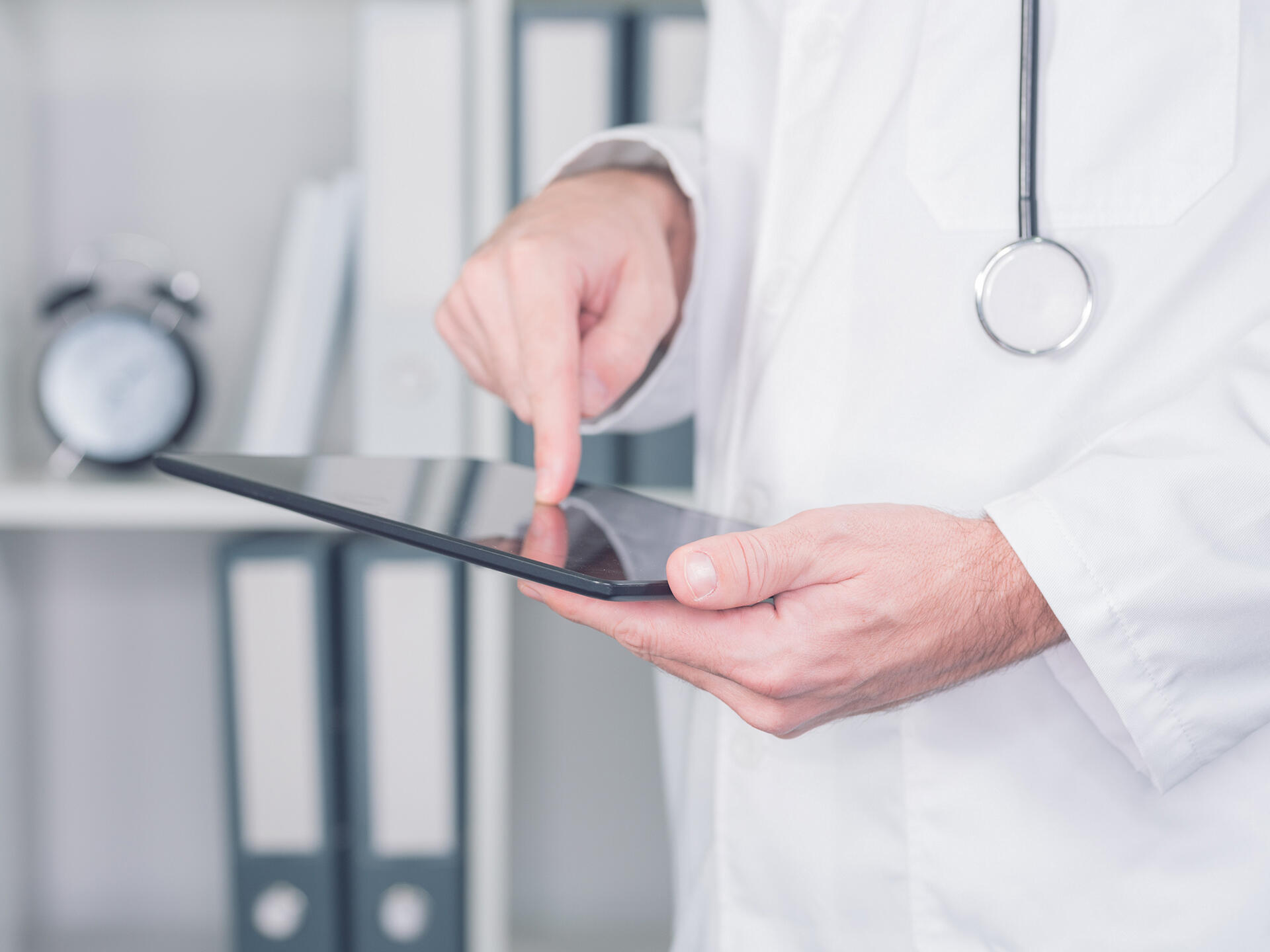 The healthcare industry is one of the biggest – $4.2 trillion market in 2017 – and it is also one of the most complex. Mistakes in this line of work really can cost lives and patients are always demanding better diagnosis and treatment. This is where big data can make a big difference. One use of data is in the tracking of patients' health. Although this is already being done on a relatively small scale through activity trackers like Fitbits, the real power lies in identifying potential health problems before they develop into major issues. By tracking patients' health from an early stage – through wearables or samples – certain conditions and diseases can be prevented. In the future, wearables could be used to predict health crises; for example, alerting a hospital of early signs of a heart attack so that the patient can be located and treated. This technology will cut cost and save lives.
5. Construction connectivity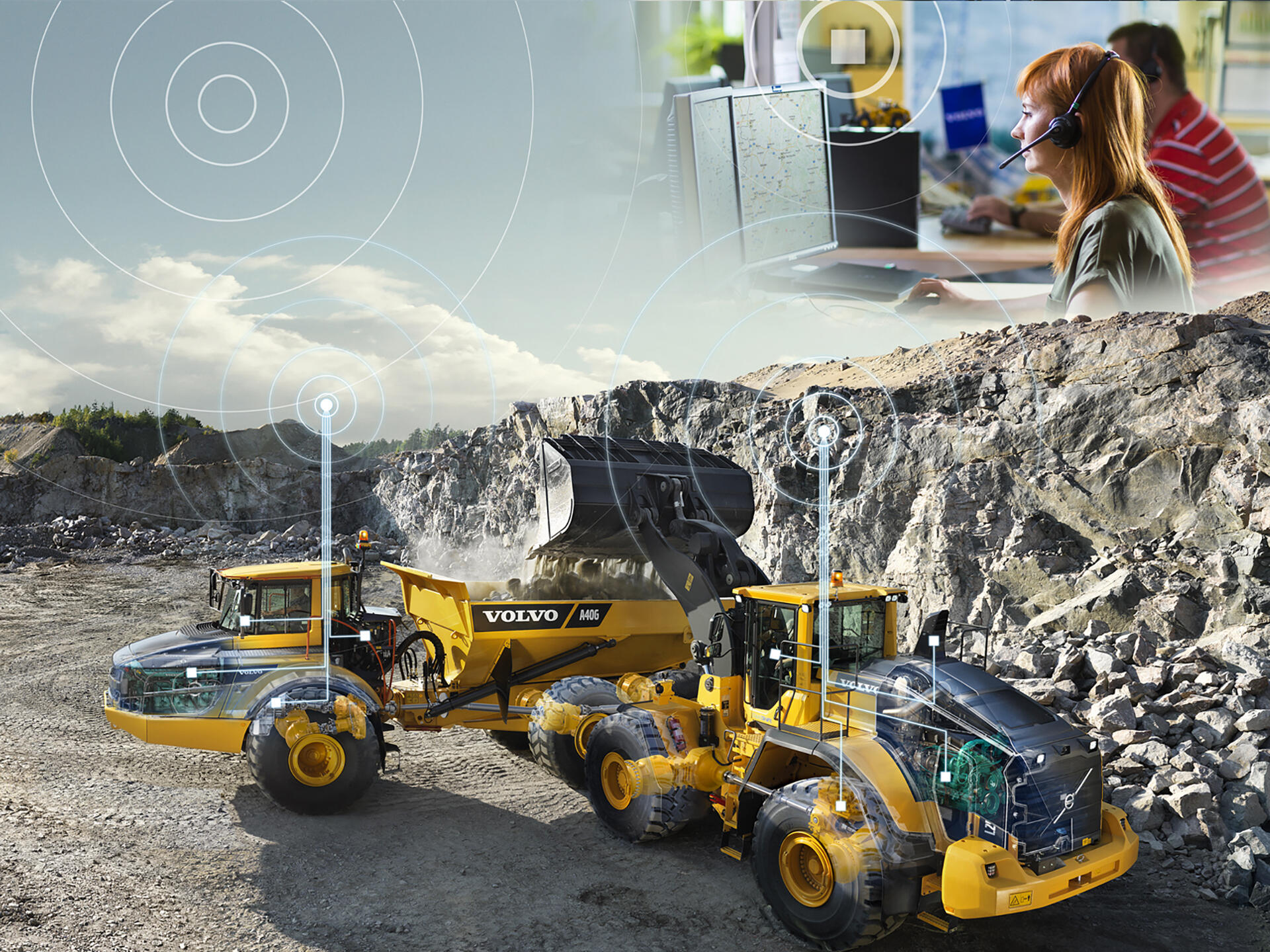 Machine downtime can create costly delays and have a domino effect on big projects' productivity – in some cases suspending urgent reconstruction work. Yet it can be easily avoided. With the rise of onboard telematics and remote connectivity, a machine's fuel consumption, maintenance needs, and uptime can be monitored in real-time. But with this much data, it's also easy to get overwhelmed. Systems such as Volvo ACTIVE CARE is an intelligent telematics service that bundles together the monitoring of machine health and reports back to customers only the data they need to know. The introduction of this service in North America, where it is called ActiveCare Direct, resulted in 99% of monitored machines never experiencing critical machine downtime and an average resolution time of less than a day. The process is simple: machine data points are captured via CareTrack – Volvo's telematics system – and monitored remotely via machine-to-machine connectivity through Volvo Uptime Centers around the world. Here dedicated Volvo experts use state-of-the-art diagnostic software to process the information and if necessary, predict if and when problems might occur.