1. 3D printed homes
The first 3D printed homes are underway in the Netherlands with the aim of having these modern-day homes habitable by the middle of 2019. The one-to-three story homes are printed from a specially formulated cement that comes out of a 3D printer like whipped cream. This novel method provides such precise measurements that it is said to produce zero waste. An added advantage is that homes can be purpose built and suffer none of the shape restrictions that limit traditional building methods. And if the 3D printer operates on site, then transport costs are minimal, and carbon emissions reduced. This type of construction is predicted to become mainstream within the next decade.
2. Urban farming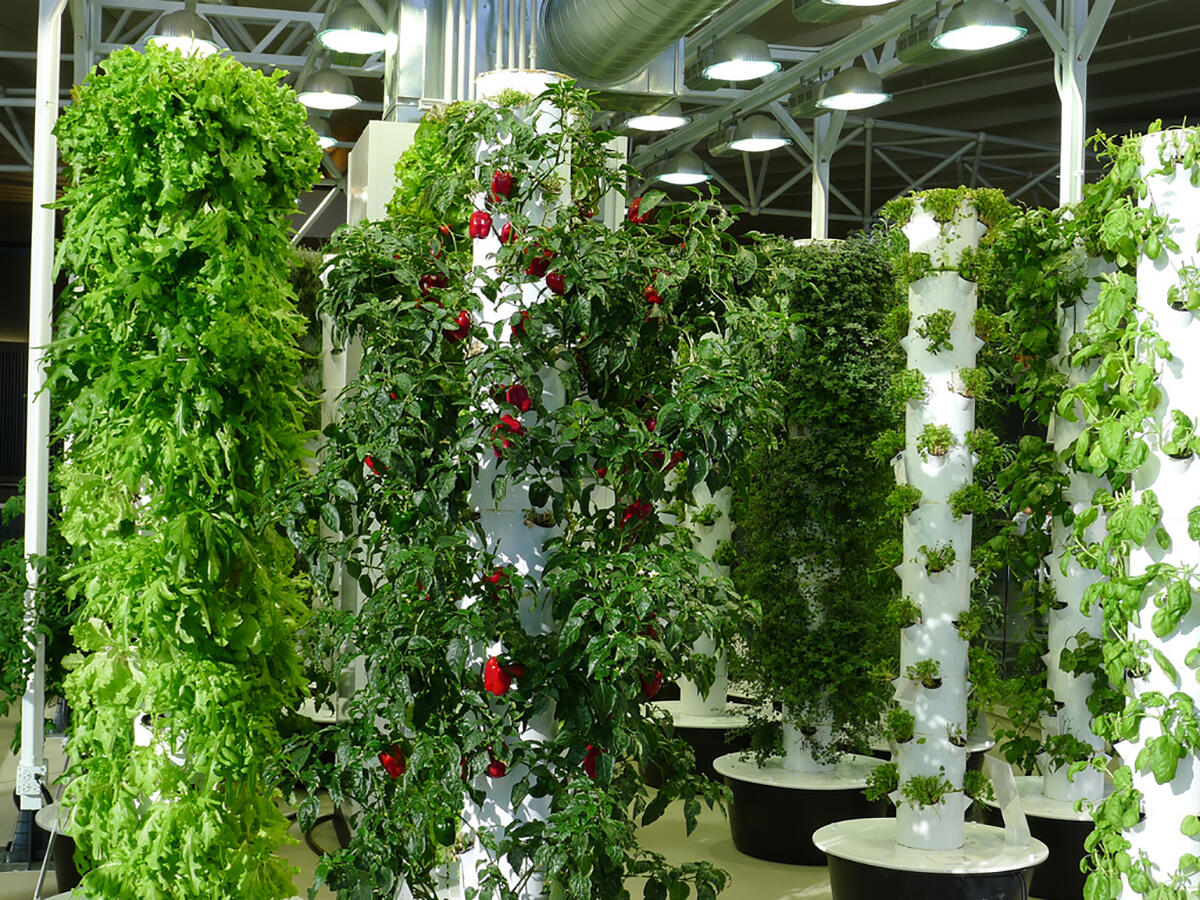 Chicago O'Hare Airport Vertical Farm
The global population is expected to rise from 7.3 billion today to 9.7 billion by 2050 – with the biggest increase concentrated in our cities. The farming and transportation of food to meet the demands of this growing population is a challenge that has not gone unnoticed. Urban farming could be the answer. It refers to the practice of cultivating, processing and distributing food in or around a town or city. If implemented consistently in cities around the world, 180 million metric tons of food could be produced in cities every year. But food isn't the only benefit of urban farming. There is storm water runoff retention, pest control, reduction in inner city heat and energy saving through lower transport costs. If all these factors are considered, urban farming could have a global net worth of $160 billion annually.
3. Solar panel roads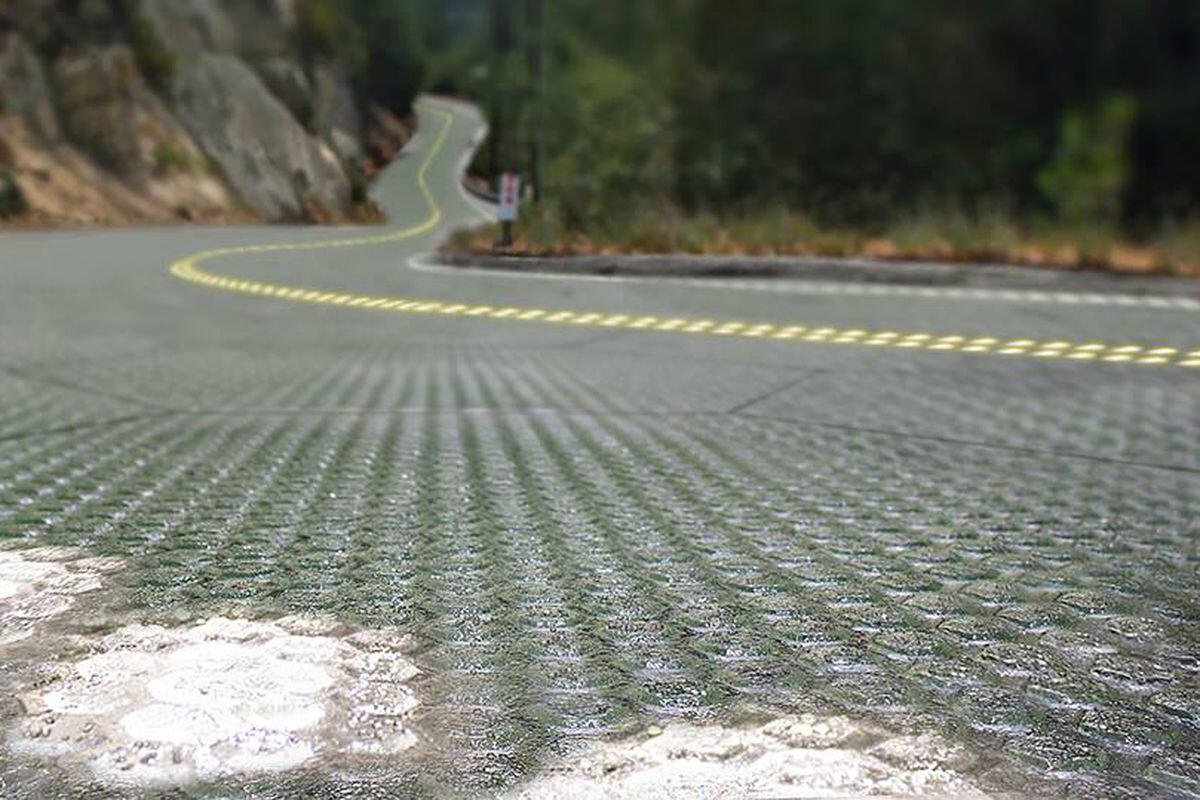 Envisioned 3D printed homes. Credit: Houben/Van Mierlo architects
Our planet is covered in roads – and by 2050 our global network of highways is projected to increase by 60 percent. If roads are partly responsible for our carbon emissions – through the cars we drive – surely there's a way to redress our polluting ways and put this increased infrastructure to good use? Research is now underway to see if these roads could double up as power generators, by swapping tarmac for solar cells that could be used to power nearby building, street light and road signs, or possibly your car as you drive along. France and China are already trialing solar roads. While it's currently an expensive and untested innovation – it is estimated that it would cost $56 trillion to replace the US roadways alone – it could be a neat solution to greening up our infrastructure if we get this right.
4. Electro-mobility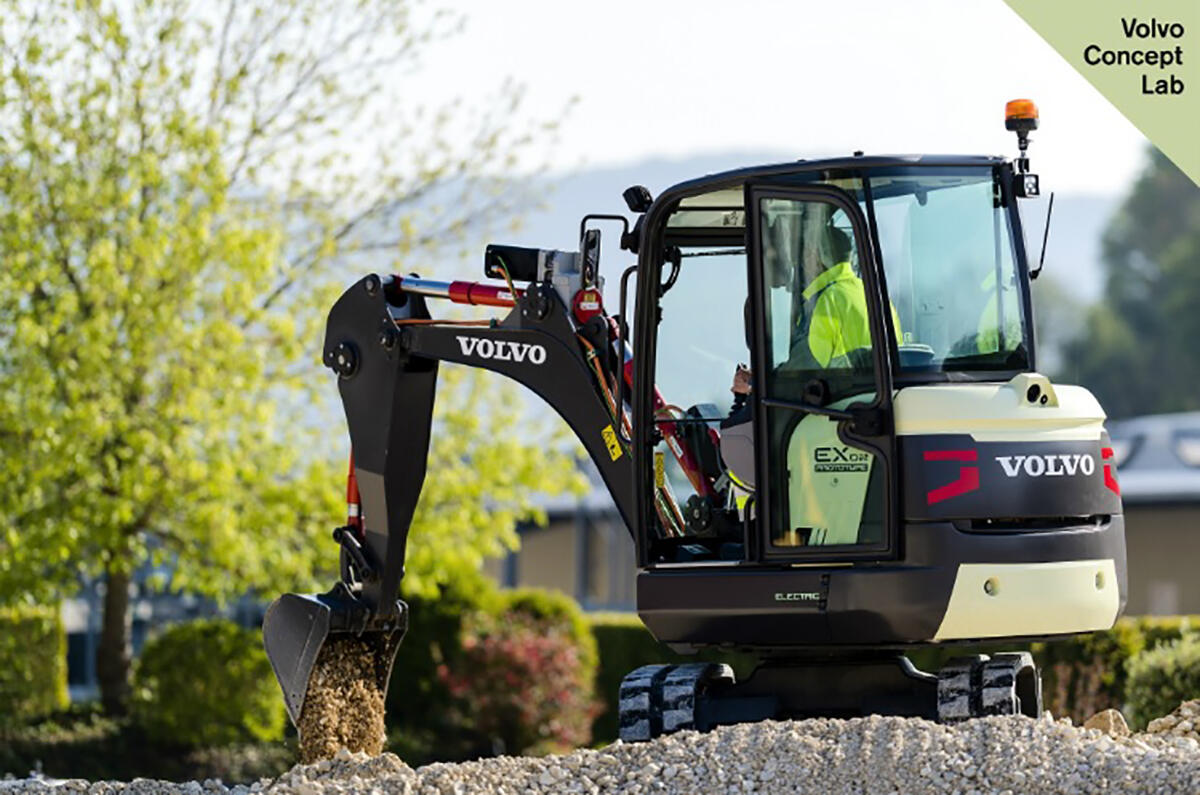 Volvo's EX02 fully electric compact excavator prototype
Electric vehicles are already driving on our roads and demand for electro-mobility in other forms of transport is advancing every day. The electrification of construction machines, for example, will become increasingly important as we look for solutions that cut down emissions and make machines and sites safer and more efficient. Volvo Construction Equipment recently unveiled its concept
EX02
, believed to be the world's first fully electric compact excavator prototype. When charged using renewable sources, electric machinery like this can delivery zero emissions, higher machine efficiency, lower noise levels and reduced ownership costs. As the industry begins its transition to this new era of intelligent automation, the development of electric construction machinery is advancing.
5. Zero carbon buildings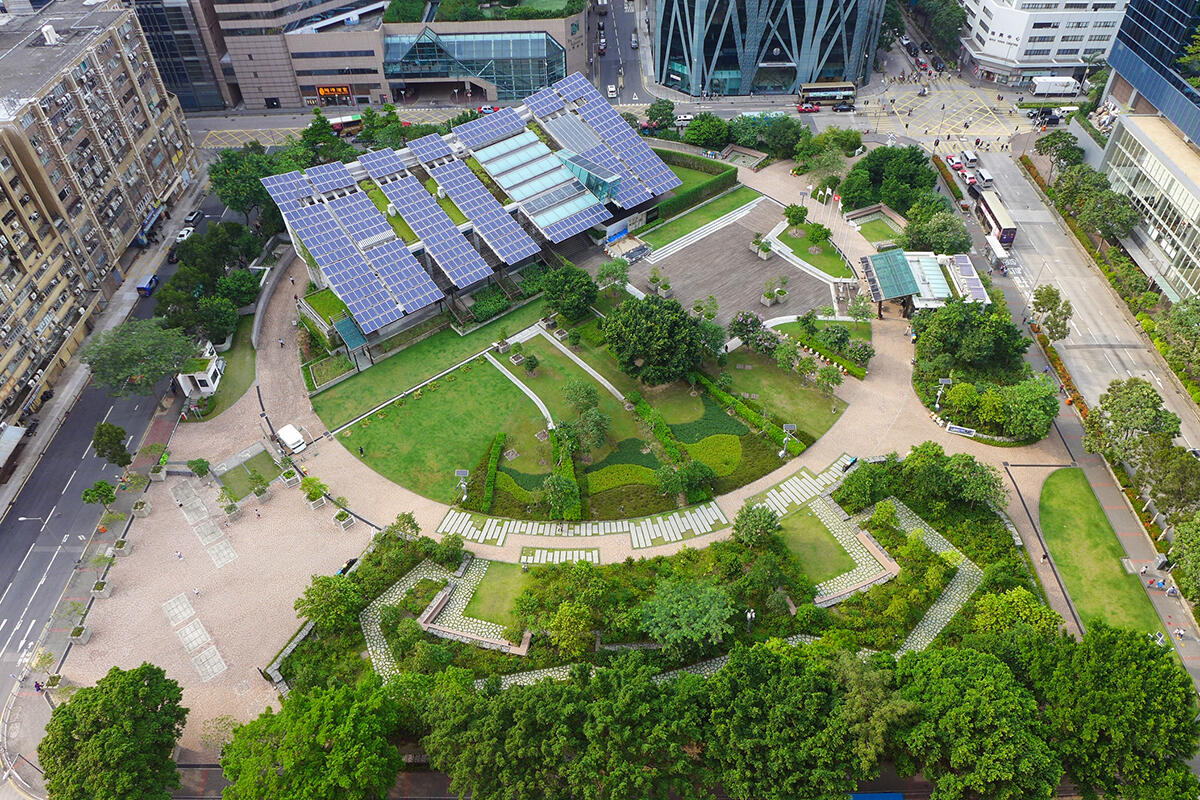 Zero Carbon Building (ZBC) Hong Kong
The
World Green Building Council (WorldGBC)
is demanding that: all new construction must be carbon zero by 2050, if we are to meet global climate targets and keep the planet at a safe temperature. This means buildings must be designed to high energy efficiency standards and use no CO
2
-emitting fossil fuel energy to operate. Zero Carbon Buildings are already a reality. In 2012, the first zero carbon building in Hong Kong was opened. ZBC (pictured above) is constructed out of low impact material and orientated to allow for natural ventilation and shade. This building goes beyond the traditional definition of zero carbon by offsetting the embodied carbon in its construction process. It does this by producing renewable energy on site, from a combination of photovoltaic panels and biodiesel tri-generation systems. Even more ambitious projects are already underway, including The Sustainable City in United Emirates, which is set to home a population of 2,700.