In three short films running throughout August, children explain how they would use Volvo CE machines in a future made of candy. The playful videos, featured on Volvo CE social media channels, explore the limitless possibilities when Volvo CE products meet the colorful imagination of children.

"With our new Spirit Magazine, we offer first-hand insights into megaprojects around the world," says Tiffany Cheng, global external communications director, Volvo CE. "Readers of Spirit can discover how we at Volvo help customers with these challenging projects with our customer-centered and innovative mindset and solutions. As we launch the new Spirit Magazine and look to a future of endless possibilities, we also wanted to hear what our future customers were thinking."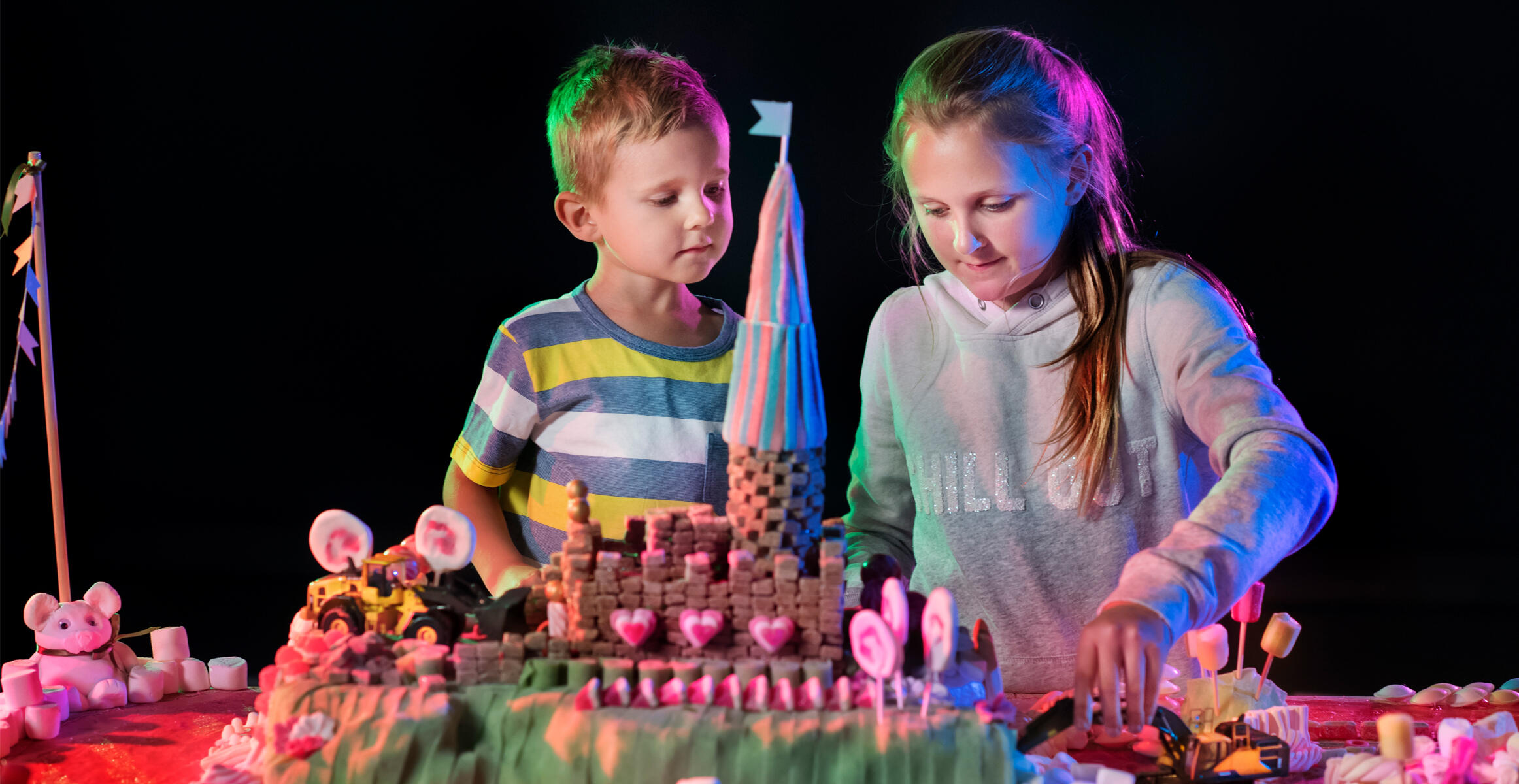 The campaign stars the children of internal employees. The film was recorded in Eskilstuna, Sweden, birthplace of Volvo CE and location of one of its sites.

The first episode, 'Sweet Dreams – The Articulated Hauler' premieres on Volvo CE social media channels August 17th. The second and third episodes will be published on August 24th and 31st respectively.