Volvo Construction Equipment (Volvo CE) has expanded its ability to provide customized machines that meet customers' specialized application requirements. By partnering and outsourcing modifications to an experienced Special Application Solutions Partner, such as Sweden's CeDe Group, Volvo CE is increasingly able to supply a wide range of specialist machines – and provide innovative solutions to sectors where Volvo equipment has not traditionally been present.
Examples of Volvo CE's facilitated Special Application Solutions include road-rail machines, drilling and piling rigs, forestry carriers, material handling machines and amphibious machines etc.
"Of course, customizing machines through third parties is something dealers have always done," explains Esbjörn Fritzell, global director of Business Development at Volvo CE. "What's new is that we are offering a structured and supported approach, enabling dealers to meet customer's individual requests in an authorized way."

Dealer easier
Volvo CE's Special Application Solutions Partnerships have been developed with the dealer and customer in mind, facilitating both the customization process and aftermarket care. Machines are adapted according to Volvo CE's strict technical guidelines and provided with comprehensive manuals and warranties covering the entire equipment. This manufacturer endorsed process also dramatically reduces delivery lead times.
"In the event of any damage to modified vehicles, the customer is protected because modifications have been made in accordance with all the necessary Volvo guidelines, given that authorized partners are utilized," says Esbjörn.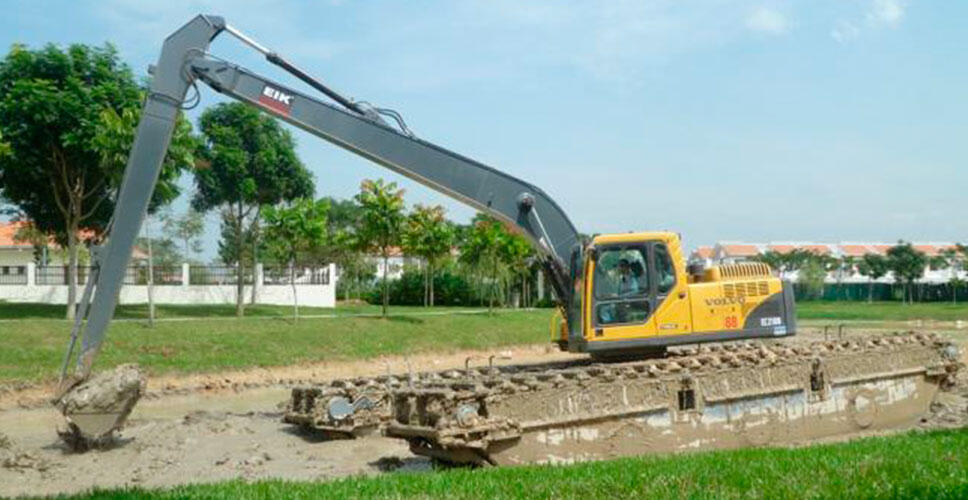 Approved partners are granted access – and must adhere to – Volvo CE's Body Builder Instructions. These web-based guidelines for articulated haulers and excavators are written by Volvo technicians and explain how to adapt vehicles in a safe and approved manner. Machines must also be compliant with local product safety and liability law as part of the agreement.
Going global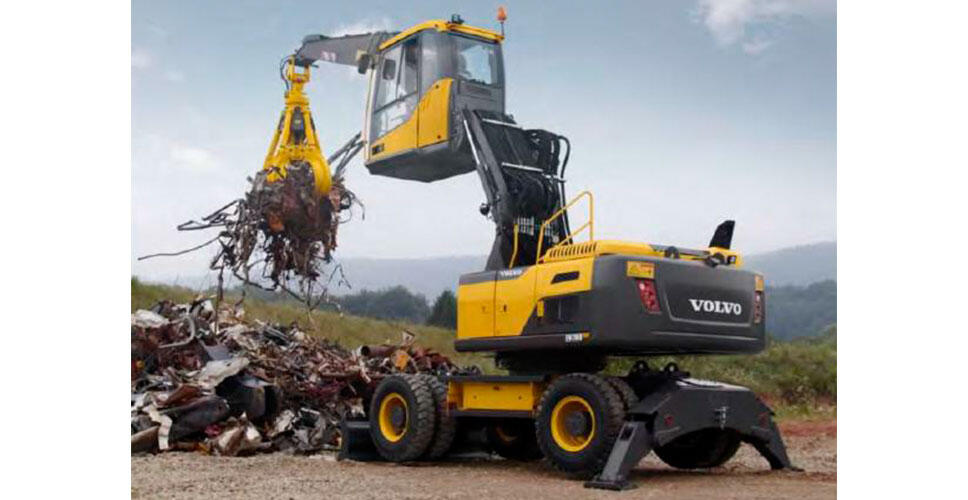 From its base near the Swedish port of Malmö, CeDe Group is able to ship finished custom Volvo machines to dealers around the world. However, by entering into new partnerships strategically positioned across Europe Asia and USA, Volvo CE has been able to decrease lead times on special application solutions even further.

Volvo CE's global partners now include Hyundai TMC in Korea (specializing in forestry and demolition equipment), JUN CS (material handling) also in Korea, TSA in Indonesia (forestry), EIK in Malaysia, Young Corp. (material handling) USA, BECO (trailers) in the Netherlands and Fliegl (push-off trays) in Germany.
"We are pleased to have increased our capacity to provide special application solutions on a global scale but there is much more to be done. We are currently in talks with a potential new partner in China and are also looking to increase our presence in South America," says Esbjörn. "Pioneering new concepts and finding innovative new solutions every day, the future of Volvo Special Application Solutions has never been brighter."

Please visit:
https://www.volvoce.com/dealers/en-gb/vcegb/products/special_app_solutions/Pages/special_app_solutions.aspx