Although Volvo Construction Equipment (Volvo CE) provides an extensive and well-respected range of highly flexible excavators to choose from, sometimes customers need a machine that will even more closely meet the needs of their respective sectors.

When that's the case, Volvo CE allows customers to build a wheeled or tracked excavator to their exact specifications via its Body Builder initiative. Each Body Builder machine is supplied with a rugged Volvo excavator superstructure, including a first-class cab, counterweight, drivetrain, undercarriage, boom and arm. But whatever the demand — whether the customer requires a modified undercarriage for an amphibious application or needs to tilt or raise the cab for work in recycling — the Volvo dealer will work with a recommended partner network to integrate specialist technology into the standard Volvo superstructure and turn the customer's vision into a custom-built excavator.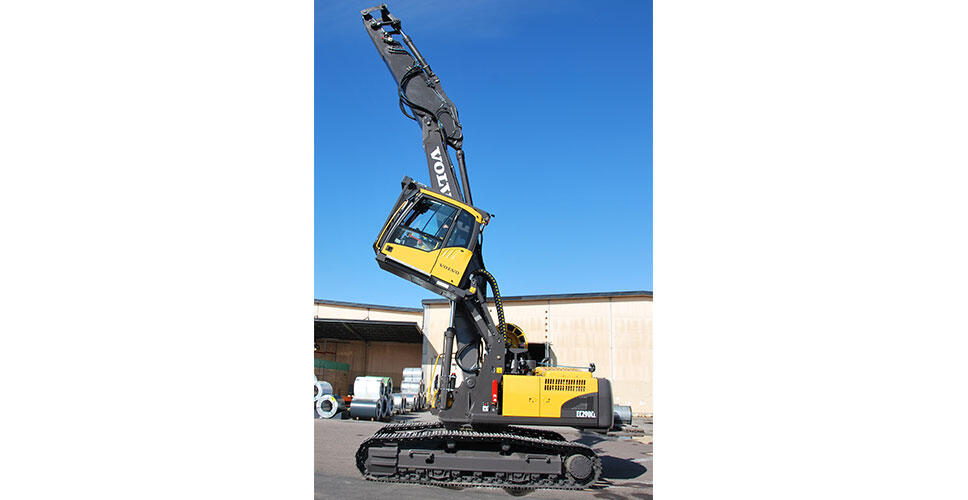 For consistency, regardless of the modification, the partner network has access to Volvo CE's Body Builder Instructions (BBI), which guide the partner through the process of completing the machine. Volvo technicians are also available on demand to provide additional direct support, should the partner require it.

The resulting machine may be tailor made, but it still bears the hallmarks of a Volvo machine, with the company's core values of quality, safety and environmental care. And these specialized machines benefit from aftermarket and warranty support from Volvo CE and its partner network.