All our web sites
Find a dealer
Search
Menu
Home
About us
Who we are
Our locations
Belley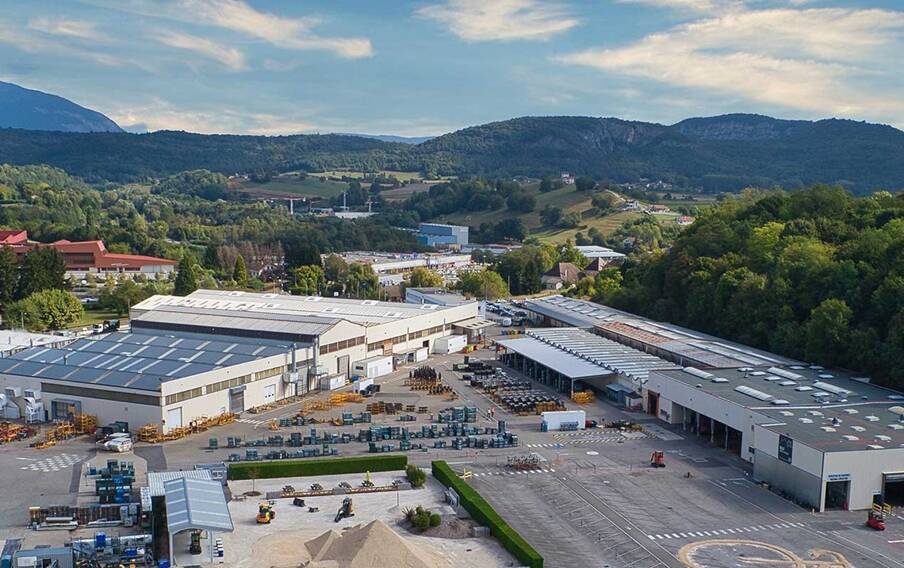 Belley, France
Since 1984, compact excavators have been designed here. The site in Belley became part of Volvo CE in 1995 and today employs 400 people across four different functions: manufacturing, sales and marketing, purchasing, and research and development.
Address
Volvo Compact Equipment SAS
Rue Pierre Pingon
01300 Belley
France
Facility visits
We have a Demonstration Center where customers and visitors can try out our machines.
Contact pauline.miguet@volvo.com for more information.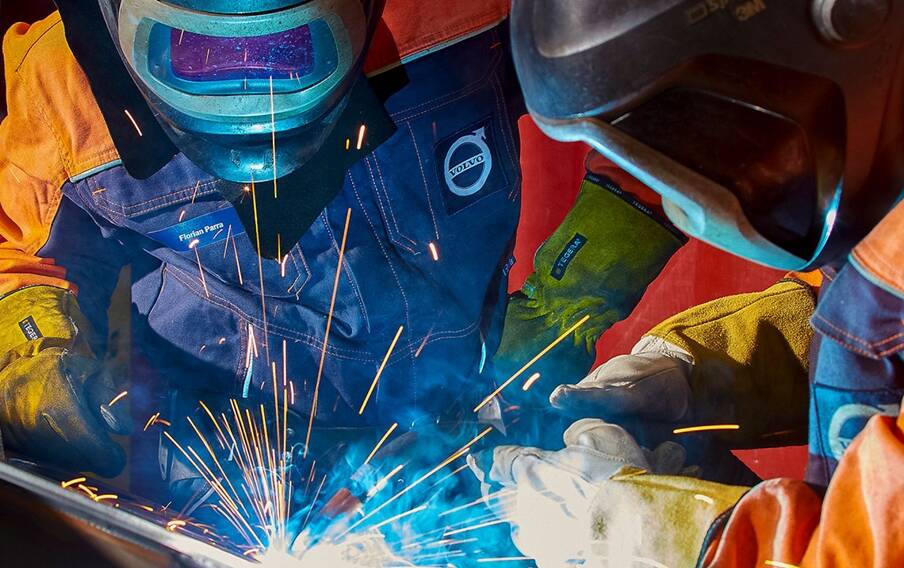 Belley celebrates 100,000th machine
In December 2020, the Volvo CE Belley site built its 100,000th machine since the start of the compact excavator production in 1985.
Take me there
Professional gender equality index