Andelst, the Dutch village in the eastern Netherlands has seen seasons and centuries pass. Dating back to 855, the town has withstood the test of time and has fostered a close-knit community of around 1,700 people – one of whom is Gerard den Hartog.

Much like Andelst, Gerard den Hartog has a reputation for quality and craftsmanship, both of which are evident in the success of his family-run business, Gebroeders Den Hartog, of which he is CEO. The Dutch earth-moving contracting company has been in business for almost 50 years and is owned by four brothers and a nephew, who began farming with their fathers before diversifying into construction equipment in the 1970s, offering its customers what was then – and is still – around-the-clock, seven day a week service.
Consistent Quality
From road and rail projects to the construction of water defenses, landfills and even golf courses, Gerb. den Hartog requires suitably high quality machines to handle various applications. And for the last 42 years, the company has chosen Volvo Construction Equipment as it's prime supplier of machines.

In 2016, Gerb. den Hartog received it's 75th Volvo machine, the Volvo A30G. The A30G joins the company's current fleet, which includes four other A30G articulated haulers, six A30Fs, an A25G, an A25D and L110H and L50F wheel loaders. "We have chosen Volvo machines based on quality, trust and service," says Gerard den Hartog. "Moreover, using solely Volvo machines simplifies the stockage of maintenance parts, as day-to-day maintenance is undertaken on site."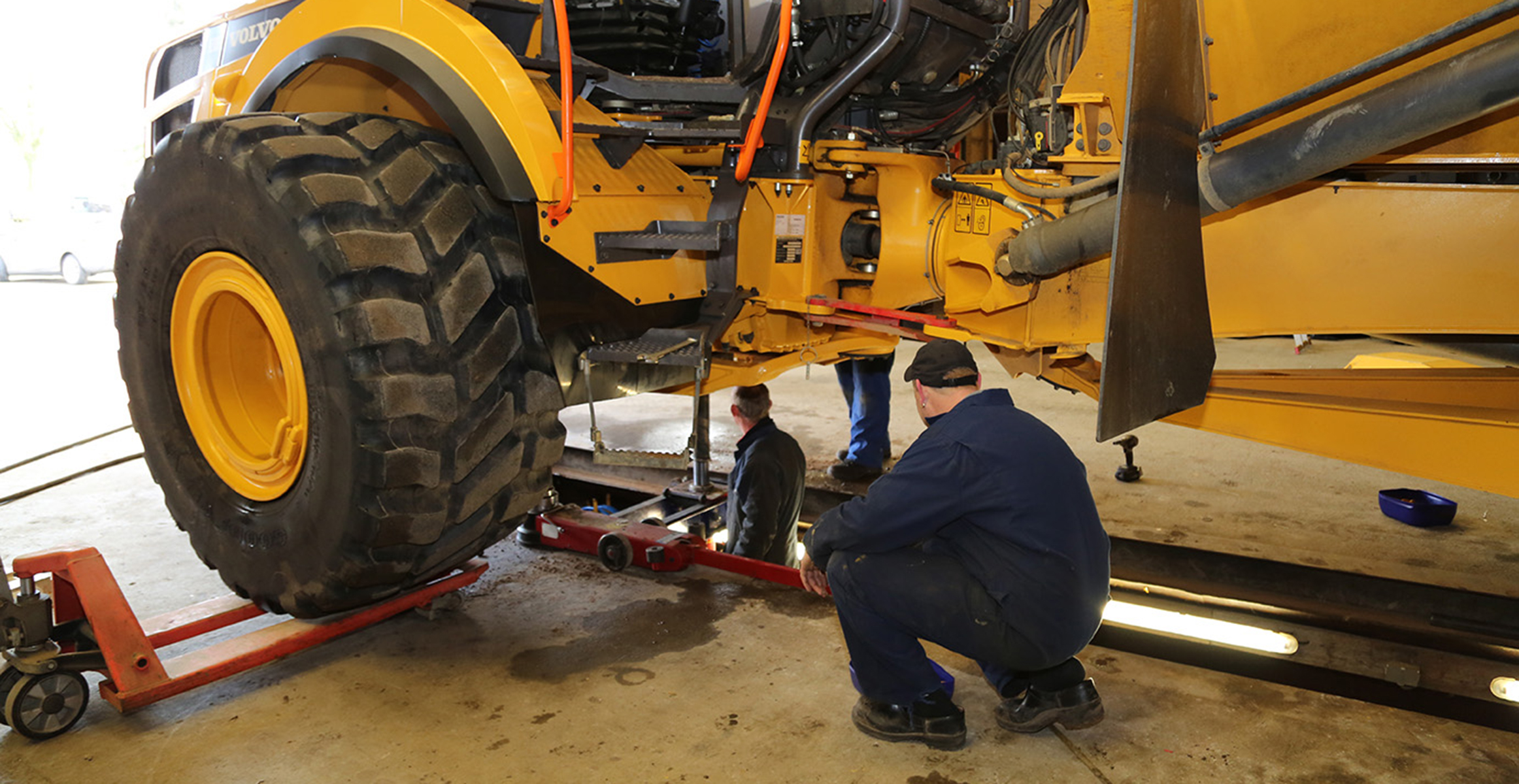 Fit for the purpose
"The A30G received last year is the best size for the Dutch market given the tire size, ground clearance and fuel consumption," explains den Hartog. The new G-Series haulers incorporate state-of-the-art technology and innovative features that enable them to safely maneuver, travel, pick up and dump material loads efficiently and safely. The A30G also features automatic self-leveling, stability at high speed and offers fast dump cycles.

"The Volvo A25G and A30G articulated trucks are highly flexible machines," adds den Hartog. "Day in, day out, they make the perfect partner for my operators, as we tackle a range of applications."

Particularly appreciated by the company's operators in the new G-Series are the machines' ergonomic controls, precision and stability. Visibility from the cab also scores highly with operators, who are able to work at high speeds and with a high degree of safety.


More than just a machine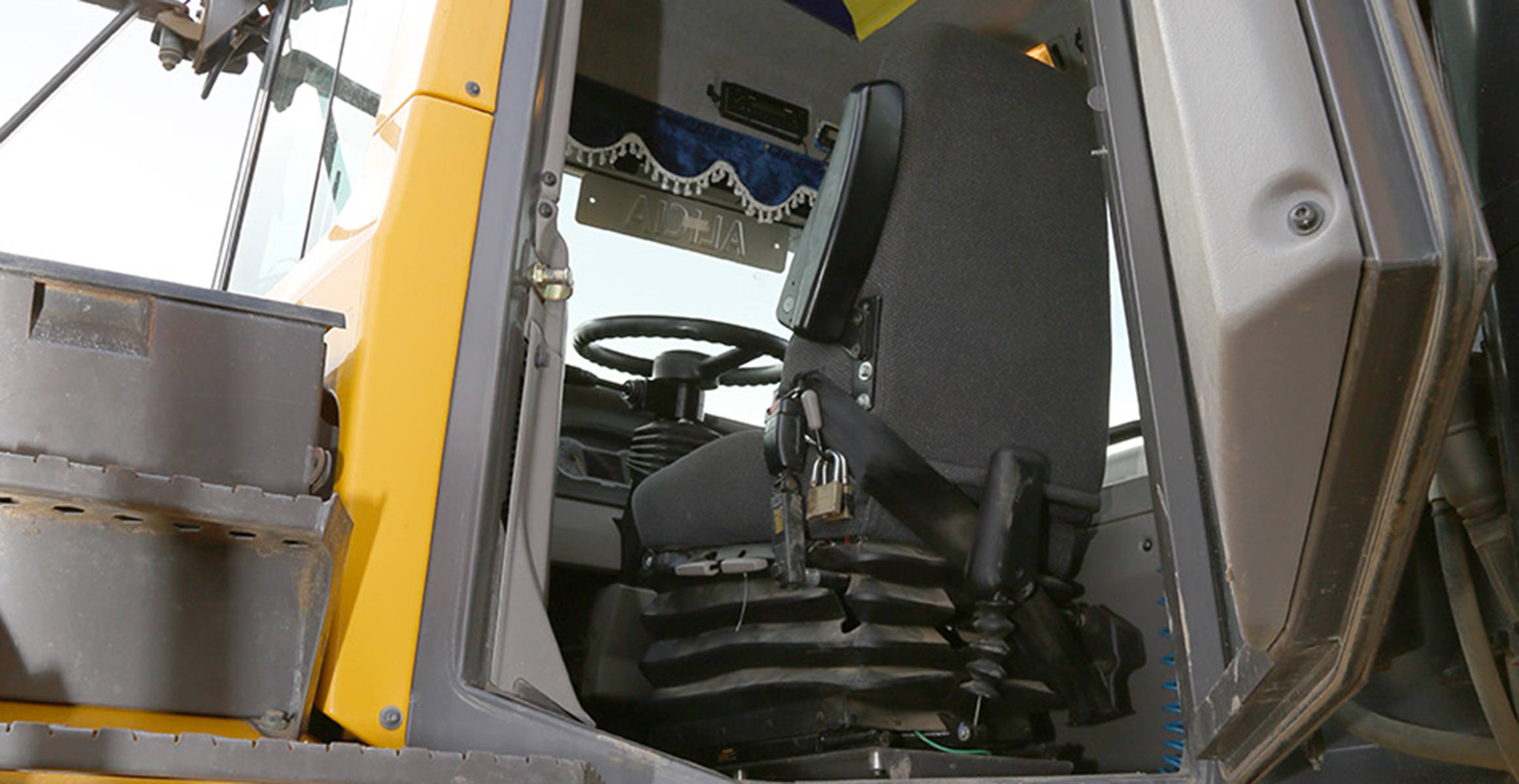 However, what the operators really enjoy is the ability to customize their machines. Den Hartog explains that the operators treat their haulers like a home-away-from-home; they respect the machines they work with, often giving them a personal touch, such as the addition of carpets and other interior decoration.

He also gives his operators full responsibility for their machines, monitoring performance and maintenance. With the end reward, often being a brand new machine.

"I know what the operators want," says den Hartog. "Comfort and visibility are important to the operator. While my personal focus may be swayed towards the total cost of ownership, I know that a happy operator means better productivity."

Caption 1: Using only Volvo machines, Gebroeders Den Hartog maintains the Dutch village of Andelst.
Caption 2: Most of the day-to-day maintenance takes place on-site.
Caption 3: Operators enjoy adding a personal touch to their machines.