In support of Volvo CE's commitment to the World Wide Fund for Nature's (WWF) Climate Savers Program, a number of the company's sites are participating in Earth Hour – an initiative that has been running since 2009. To reduce emissions, Volvo CE is encouraging its staff and sites to embrace the darkness for an hour on Saturday March 31st.
Earth Hour is acclaimed to be the biggest single movement against climate change – engaging people, businesses and governments around the world. It sends out a powerful message for action against harmful emissions and energy consumption.
"Reduction of emissions is a key focus because environmental care is a core value at Volvo CE," says Niklas Nillroth, the campaign's global director of environmental care and safety. "This initiative is in-line with our strategy and our partnership with the WWF."
Volvo CE joined the Climate Savers Program on February 18th 2012 – strengthening the already well-established relationship between the two organizations. In 2011, the initiative saw hundreds of millions of people in 5,200 cities across 135 countries switch off for an hour and the ambition is to further increase the global participation in 2012. Volvo CE's Shippensburg, Pennsylvania, facility will shut off all non-essential lighting from 8:30-9:30pm for Earth Hour.
Important symbolism
The Shippensburg shutdown is just part of a worldwide effort by the Volvo Group, one that will start at Volvo's Asian facilities and track across all time zones through the day. All exterior and interior lighting, except for emergency and security, along with all non-essential equipment, will be turned off. Based on energy calculations, this will save enough electricity to power a normal house for approximately three weeks. Additionally, the company will reduce the amount of carbon-dioxide emissions generated by about 1,000 pounds from just a 60-minute shutdown.
"This one hour is a small symbol of the commitment Volvo CE is making here in the US," says Sean Glennon, vice president of Volvo CE Shippensburg Operations. "We are firmly committed to a longer term ambition of reducing total energy usage."
Power to the people
As well as saving energy on-site, employees of Volvo CE in Asia are taking Earth Hour into their homes. "This year we are encouraging all employees in our region to shut off all their lights and electrical appliances for the hour at home," says Anne Bast, Volvo CE's vice president of Corporate Communication for Asia Pacific. Last year almost 1,000 employees participated and the event led to over USD 3,000 being donated.

To support Earth Hour, Volvo CE's Shanghai plant has created an information board where colleagues can go to suggest ways of protecting the environment on-site. "For example, we have suggested reducing the use of private cars in the company, as well as reducing the waste of water, oil and electricity," says Lorraine Wang, assistant safety and environment engineer at the site.
"I am proud of all the skilled and committed employees worldwide, who make it possible for the Volvo Group to be at the forefront of reducing carbon-dioxide emissions," says Volvo Group's CEO Olof Persson. "By setting tough environmental targets we contribute to sustainable development, our products become more competitive and we reduce fuel costs for our customers."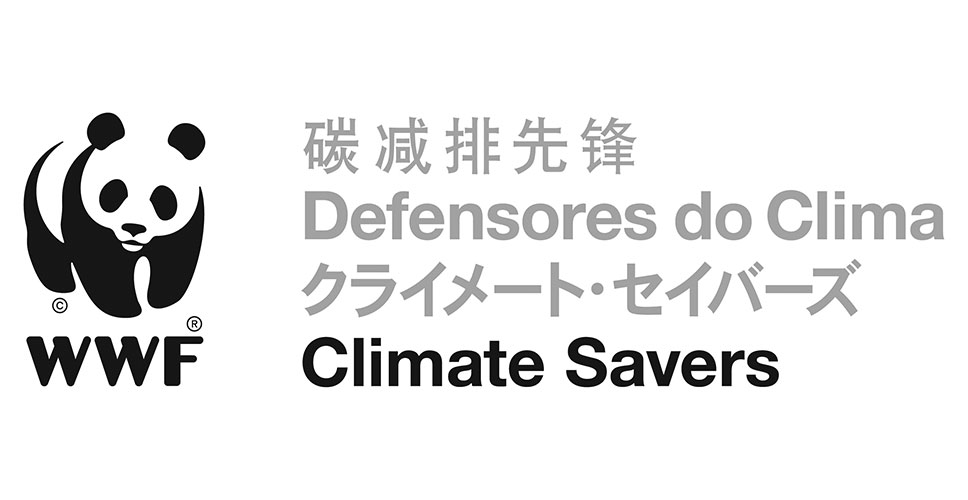 Volvo CE is committed to reduce its CO2 emissions by 15 million tons between 2009-2014. Major resources are spent on developing alternative drivelines and engines. Most of the savings will be achieved by improved product fuel efficiency, yet energy efficiency objectives are also included in the WWF agreement.
Please join us in supporting the WWF Climate Savers Program by turning off all lights and non-essential appliances in your homes for an hour on Saturday, March 31st.

Picture 1: Singapore launch of Earth Hour 2012

Picture 2: Volvo CE's partners, WWF

Picture 3: Inside the Shippensburg plant – 2011