As if Volvo Construction Equipment's (Volvo CE) compact wheel loaders weren't versatile enough, a new grading bucket allows for much greater performance and ease-of-use in earthmoving applications. Designed to fit the six machines that span between the Volvo L20H to L50H compact wheel loaders, the new grading bucket features an all-new design.
Featuring a long flat floor that is reinforced with Hardox plates for added durability, the new, stronger bucket offers a 50mm increase in digging depth, compared to the bucket it replaces. In addition, a new lower bucket frame gives a much better view through the bracket to the leading edge of the attachment. The repositioned interface also improves the tilting angle – making emptying the bucket easier.
'Scooping' top prize
The bucket is designed to be the perfect attachment when stripping topsoil, landscaping, light-duty dozing and levelling. Its new flat-on-top side plate design provides a clear indication about bucket position, helping the operator to define the level angle – for a more precise and faster grading work. Carried over from the previous generation, the bucket features a straight rear edge, perfect for levelling while reversing. And when the weather turns chilly, the bucket can be fitted with a snow extension frame that significantly increases the volume the bucket can carry.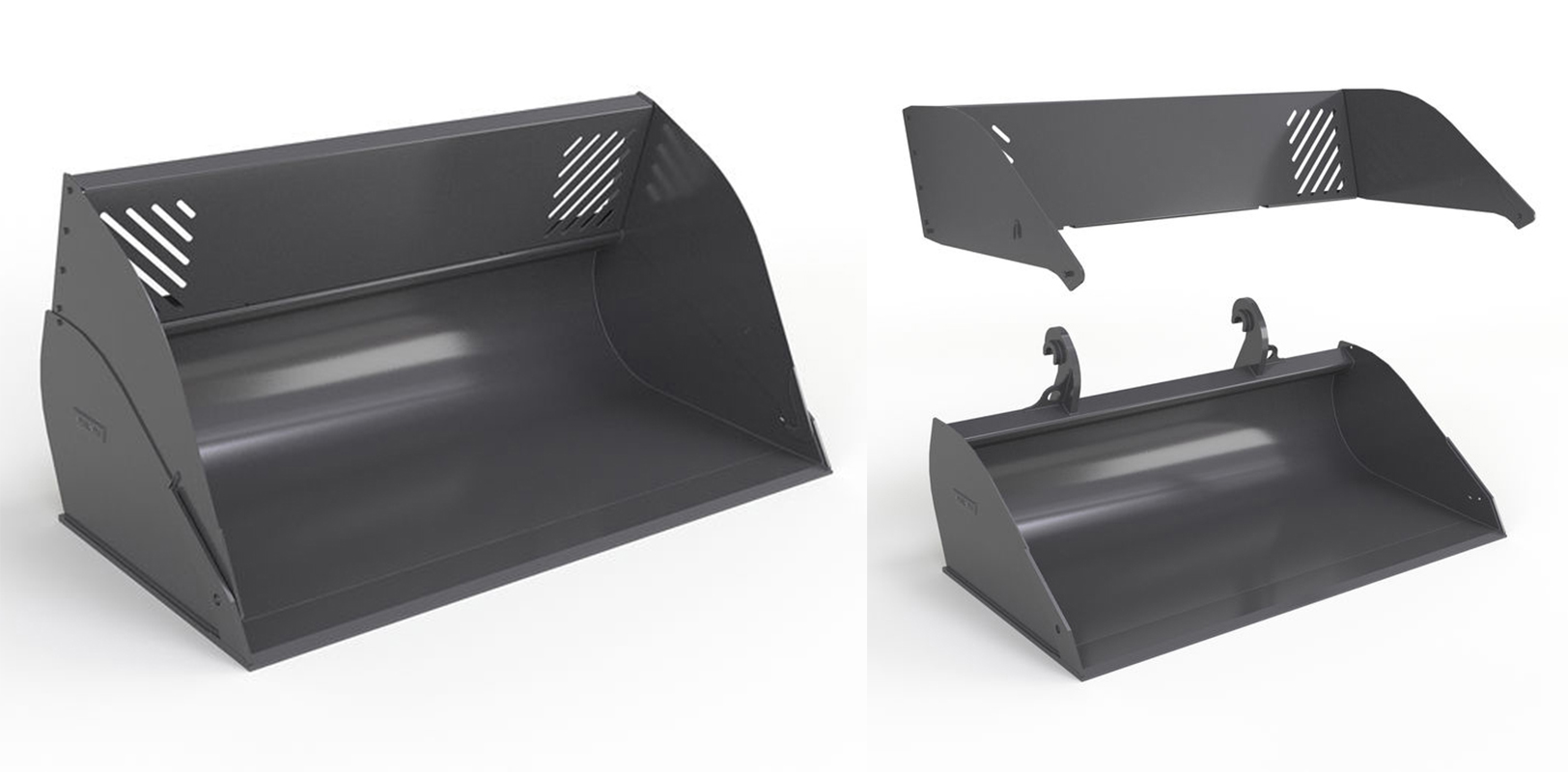 One of the family
The new grading bucket is just one of a full range of attachments for Volvo's compact wheel loaders. These include forks, grapples and material handling arms, as well as a wide range of buckets, including general purpose, side-tip, high-tip, stone and scrap.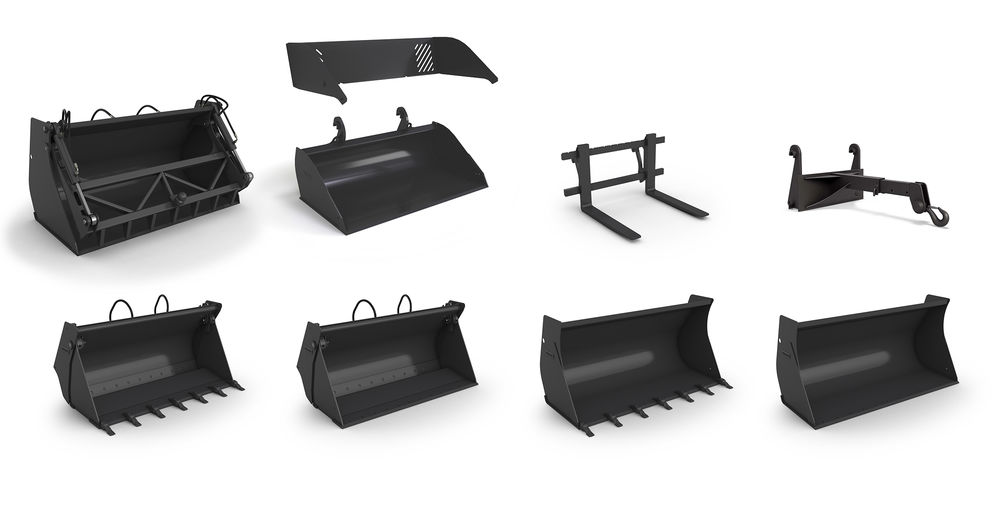 Can't find an attachment to your taste? No problem, Volvo will gladly build one to match the exact needs of the application. With in-house attachment specialists on hand to give advice and a wide foundation of Volvo attachments to build upon, Volvo's Customer-Built Attachments can be designed that meet the precise requirements of the job in hand. Adaptations could include new spill guards, side plates, bucket floor and wear protection, as well as changes in volume, width and height, or even interface position.