The Sundarbans is the world's largest delta, spread across 4,000 kilometers from India to Bangladesh. The area consists of mangrove islands and many of them changes daily with the tide. Rising sea levels and recurring cyclones have made living conditions for the 4.5 million inhabitants even more challenging - especially after cyclone Aila hit in 2009. Large parts of the old embankments that had made living possible in Sundarbans were swept away. Both people and animals died in the catastrophe. Now, new embankments are being built to bring new life to Sundarbans.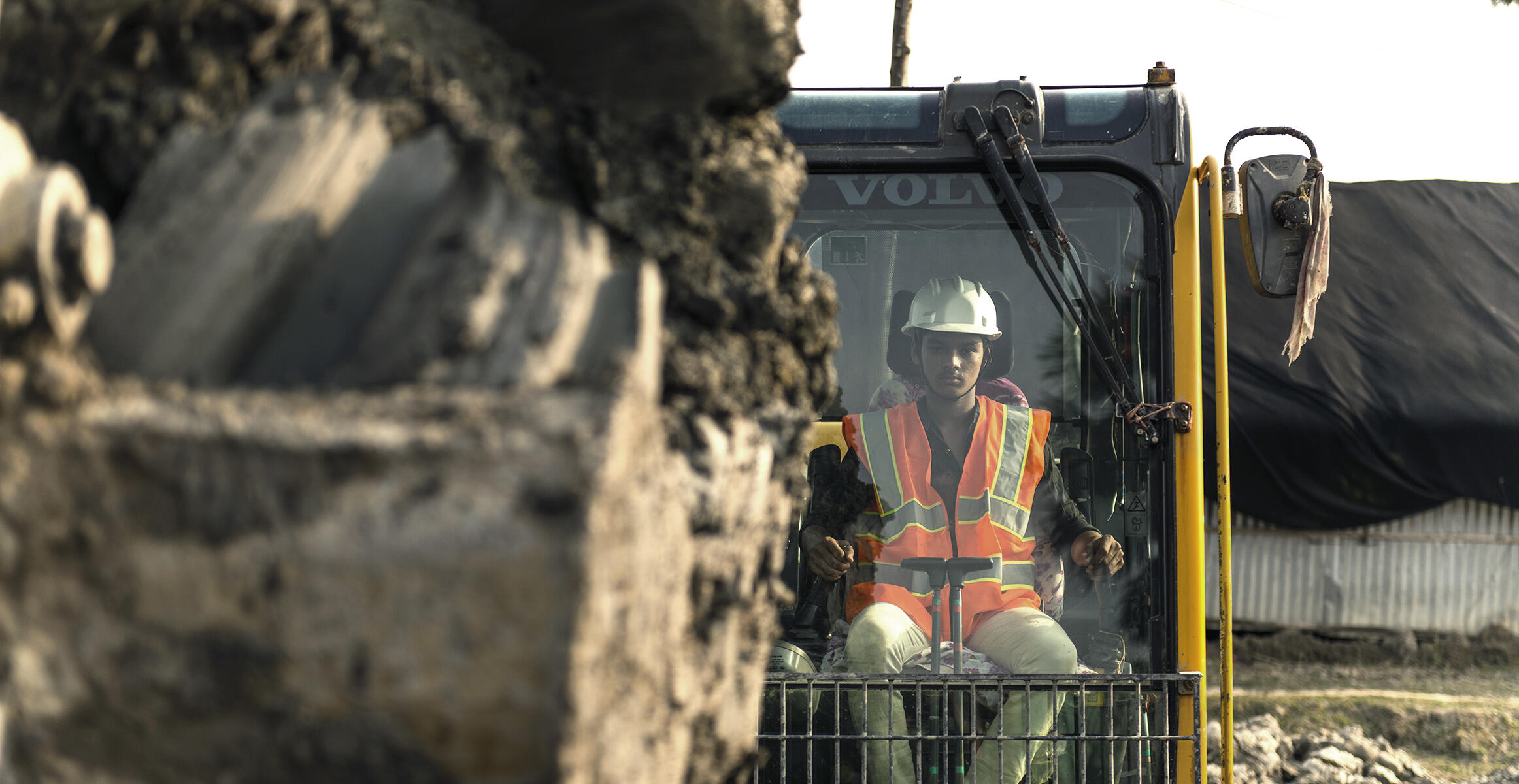 The Indian Government initiated the Sundarbans Embankment Reconstruction Project where Volvo has been involved for two years. Today excavators are working daily in the area. So far, 5,000 meters of new embankments have been constructed.
"The biggest advantage with the Volvo machines is their output. A Volvo machine can in five hours do the same job that takes another machine more than eight," says Paritosh Biswas, Project Manager at Bardan Construction, responsible at the construction site in Sundarbans.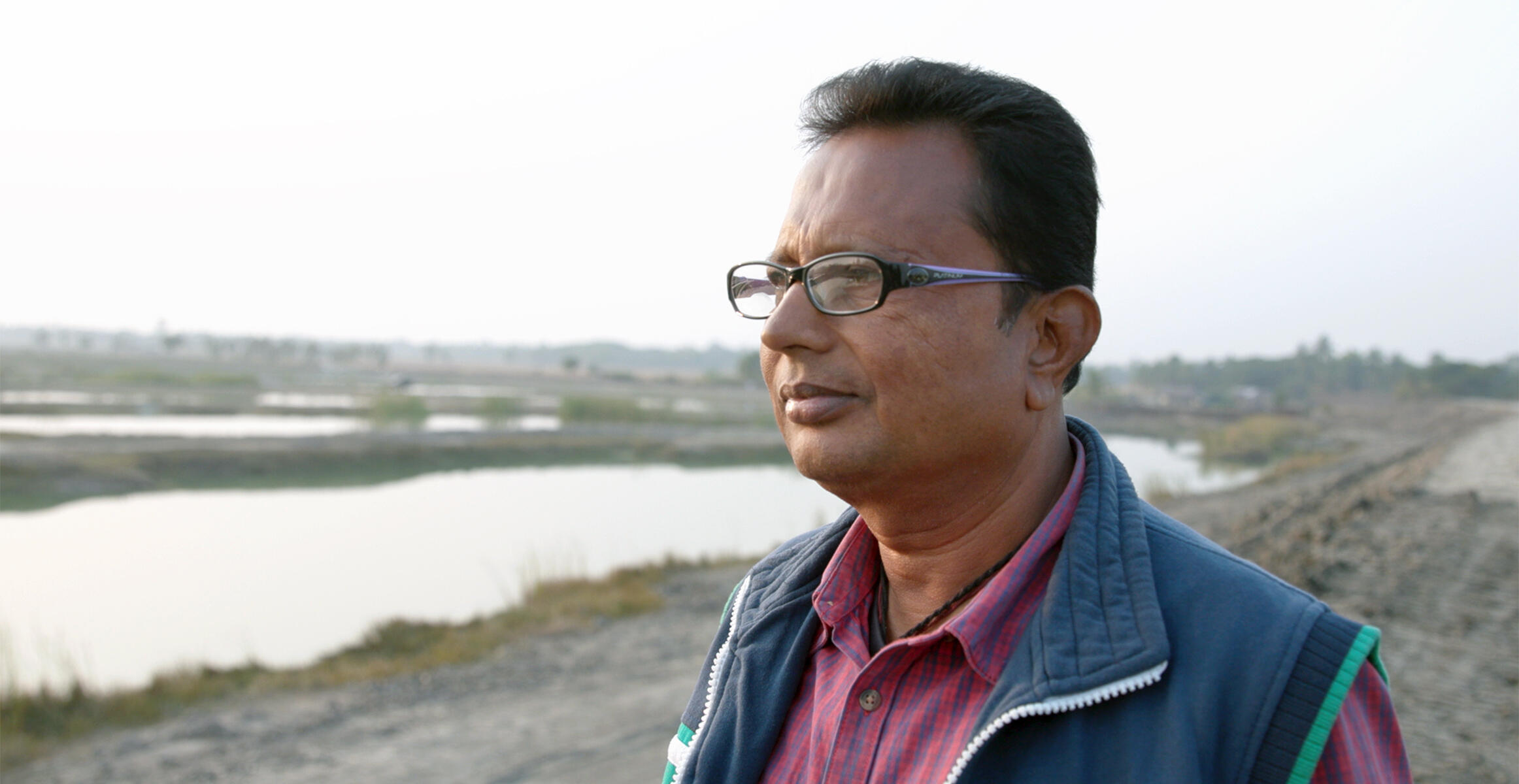 His biggest concern is that the machines easily get stuck in the mud and that getting spare parts, when that is needed, can take some time. The closest city is Kolkata, 100 kilometers away, and there are no sustainable roads to travel by. The only way to bring both machines and people to Sundarbans is by boat.
"Sometimes we need to walk for a couple of kilometers too. It is not easy, but we work very hard to maintain our services here," says Pratik Biswas at Suchita Group. Suchita is the Volvo dealer in the area, which is responsible for customer support in West Bengal.
Pratik Biswas hopes the new embankments will make life easier for the population in Sundarbans. At first as protection from flooding and making farming the land easier. In a longer perspective, Pratik Biswas hopes the new walls will lead to new development for the people living in Sundarbans.
"I think they will have better connection to the city in the future. That in turn can lead to people having better education," says Pratik Biswas.
Shantanu Mukherjee, Regional Sales Manager at Volvo CE in West Bengal shares Pratik Biswas pride in the project.
"This project has always been very interesting to Volvo as well as to our dealers. It is a government project which is actually helping improve the livelihood of people. We are excited and proud that Volvo machines are working in Sundarbans," he says.